i'm thinking of coming back.
i know it's been forever, and this blog has been neglected beyond words. but i have missed it everyday. and now, more than ever, i am dying to come back.
not really sure if anyone would still get to read this – or if, in fact, anyone else cares to visit my site – but hopefully, i get the courage to hop back on the blogging train (whatever that means!). SOON.
much love,
bestie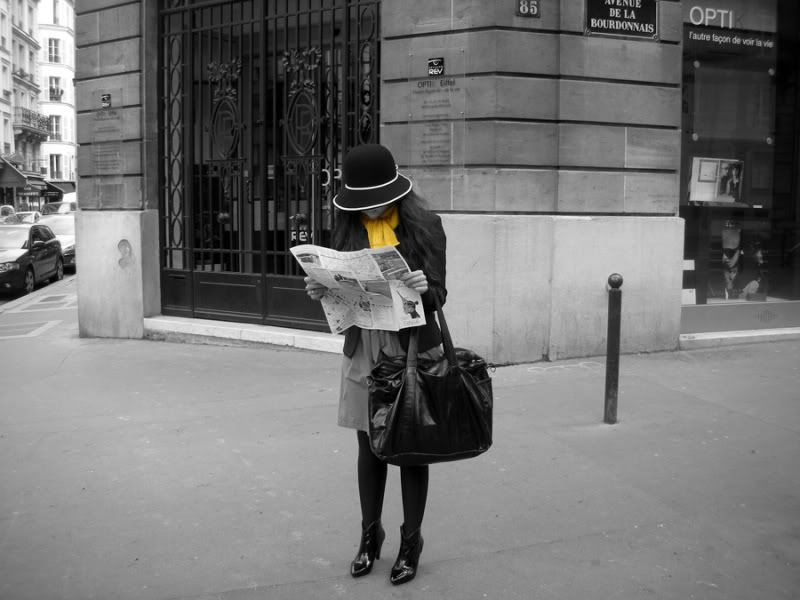 P.S.
i just got back from paris. ♥