orange obsession
…is a phase i'm going through right now. it started just before i went to paris. i bought a bunch of orange stuff for the trip. then i had my nails painted an obnoxious shade of orange – which i loved. and to this day, everywhere i look, everything just seems to look better in that bright, citrusy color.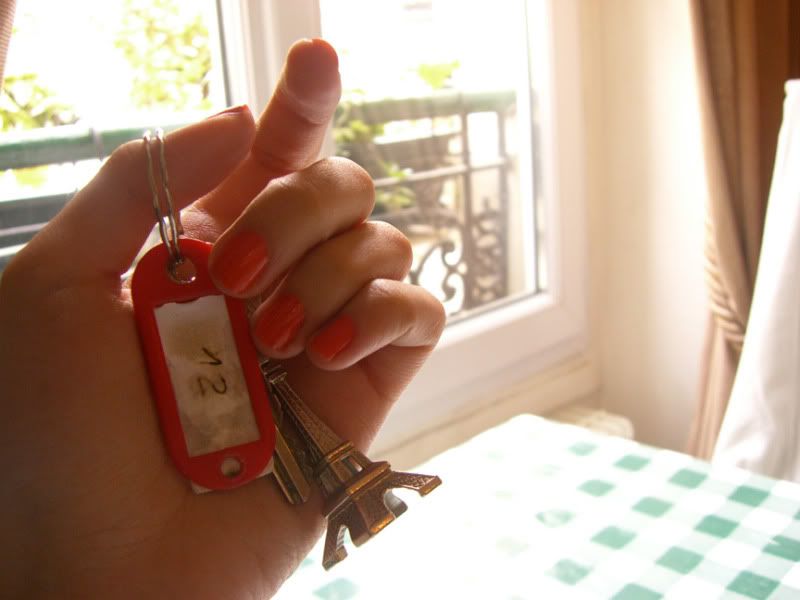 places visited: Basilique du Sacré-Cœur, musée de l'Armée
outfit: everything was thrifted, except for the tights which are from zara, and the scarf which i borrowed from mom.
p.s.
orange + grey = love.(: