Casual Sunday
mom gave me this romper because it didn't fit her anymore, and i nearly shrieked with delight. i wore it right away since i was only going to run a couple of errands in the mall. it was a very slow, very casual day for me so i just threw on my comfiest flip-flops and favorite canvass tote.
(do excuse the filthy wall behind me, i had nowhere else to shoot!)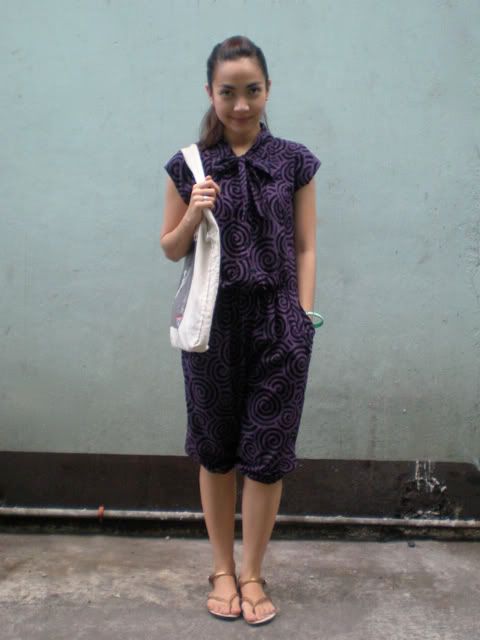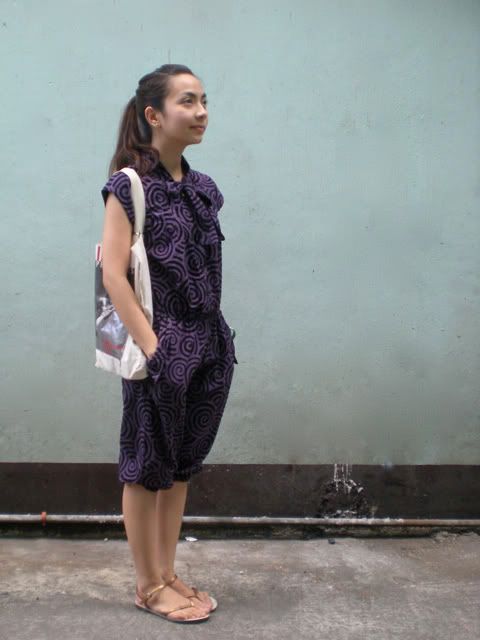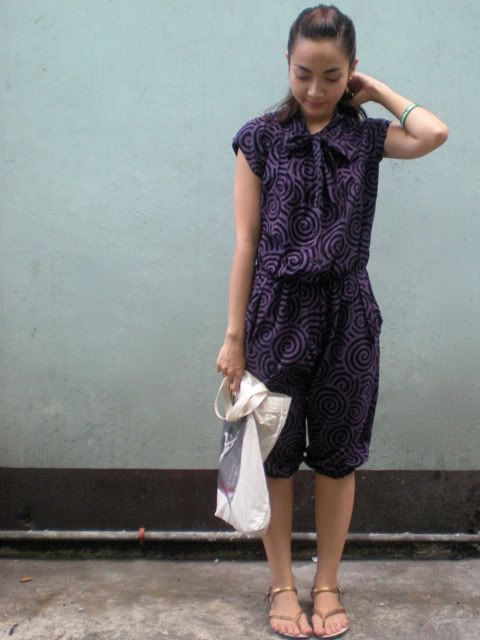 photos by my sister sam.
how did you guys spend your weekend? (: