Gray on Gray (on Gray)
i don't really know what made me put this outfit together. i guess i just wanted a simple, comfy work attire.
and i really liked the idea of the gray boots paired with the gray trousers.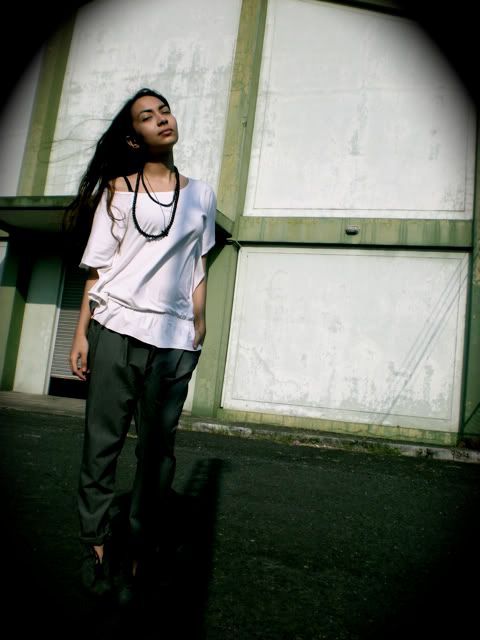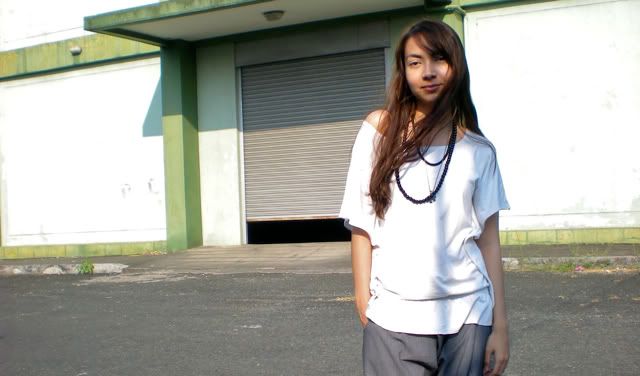 it was only after i reviewed the photos that i realized the pavement was also gray. woops.
white top – from bazaar
gray trousers – soiree
gray boots – parisian
black necklaces – random