Link Love
as i am taking advantage of the mall's free wifi, i thought i'd share some great blog posts i've read in the last couple of hours.
* i am not at all a diy kind of gal, but this
video by dirty addiction
makes me want to bust out my glue gun and make some headbands!
oh and, because i'm lazing around on a sunday, i am not wearing anything particularly special. just a polka dot shirt, some boyfriend jeans and an obnoxiously bright red belt.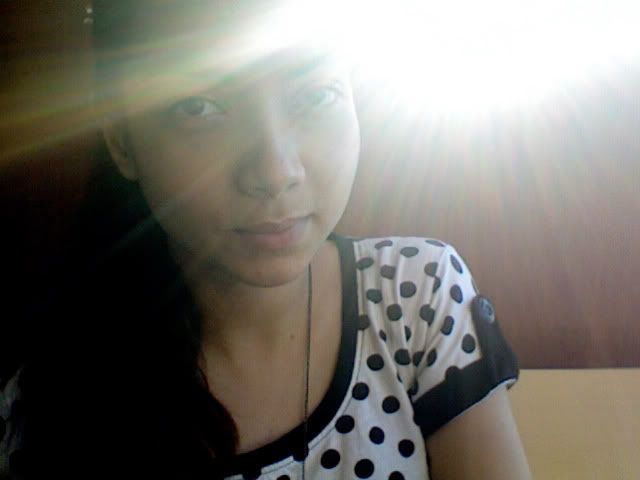 (sorry for the sleepy look, i had a crazy couple of days without much sleep!)
hope you're all enjoying your weekend, lovelies! (: