Quarter Of A Century Is Just A Year Away
ahh but plenty can still happen in a year, like the invention of a youth elixir? hah.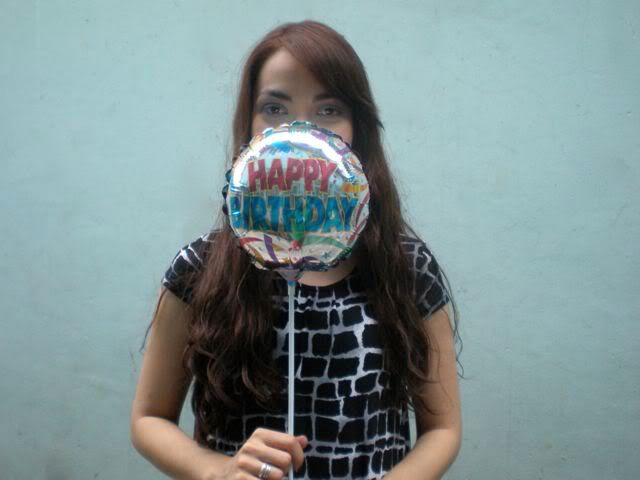 my birthday started with a delivery of flowers and a birthday balloon from my dad, who lives in cyprus. i love him, he is so sweet!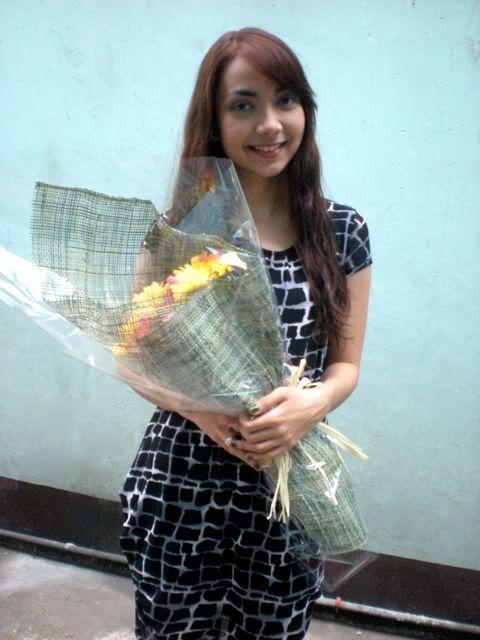 this is what i wore to my humble little birthday bash with some colleagues and friends at a nearby bar.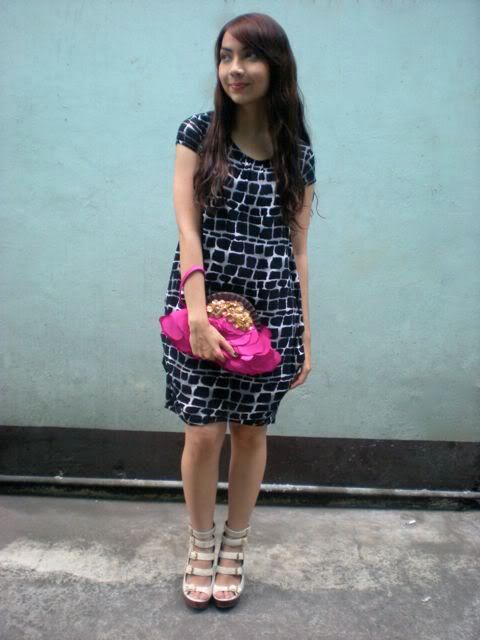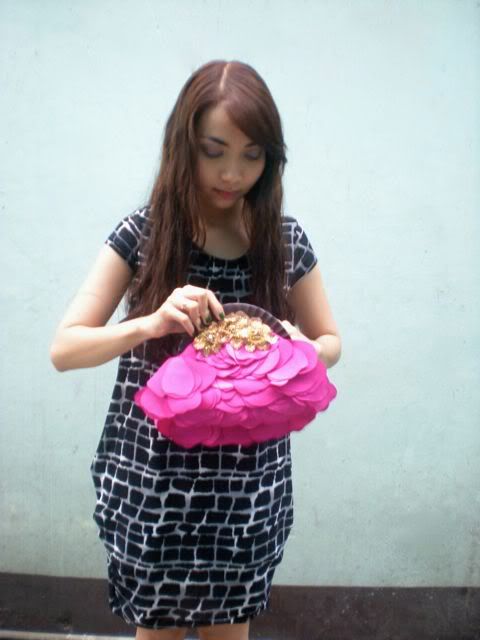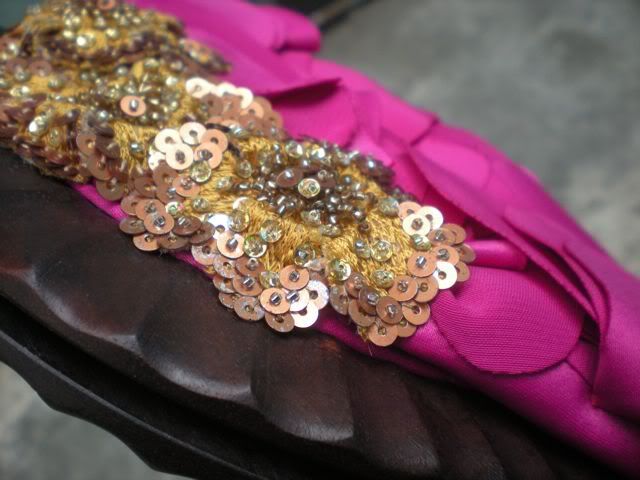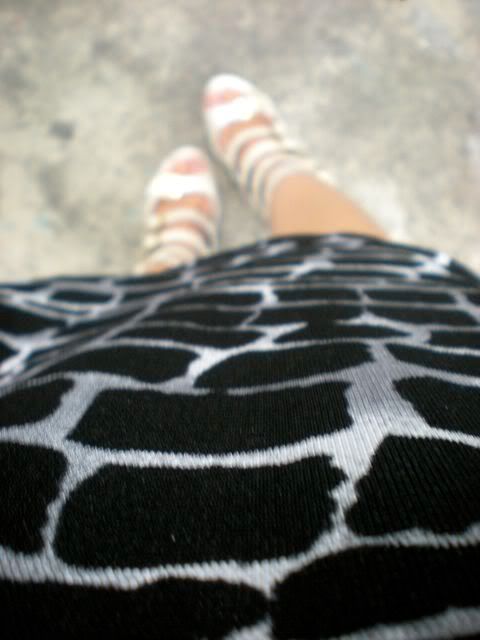 i've never really had a birthday party before, at least not as an adult. my birthdays usually consist of a low-key dinner with the family or some type of mall activity with friends (a movie and food-tripping). i know, i'm totally lame. haha. so deciding on a small get-together at a bar was a pretty big deal for me, and something i plan to do again in the future.
these are some pics from my camera. i think there were about 10 others clicking away the whole night so i'm sure i'll see hundreds more photos in the next couple of days. (: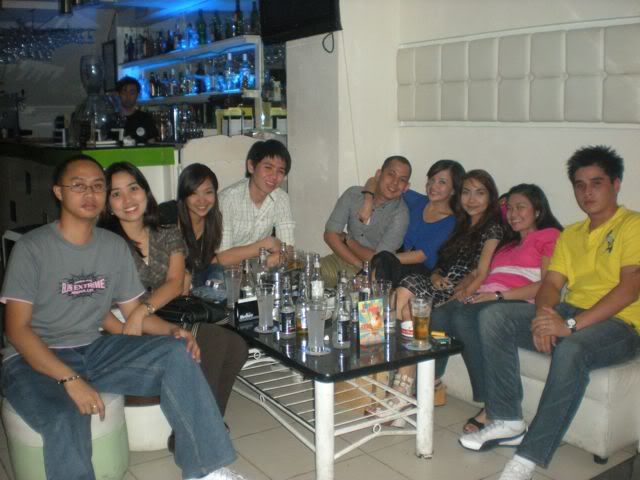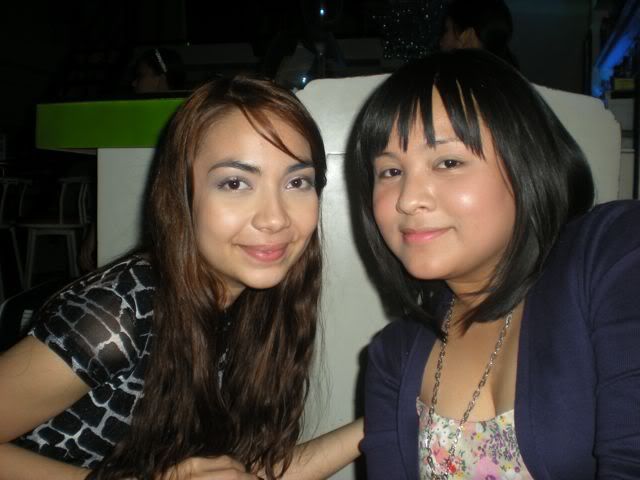 my gorgeous fellow reporters.. and a cute dj!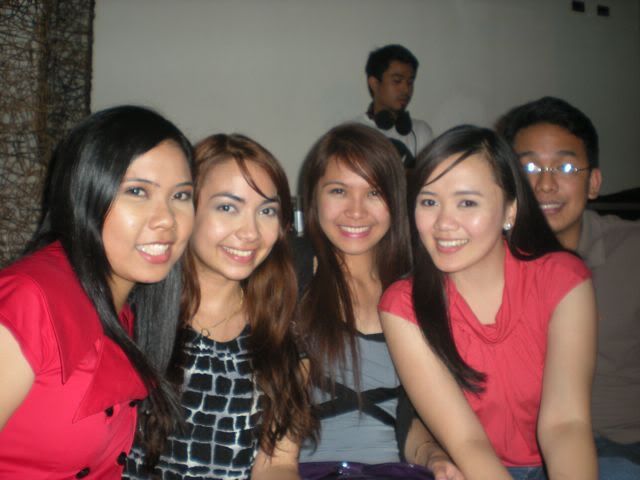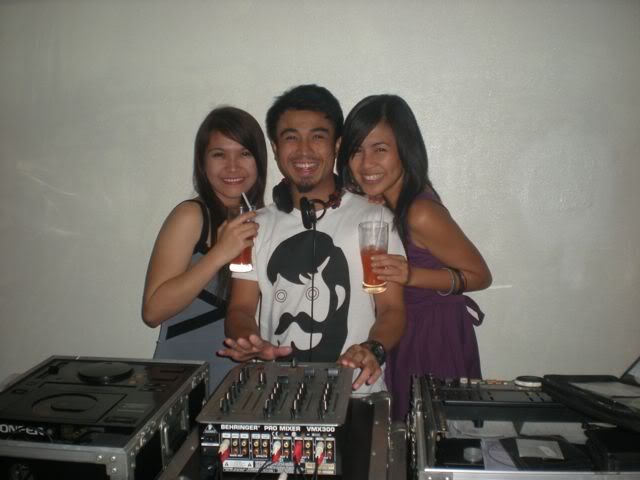 and a surprise birthday cheesecake from the boyf! YUM.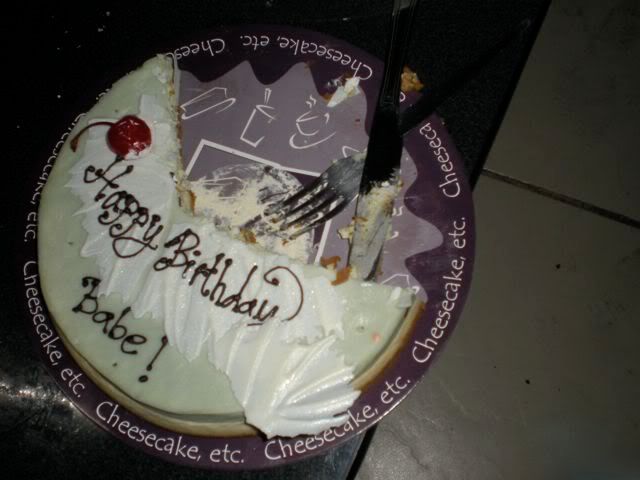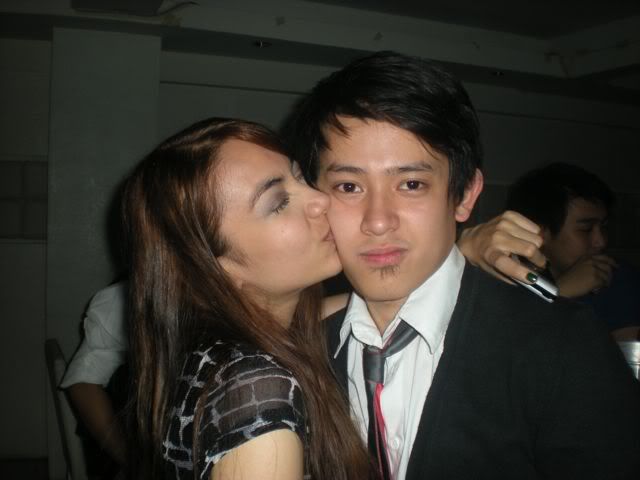 oh how i love him. ♥
p.s.
THANK YOU TO EVERYONE WHO GREETED ME IN MY LAST POST! i appreciate all your kind words. i love you all! (: