Best Friend Bonding
i went to the supersale bazaar with my best friend ginger over the weekend. it wasn't as great as we expected, but fun all the same. i certainly enjoyed the change of photo backdrops! haha.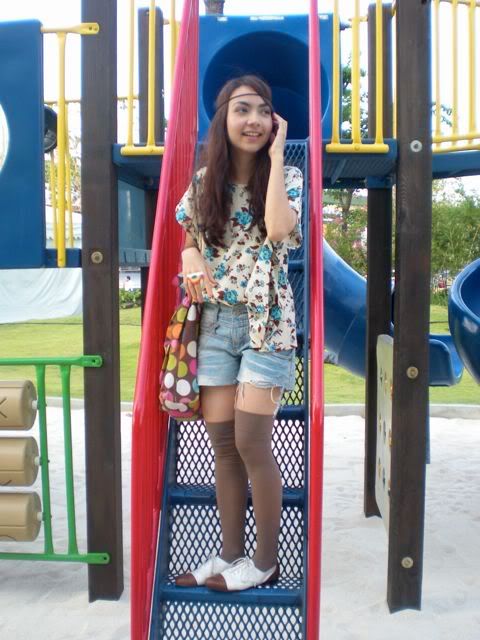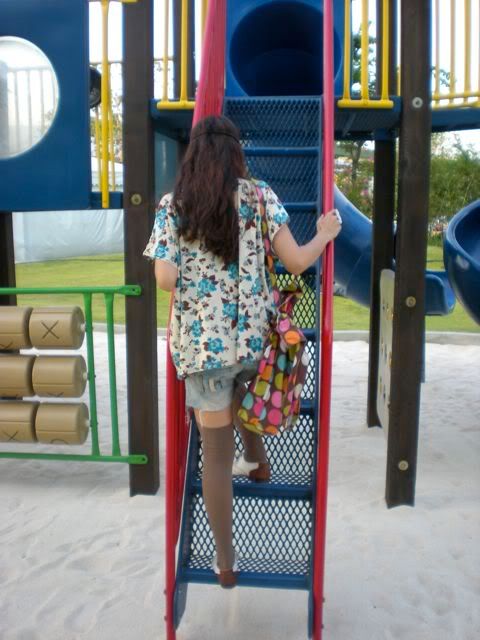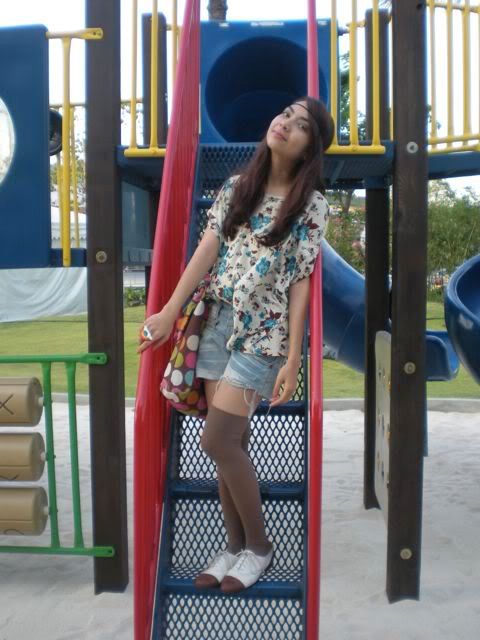 we found a little stall called
junk studio
full of cute, whimsical accessories. ginge and i bought matching rainbow rings because, well, it's always good to have a little extra color in your life!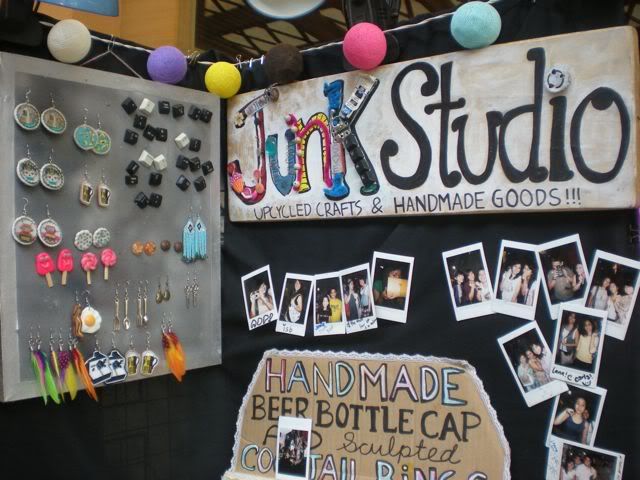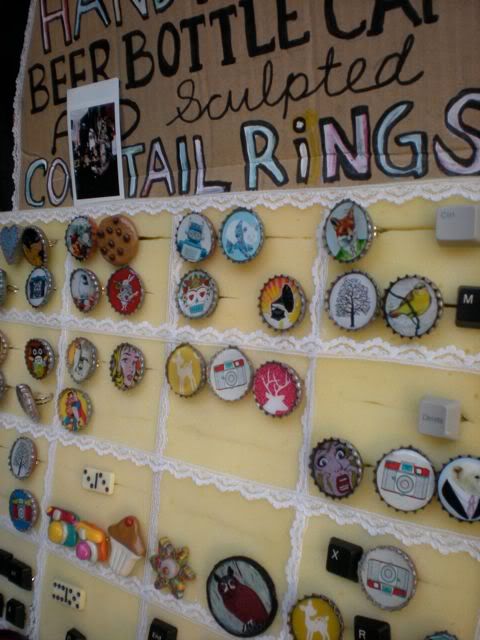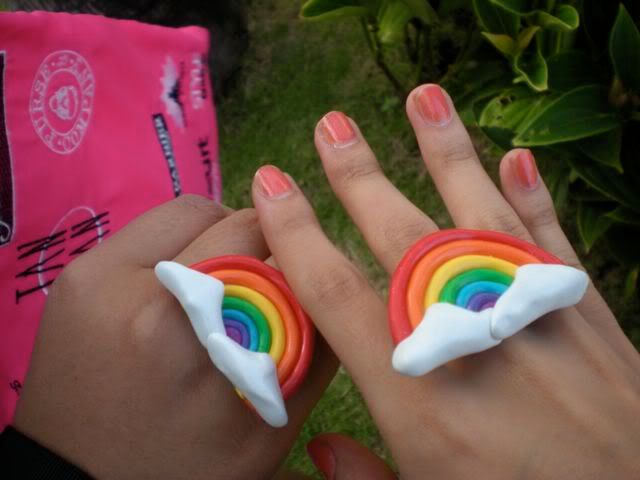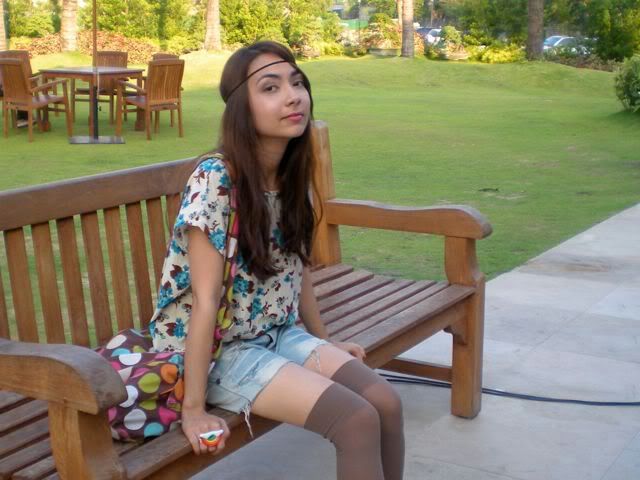 floral top – vintage
ripped shorts – thrifted and diy'd
knee-highs – eBay
two-tone oxfords – vintage
polka dot bag – thrifted