We missed the flight, but he gave us hope.
this is my first post this week that i am doing in "real time", as my last few posts had already been scheduled for days. truth is i haven't really been in much of a blogging mood since the elections last may 10. i've just been too bummed about the results. (if you read my pre-election post you'll know that my presidential bet did not win.)

but anyway, i did take a few photos from election day. it was, surprisingly, a pretty slow day for me. i thought i'd be running left and right but everything turned out a lot more slow-paced. funny thing though, after about 20 minutes of driving to our first coverage, our crew cab broke down in the middle of edsa. it had to be switched with another car…which eventually ALSO broke down on our way back to the newsroom. talk about ominous.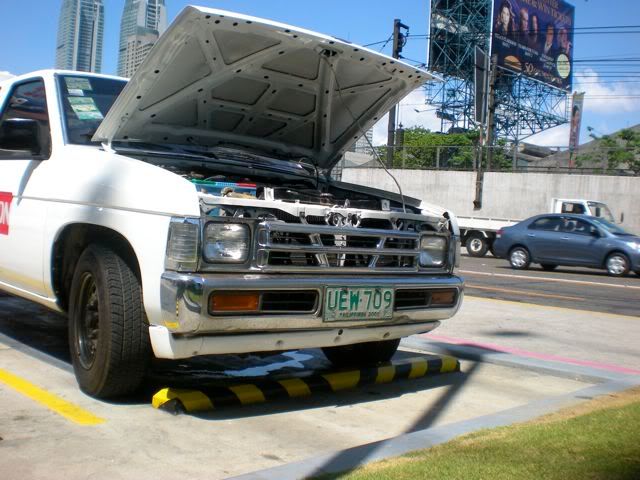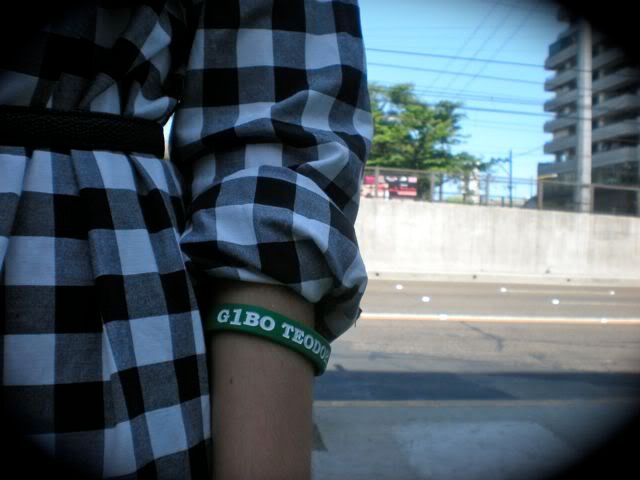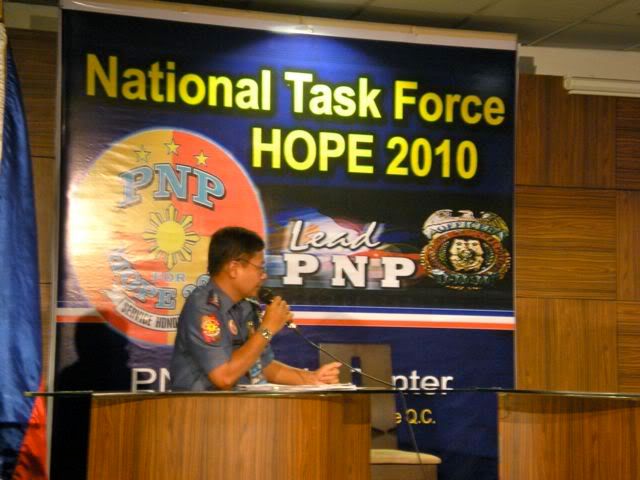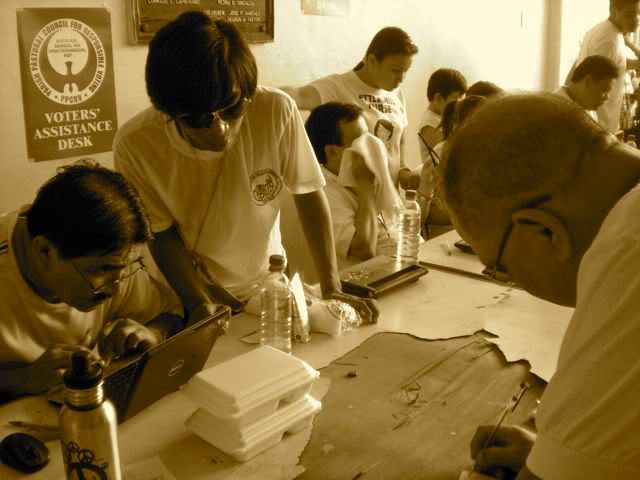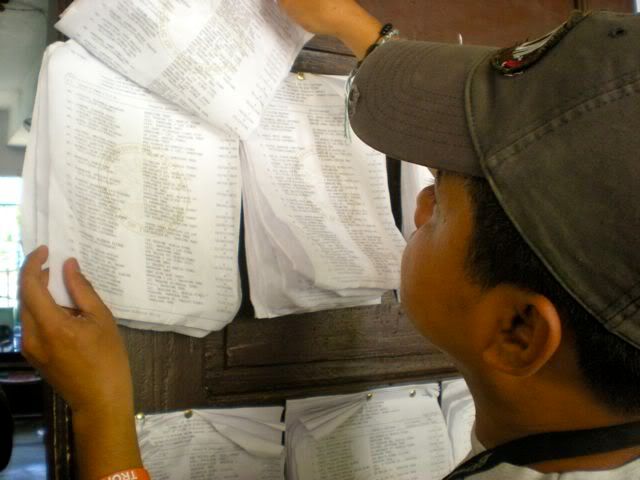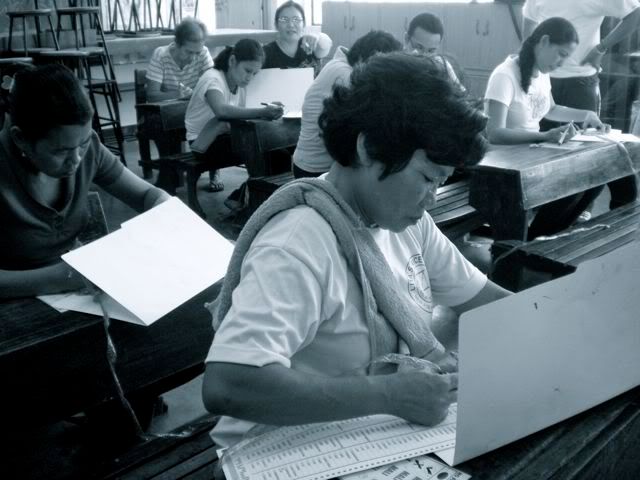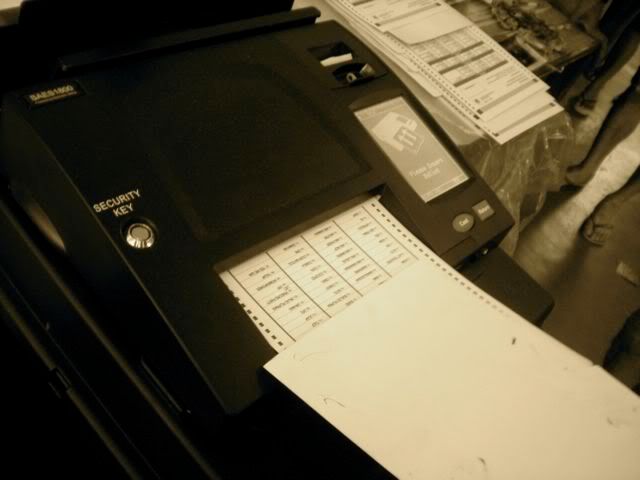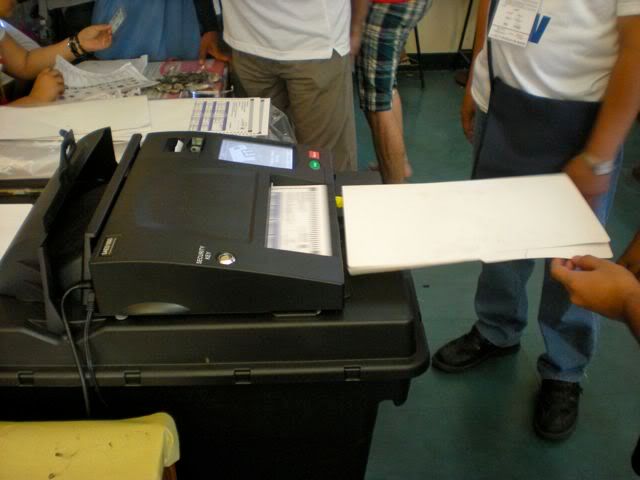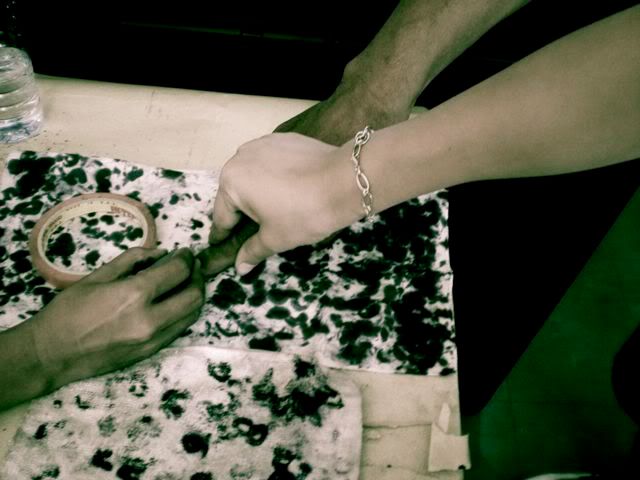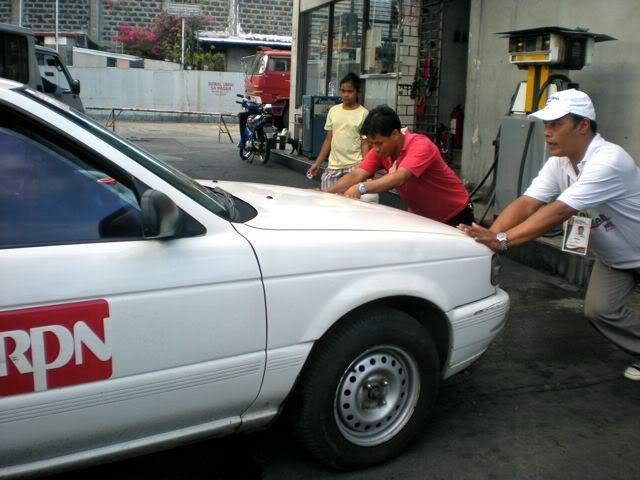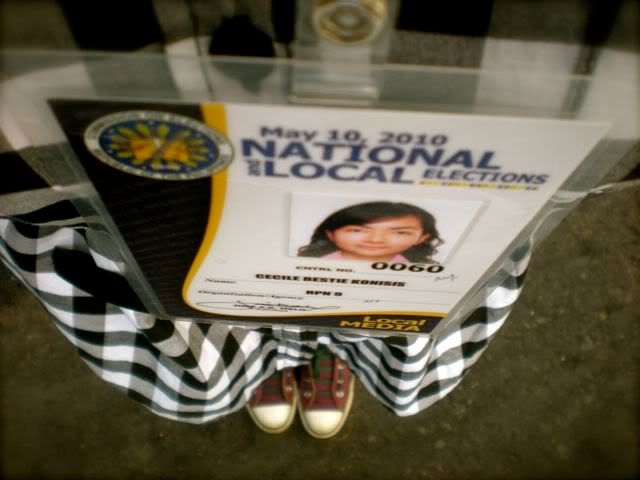 i thought our first automated elections went pretty well! granted, there were a few glitches, and no doubt several groups will continue to protest about certain things…but i really believe this was a good step for us filipinos, don't you?