Trenched, Not Drenched
our unpredictable weather has become the bane of my existence. it shifts from sweltering heat to manic thunderstorms in a matter of minutes.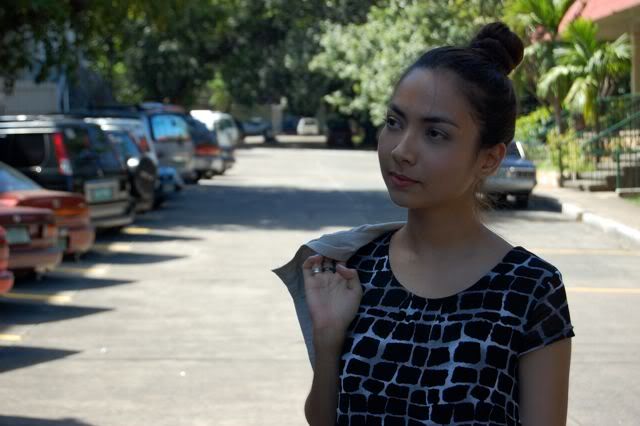 sure, i enjoy the rain, but not when it
suddenly pours
while i'm out on the field, without anywhere to take refuge. i end up drenched – – my clothes and shoes (oh, poor espadrilles!) ruined. so i decided one day to face this aberration head on. i busted out my tights and platform booties and brought along my beloved trench coat.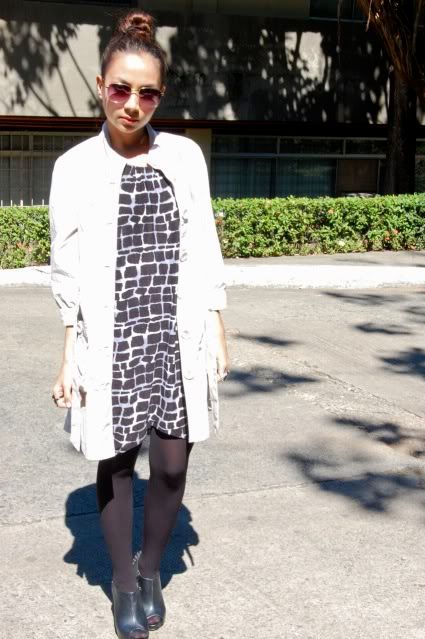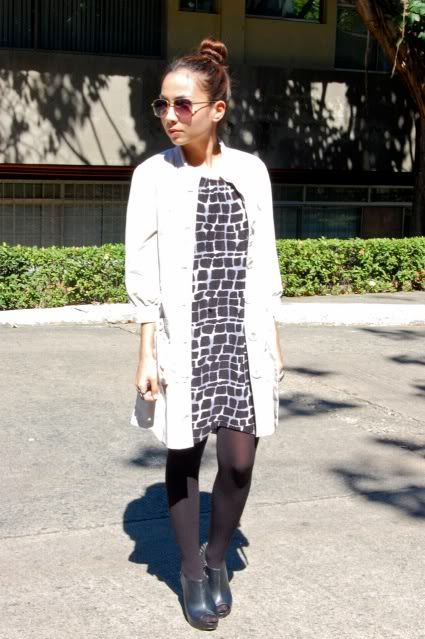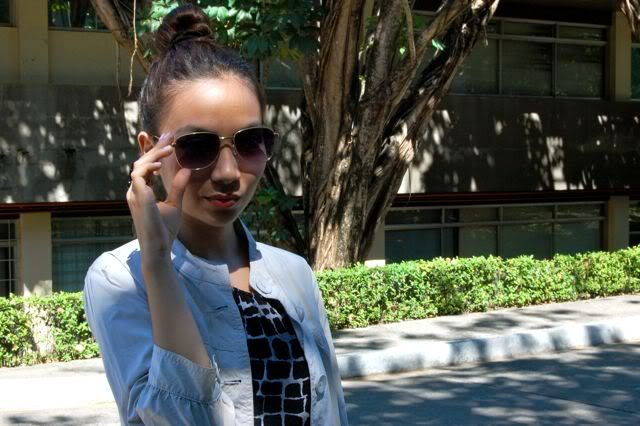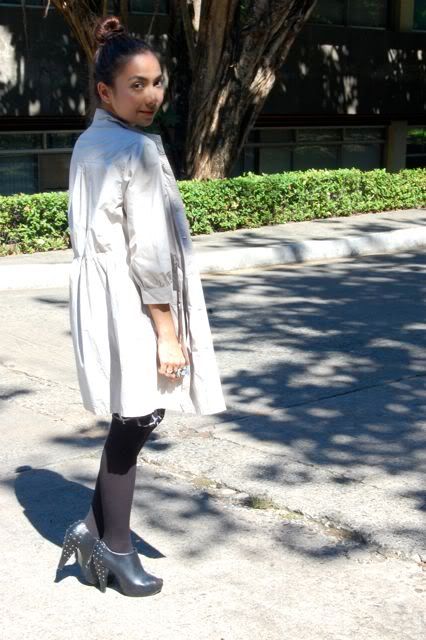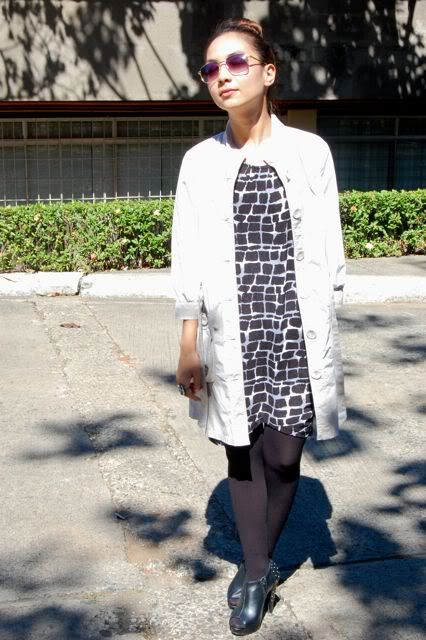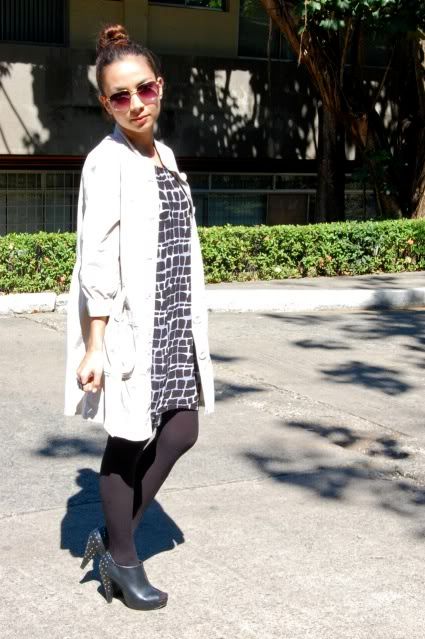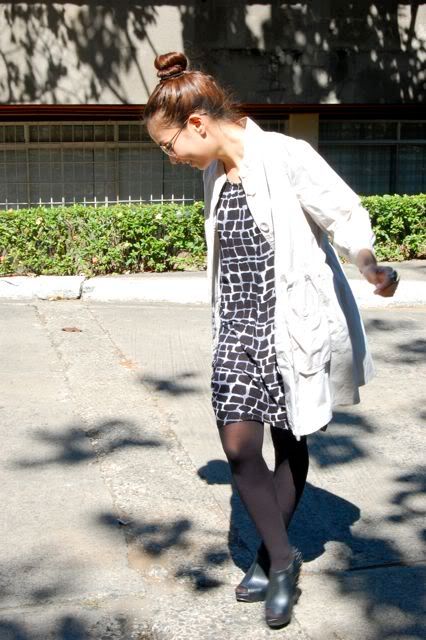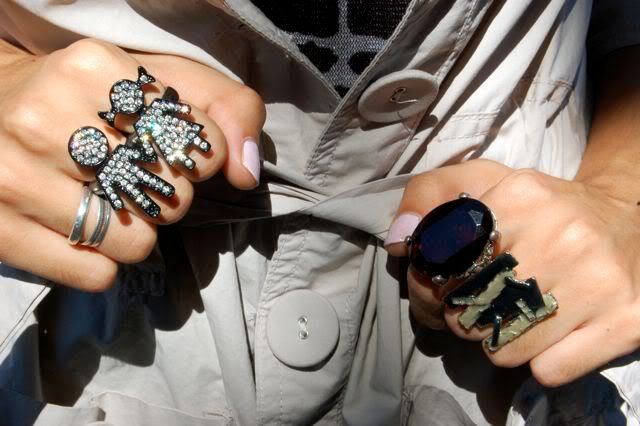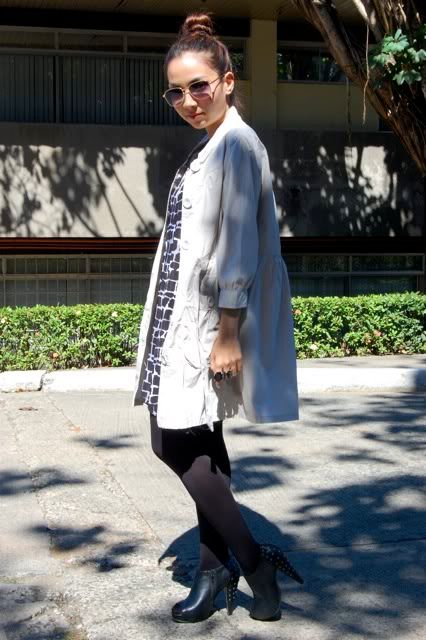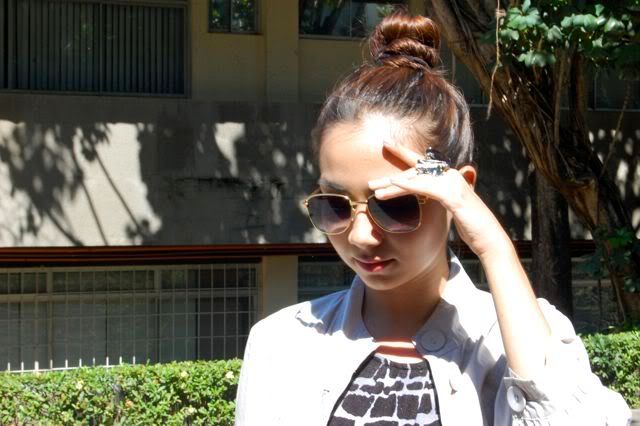 it turned out to be the only day in the entire week that was completely bright and sunny. story of my life.
printed dress – blanc et noir
booties – parisian
trench coat – thrifted
rings – aldo, yrys, ebay
sunnies – borrowed
PS
so i just noticed that i've reached (and surpassed!) the 100-follower mark. thank you so much to all my readers and my new followers! i love you all and i promise a giveaway soon! (: