Who Do I Love? MELANIE LIKES
melanie medina, a.k.a. melanie likes, is what i like to call a true vintage darling.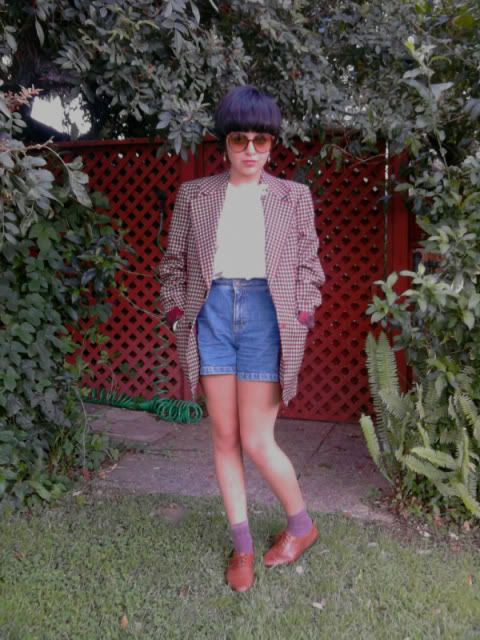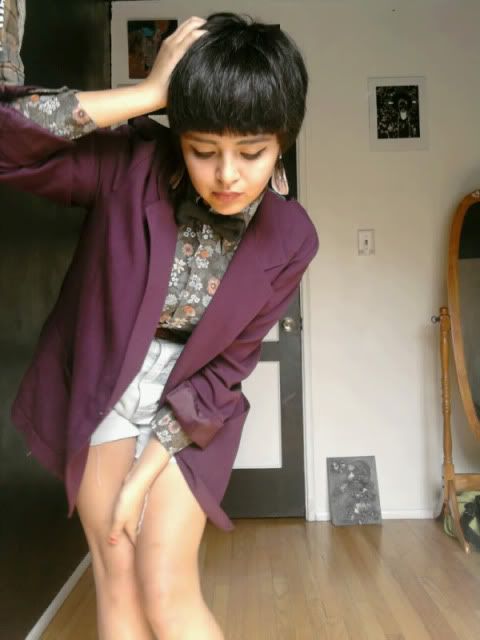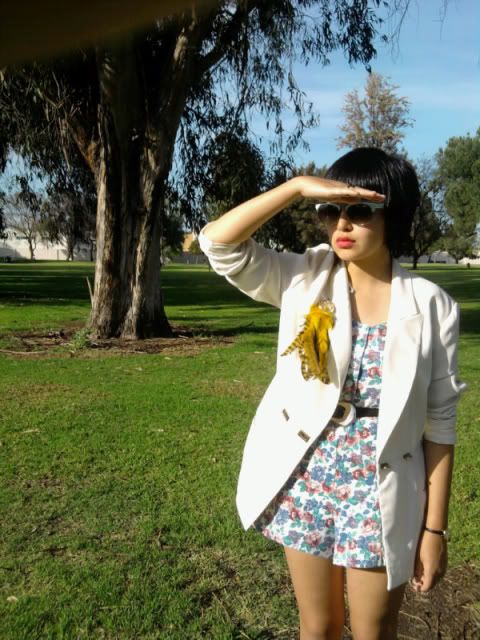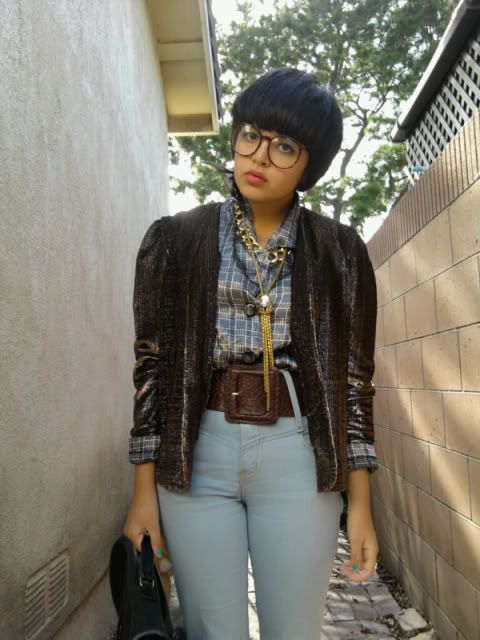 she rocks everything vintage, from blazers to shoes and all things high-waisted.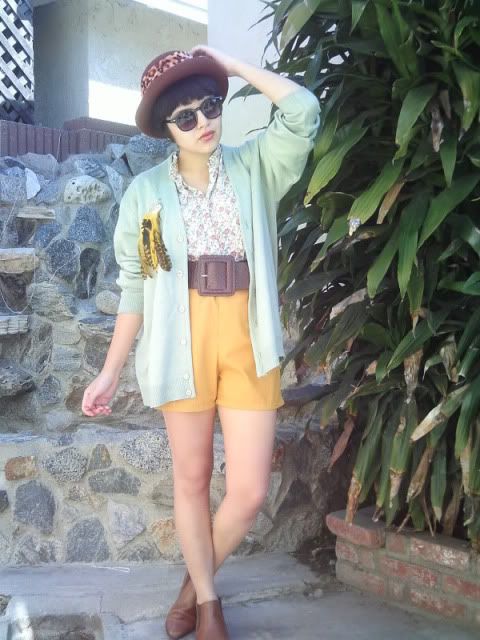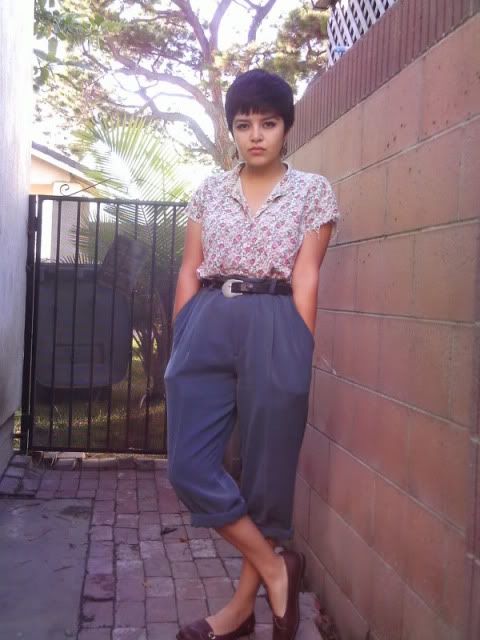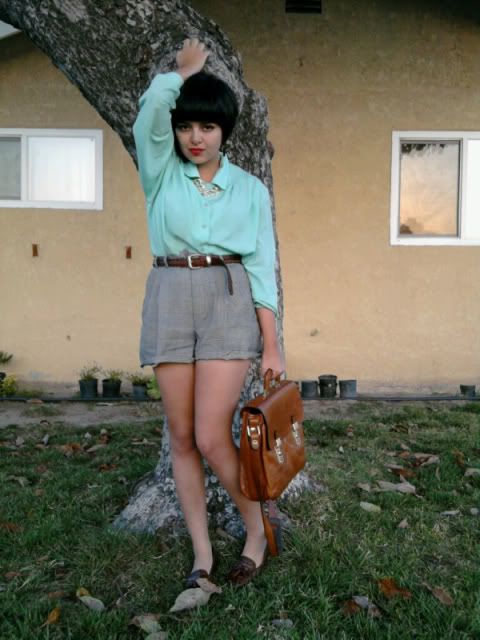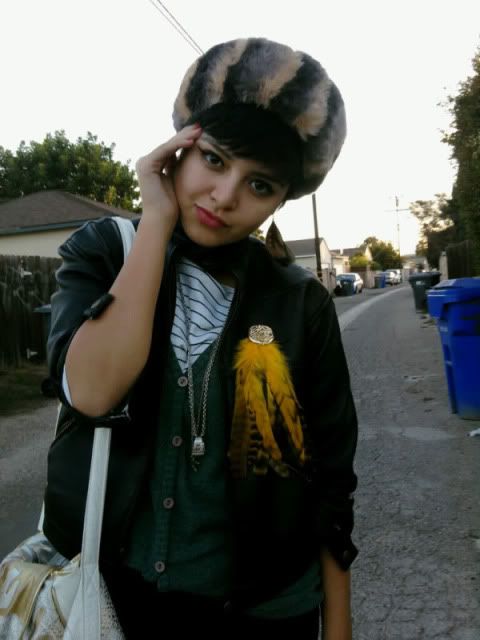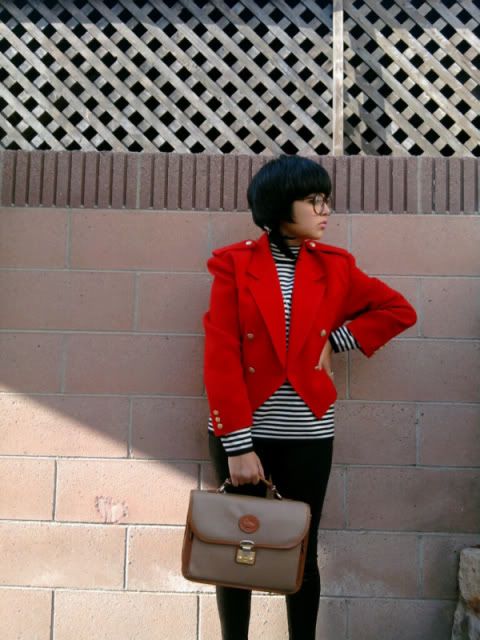 gotta love her signature neck ties.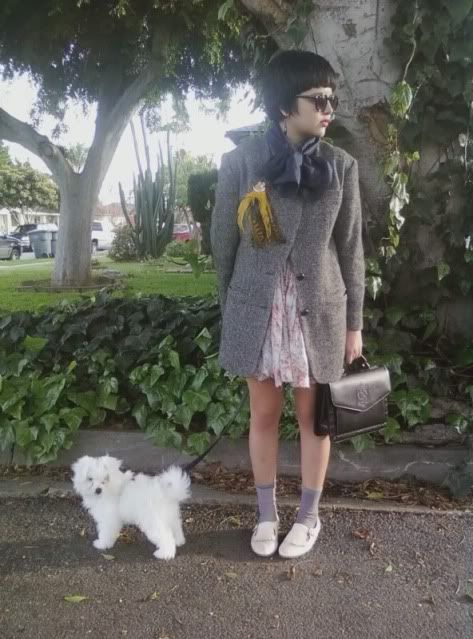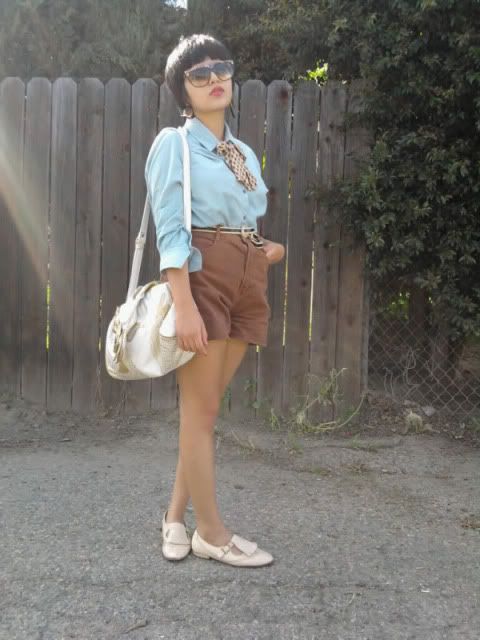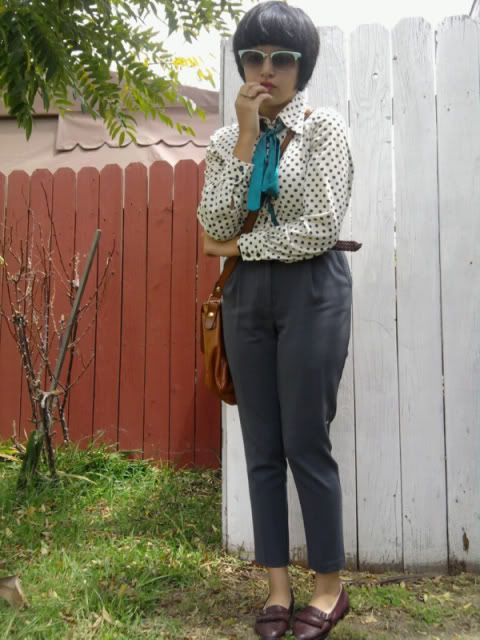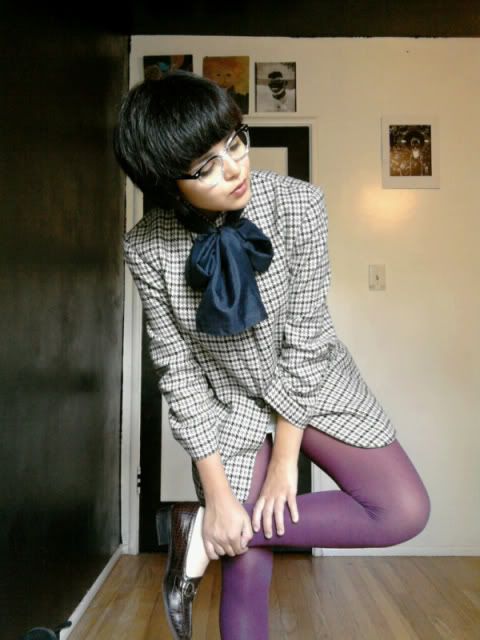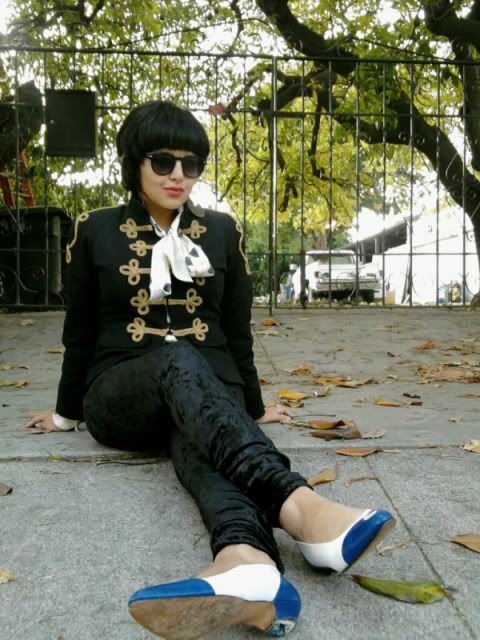 she has such darling shoes…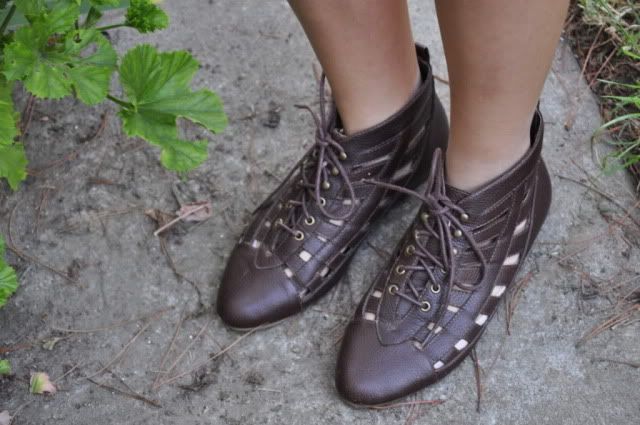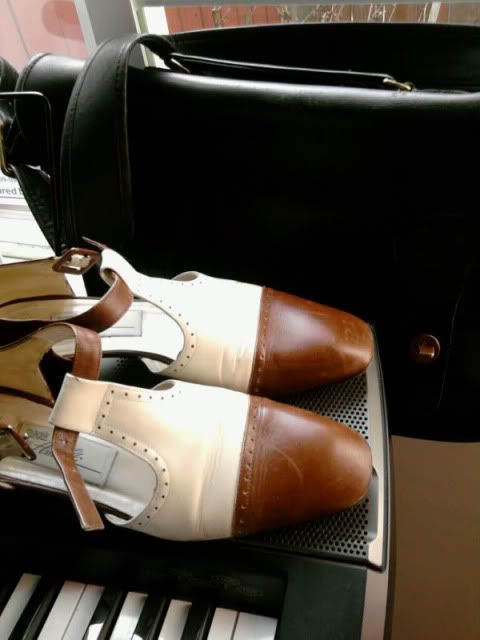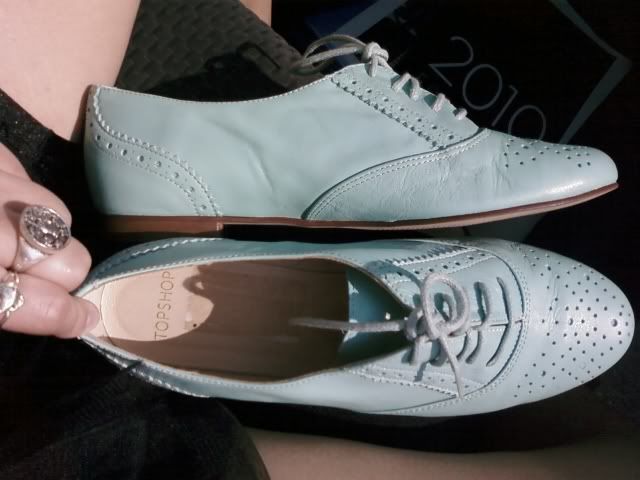 and she is just so frickin adorable.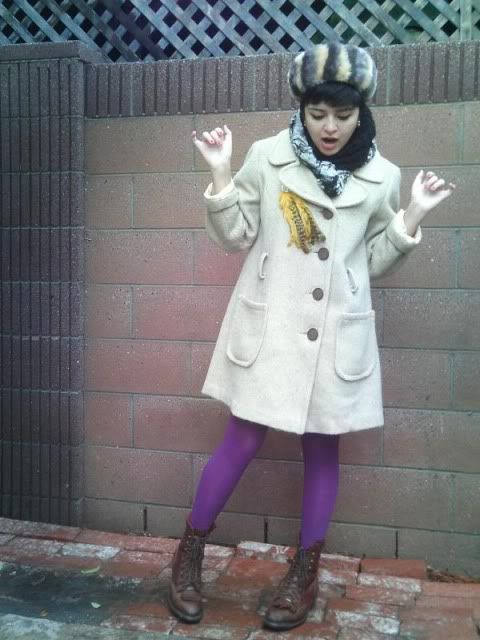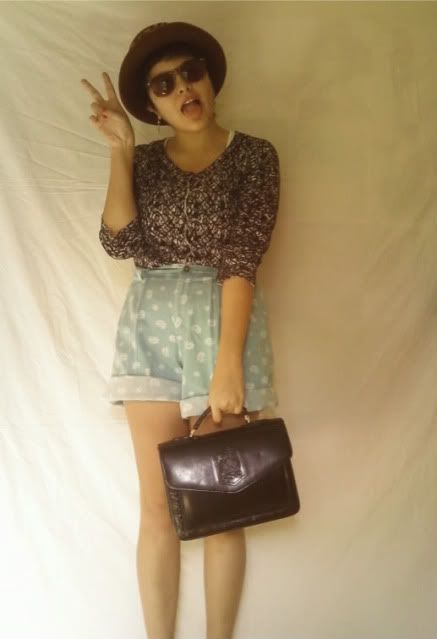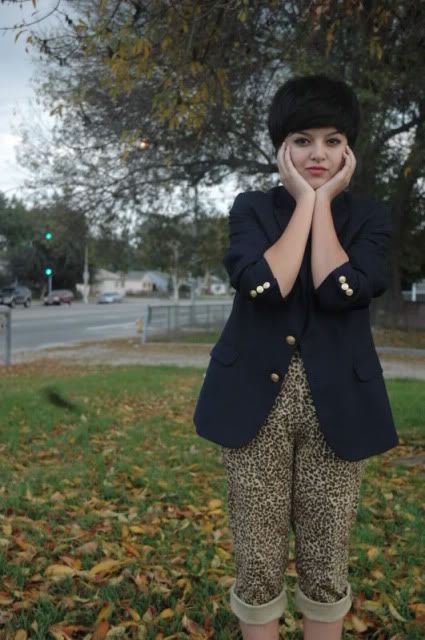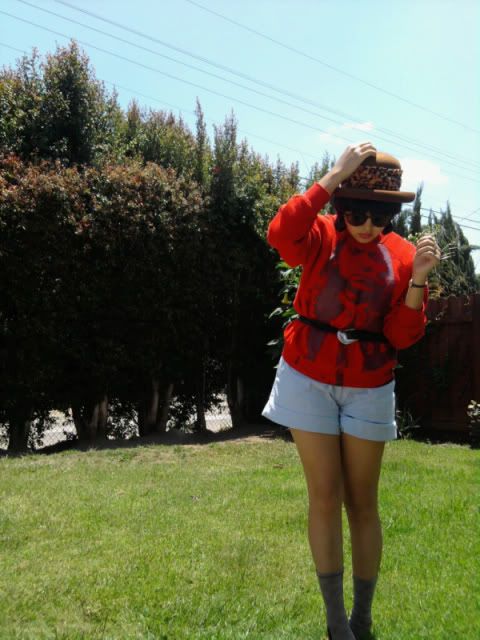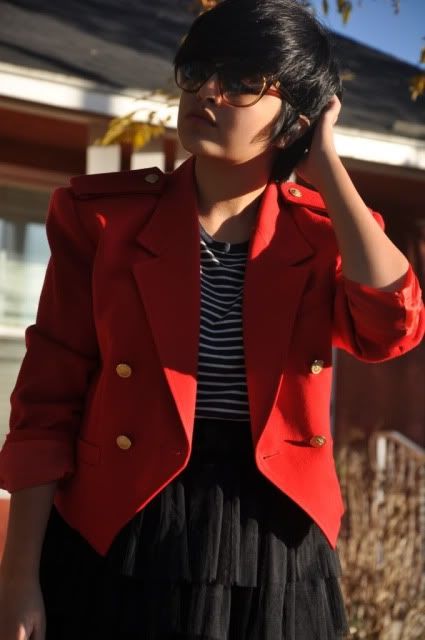 here is my melanie-inspired outfit. of course i just had to do her signature tie.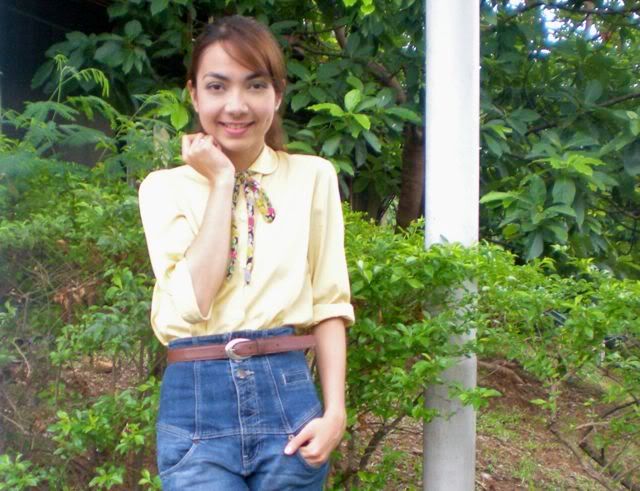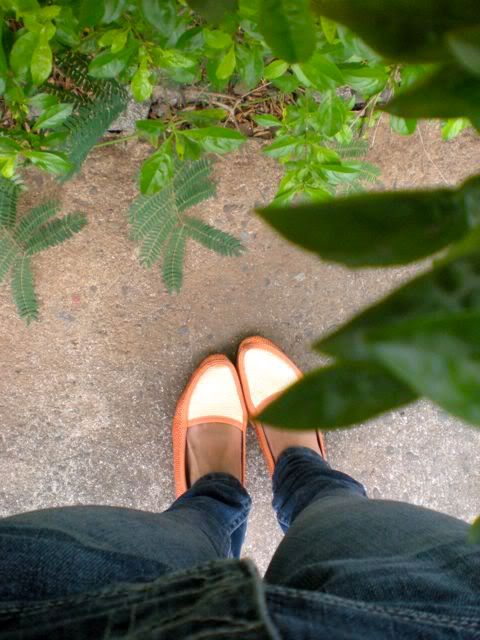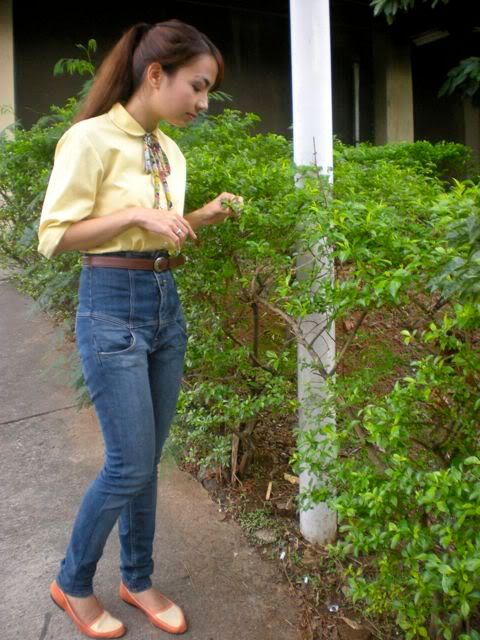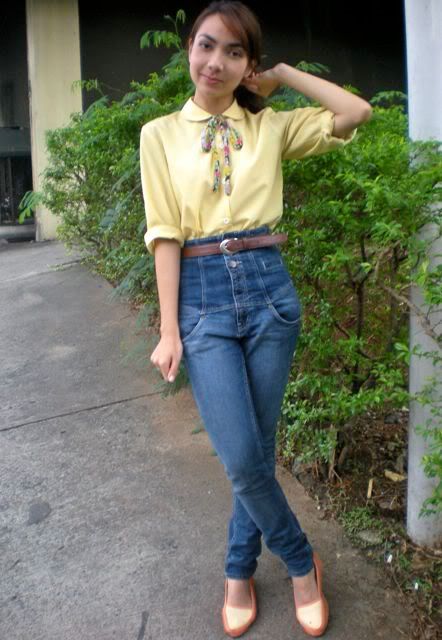 it's a bummer i can't pull of her bowl-cut.
yellow shirt – thrifted
high-waist jeans – topshop
canvas shoes – second hand
brown belt – thrifted
floral tie – from vint dress