Hot Hot Hot Bed (And Other Stuff)
this may come as a surprise but i have never been to a spa or gotten a proper massage in my life. these are things i have always wanted to experience (and things that, i believe, one should try at least once in their lifetime) but for one reason or another they've just been overlooked in the course of my 24-year existence.
so imagine my glee when ia invited me (alongside other bloggers) to try out the zenyu eco spa at h2o hotel in manila ocean park.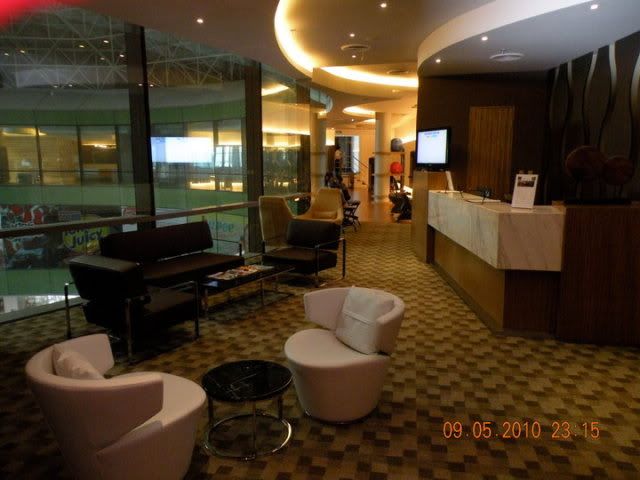 we first got a mini lecture with dr. eric tan about the benefits of negative ions, which include warding off bacteria, viruses and free radicals. you see, the ecospa is all about using negative ions for holistic healing of the individual.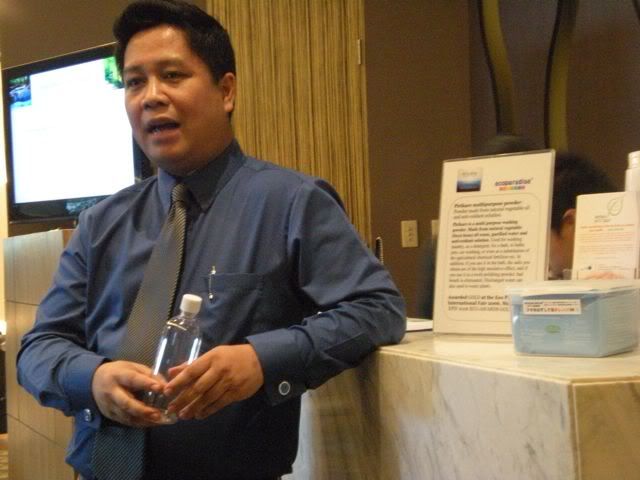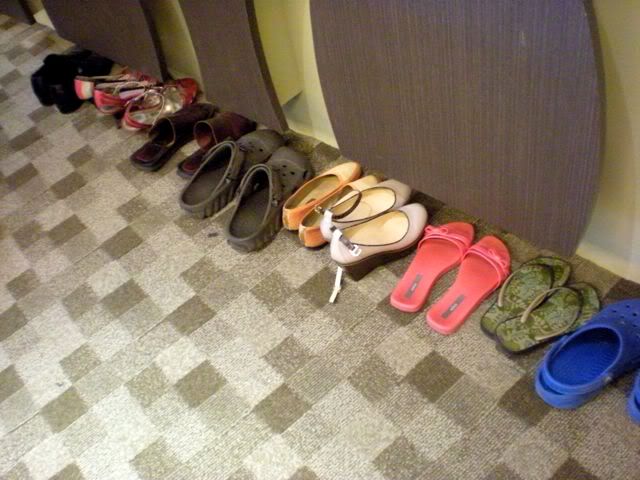 we swapped our shoes for some comfy slippers. brownie points to whoever can spot mine!:p
they also have some products on sale that use negative ion technology to help better one's health and general well-being. some are quite pricey though so i couldn't really buy any even if i wanted to. hehe.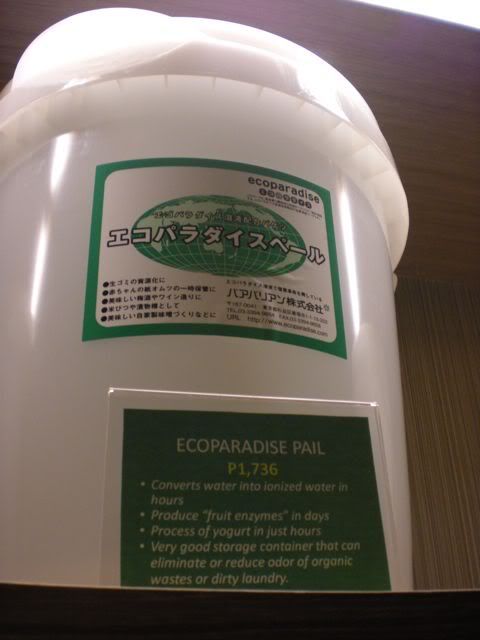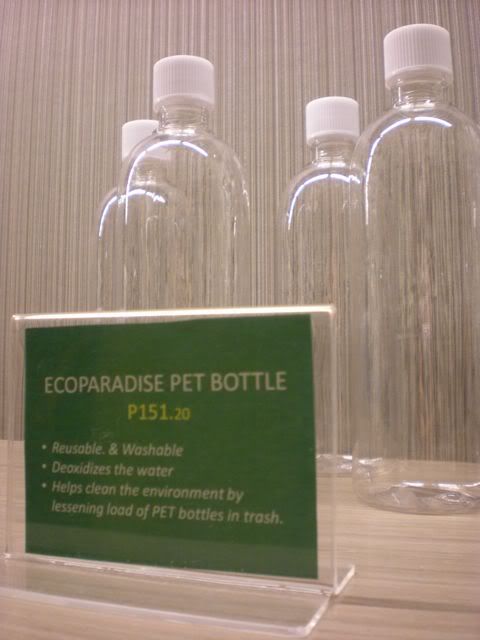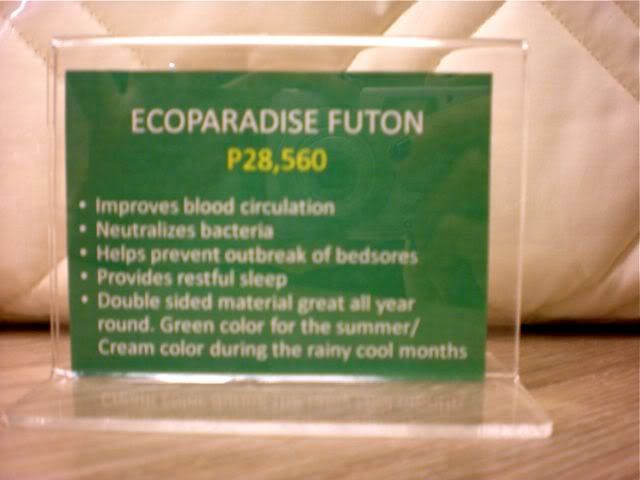 we then got to try the capillariscope which assesses the condition of a person's capillaries. it was so cool.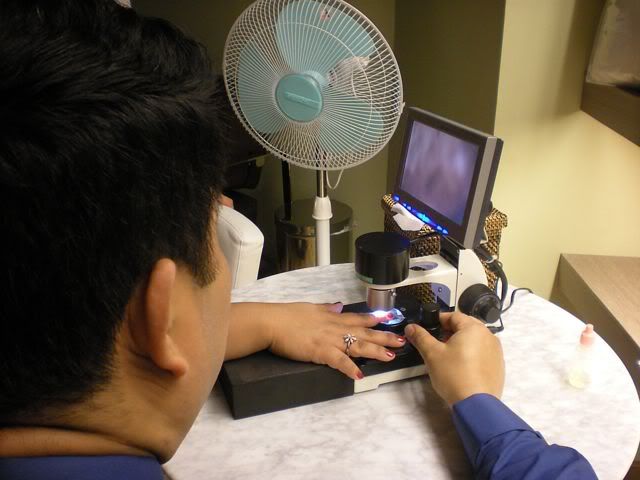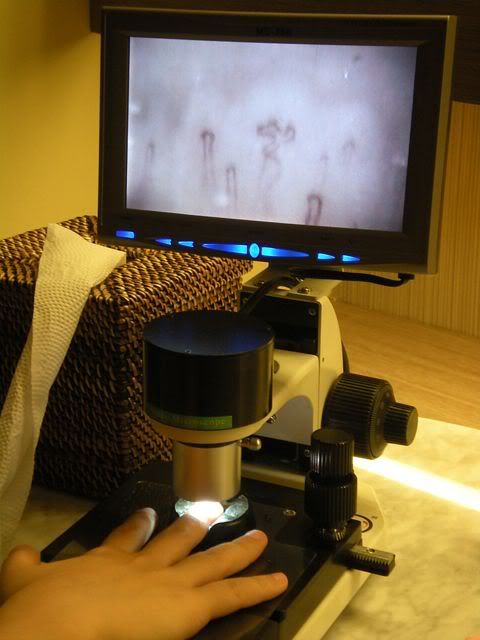 and then we were treated to shots of dr. lim's hawthorn enzyme drink, full of antioxidants! man, that was yummy.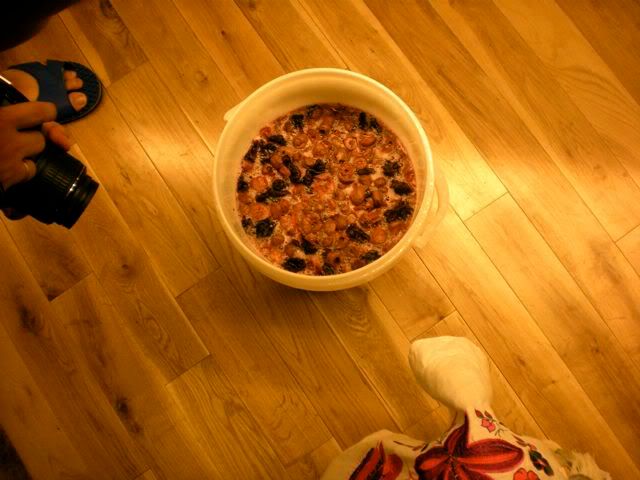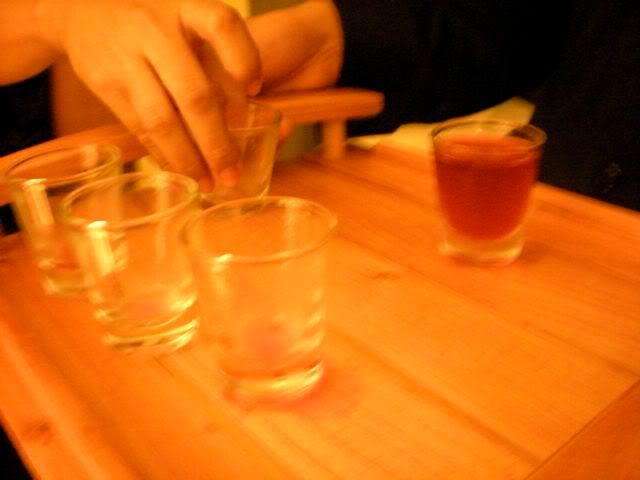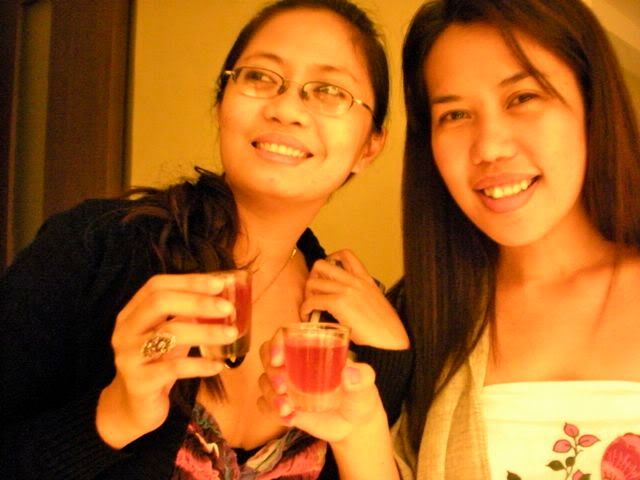 then we were off to the hot bed. this is a dry-version of the typical sauna and it uses negative ion technology from japan. the hot bed can reportedly help alleviate common signs of stress such as body ache, high cholesterol/blood pressure/blood sugar, improve blood circulation and can even serve as an anti-ageing treatment.
it is not for the faint of heart though, as the hot bed is extremely…HOT. we only stayed there for 20 mins (the recommended time is 30-45mins) and left the room sweating like never before. even after a 10-minute cool down we were still dripping all over. haha.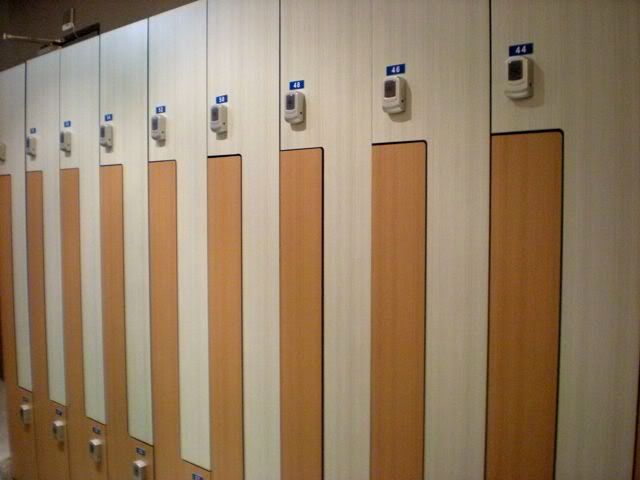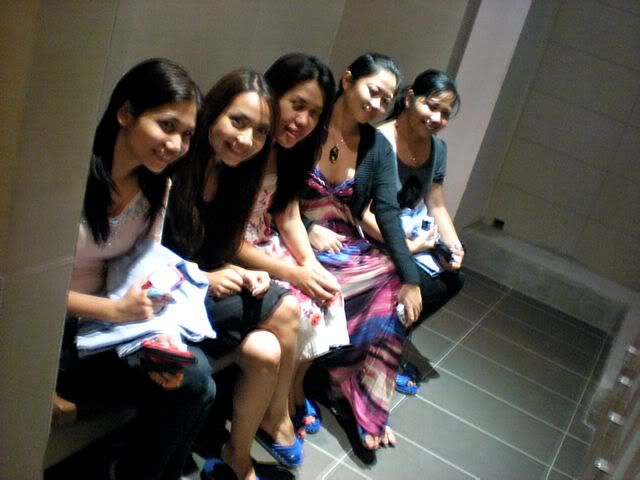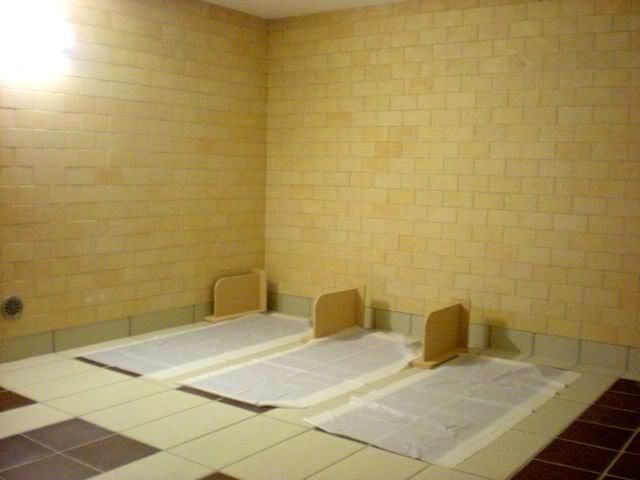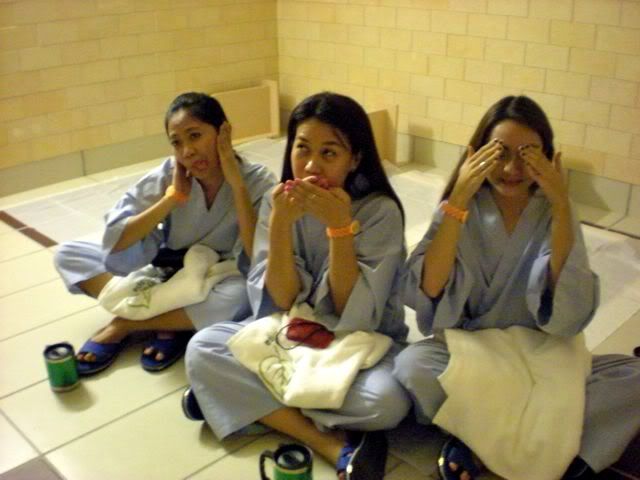 after the hot bed we got our individual massages. i requested for a soft version of the swedish massage since it was my first time. the masseuse was quite good and i really enjoyed it.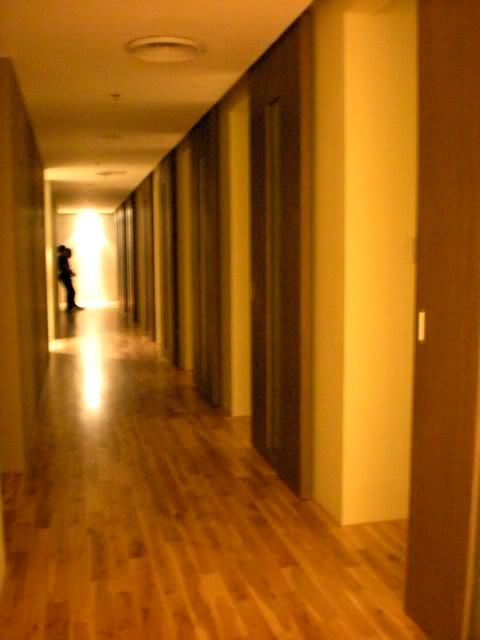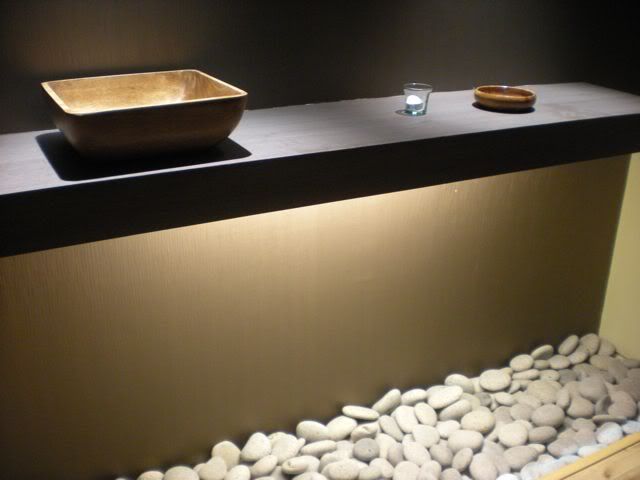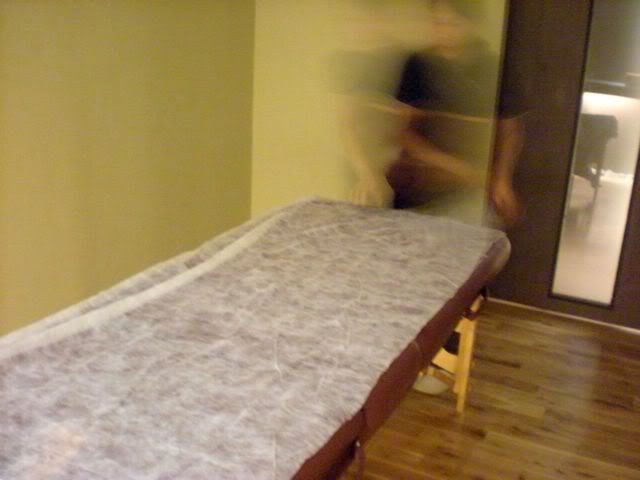 i think i'm pretty lucky to have my first spa experience at a place that offers something out of the ordinary. if it weren't a million miles away from where i live i'd probably be there every week.
and when i do go back, i will stay in that hot bed the full recommended time. i just gotta come in prepared… you know, like drink a bucket of water first or something.