Pretty Things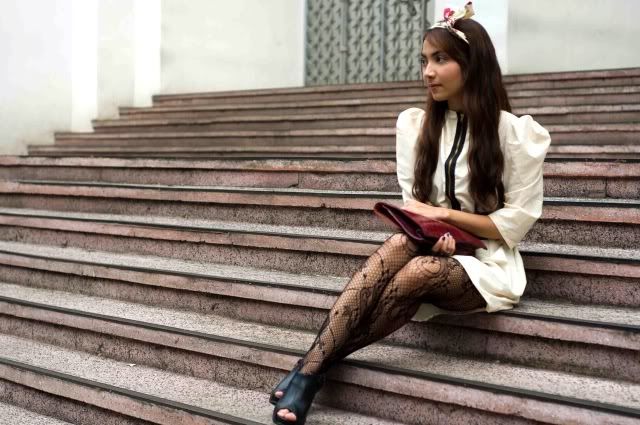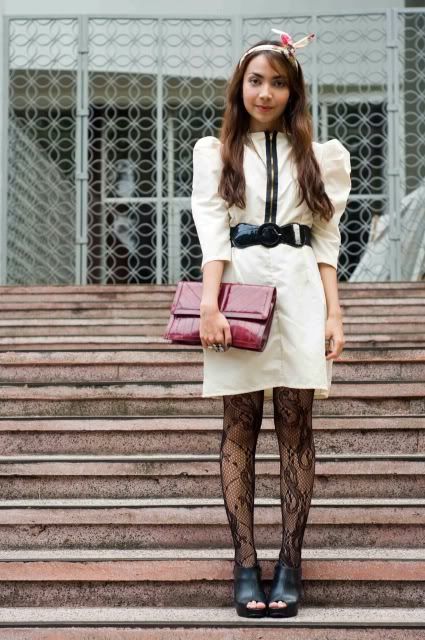 i'm too brain-dead to say anything decent right now, but i thought i'd share these photos with you.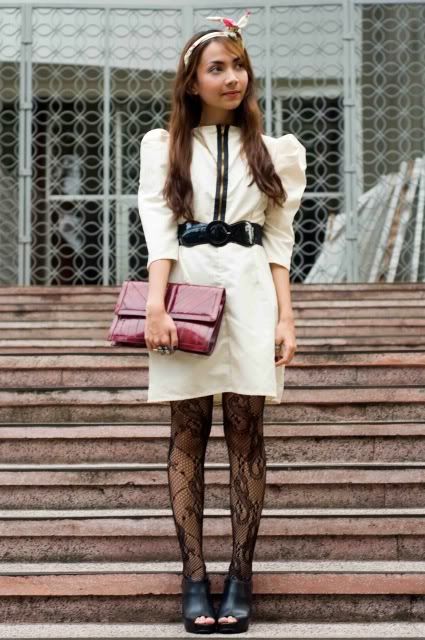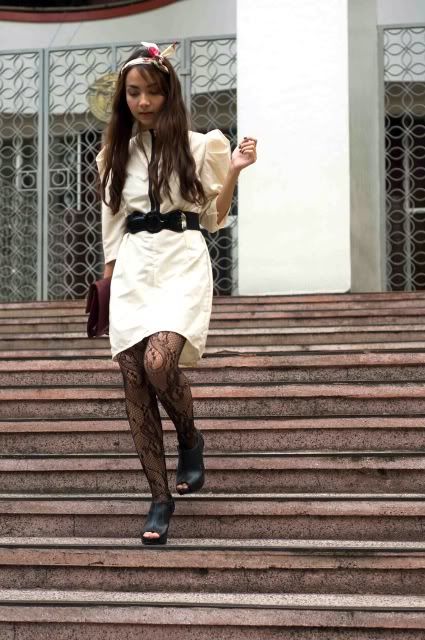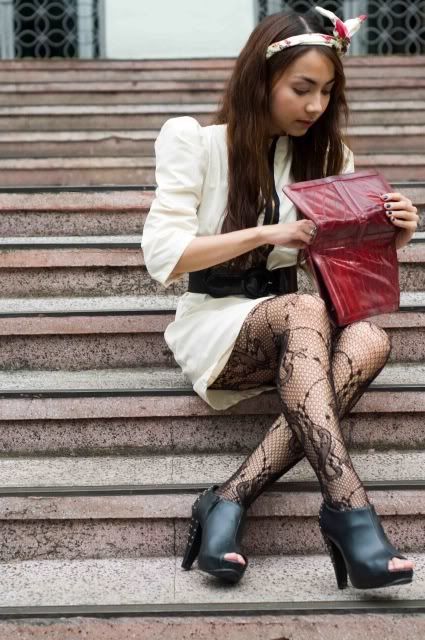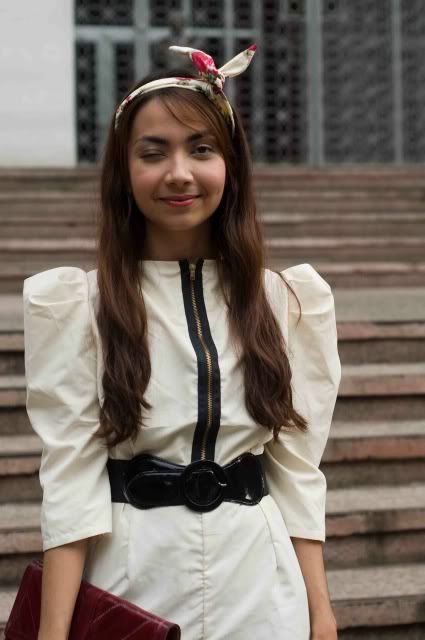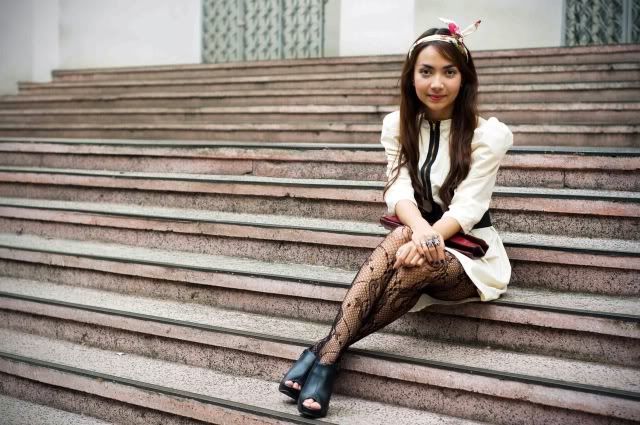 the university of the philippines campus has proven time and again to be the perfect backdrop for just about any shoot you want to do. this time i wore my gorgeous new dress, blair waldorf style.
we were able to capture the prettiest light of the day, too, so we were totally psyched.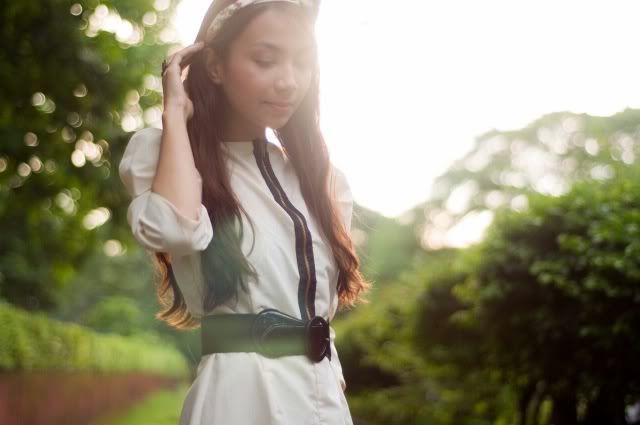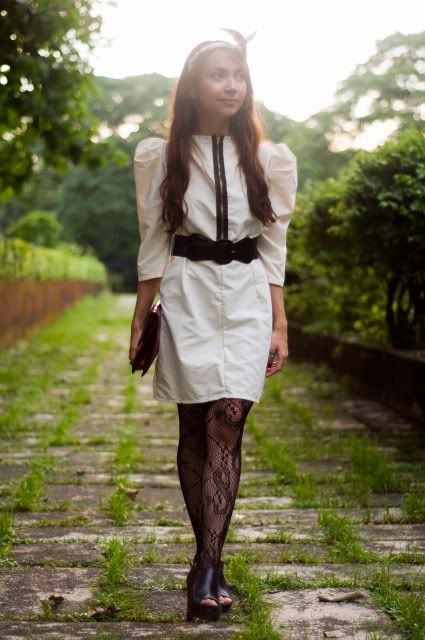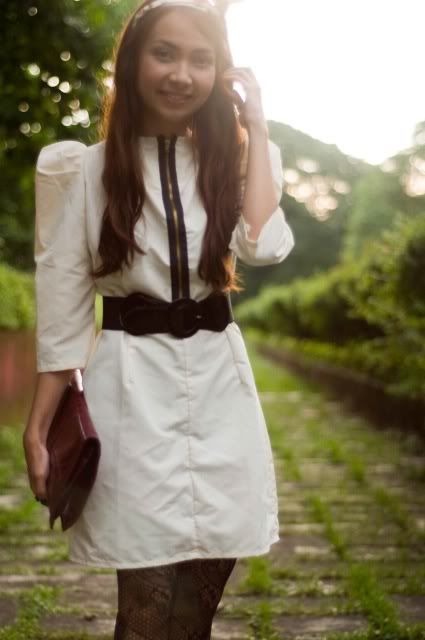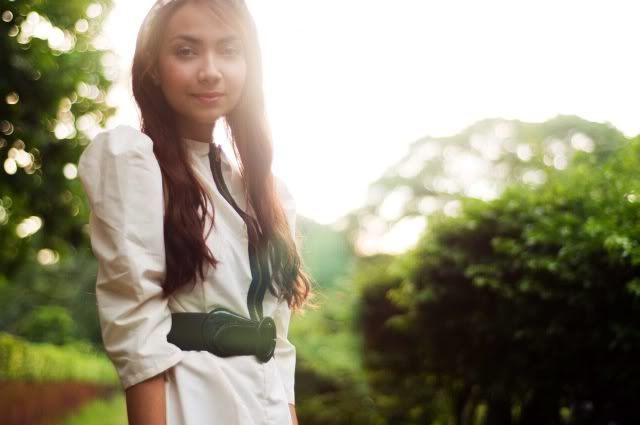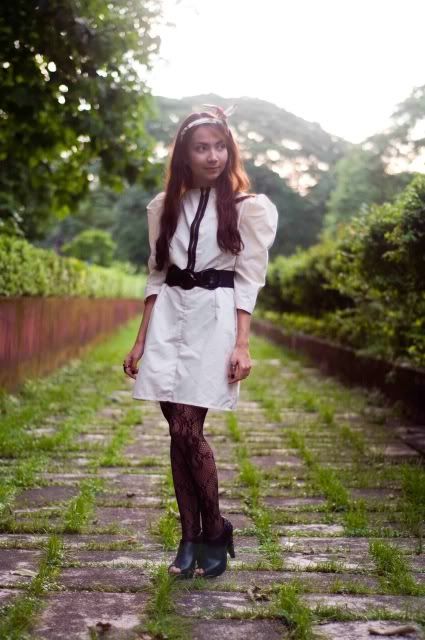 photos by charlston uytanlet
dress – c/o simone's closet
tights – topshop
clutch – vintage
studded heels – parisian
bunny ears – trunk show
hope you're all having a great weekend, folks. especially to those in nyc right now! ahh. i die.