The Capricious Club FOLLOWERS Giveaway!
i would first like to thank all of my readers for sticking by me through the ups and downs of this blog. you guys truly are the best!
(i am saving all the mushy stuff for my 3rd blogiversary which is only a couple of months away. hehe.)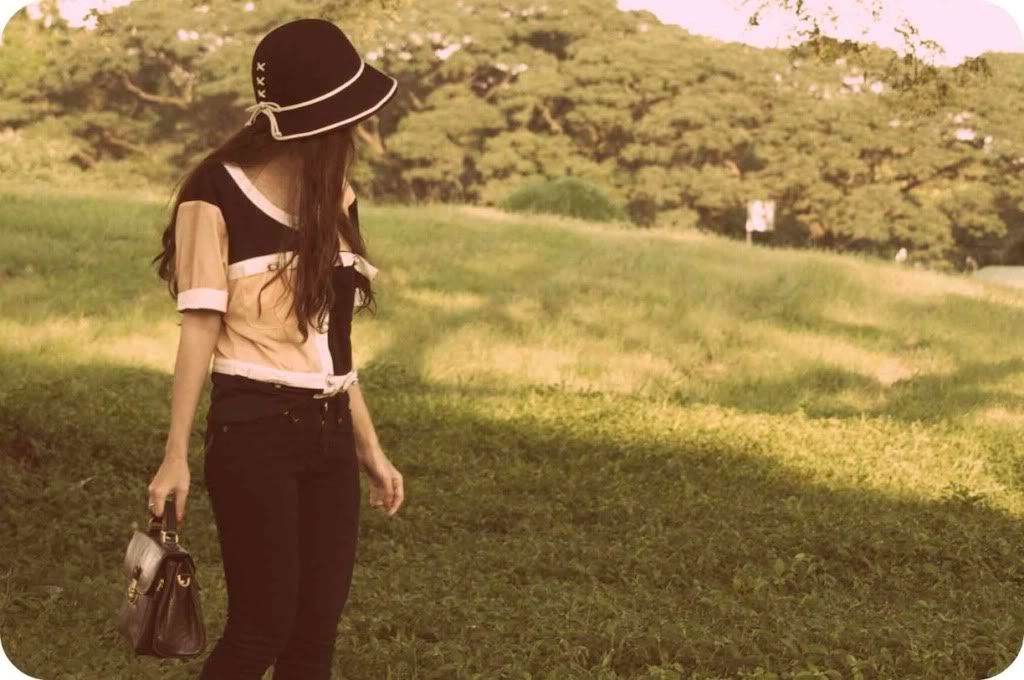 anyway. i've been meaning to do a giveaway exclusively for the followers of this blog for the longest time now… so i'm glad things finally came together for it to happen!
the winner will get:
1. vintage giordano denim shirt, men's size S (will fit XS to about a medium, i think!)
2. silver filigree ring with a chunky turquoise stone
3. MAC eyeshadow in "tempting"
4. aldo studded shoulder bag/clutch
5. vintage costume jewelry brooch (can double as a pendant)
all you need to do is:

1. be a follower of this blog, whether on google or bloglovin' (tell me which!)
2. leave a comment with your name and e-mail address
3. answer: how did you discover the capricious club?
for bonus entries (leave a separate comment/link for each):
1. tell me a random fact about yourself
2. blog or tweet about this giveaway!
SIMPLE, RIGHT? Go go go!
this giveaway will run until december 15 and is open to EVERYONE! good luck! 😀