A Recap – Year One
here are some of my favorite outfits and photos over the last three years. i've never really done any of these recap things before, and i thought my 3rd blogiversary was the perfect excuse to look back on the evolution of my blog.
oh, nostalgia, you rear your ugly head yet again.
(i am cutting this into three parts, as i do not want to frighten you with the sheer volume of photos i post.)
first year: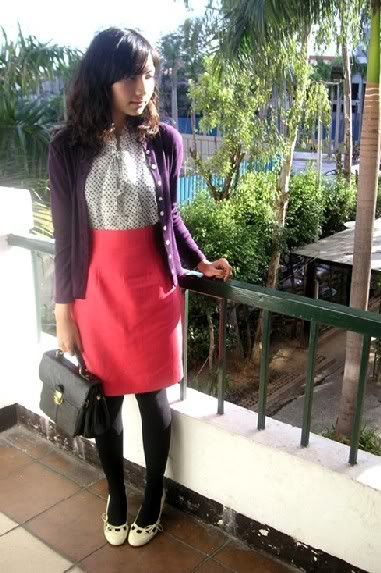 as you can see, my earliest photos weren't always the best quality, and i relied heavily on self-timers and experimental shots. but even then you could already tell i had quite a penchant for quirky outfits. and boy did i wear a lot of tights. i really miss doing that!