Ukay Manila Giveaway!
get a chance to win this lovely summer dress from ukay manila as the shop celebrates its second anniversary!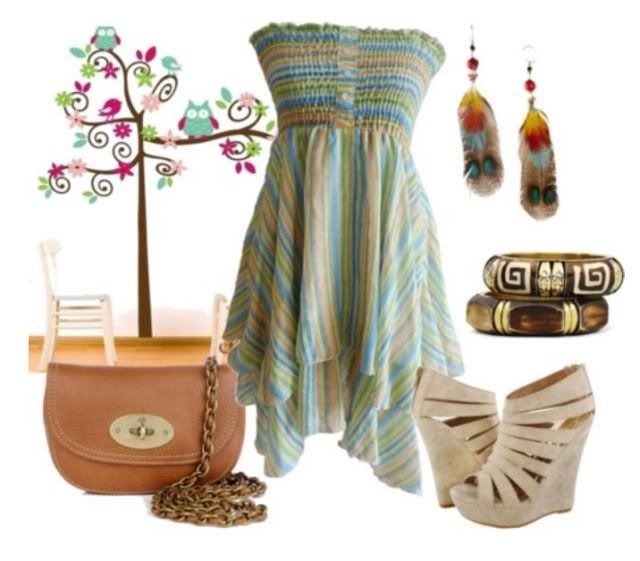 all you have to do is:
1) "like" ukay manila on facebook or follow @ukaymanilastore on twitter.
2) leave a comment here answering the question: "what is your favorite summer trend?". the best answer gets the dress, absolutely free!
3) please include your city, email address, and facebook/twitter username with your answer so we know where to find you. incomplete entries will not qualify.
4) you have until march 30,2011 to join this giveaway. winning entries will be announced on the facebook page and at ukay manila's blog.
this contest is open to philippine residents only. please note that the accessories are not included in this giveaway.
ukay manila is also giving away a dress each at Denise Katipunera, A Plus B in the Sea and A Shoe Tale! feel free to join by following the mechanics at their blogs. however, you can only win once to give others a fair chance.
good luck to everyone and happy anniversary to ukay manila! (: