Guest Post: Lack of Creativity
Hi readers of the capricious club! I'm Jess from Lack of Creativity and am guest-blogging for Bestie while she is away on a much-deserved vacation. I have been a long-time admirer of Bestie's blog and her whimsical style, so thank you to Bestie for allowing me to guest-blog for you!
Today I am here to discuss the photographer/brain behind my blog photos. My lovely boyfriend "N" takes the majority of my recent photos seen on my blog. N always offers to help me take my photos whenever possible, and without him, I'm sure my blog would not have lasted so long and experienced the recent increase in readers due to his reminding me to update my blog.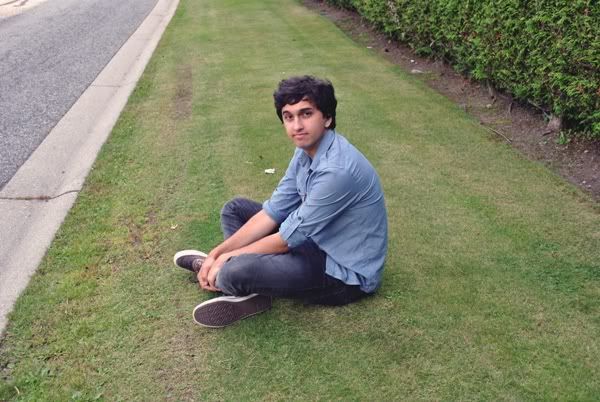 I'm sure all my slaves (or photographers), feel the frustration of my ordering around to get the perfect lighting, and to N, thank you so much for all your love, support, and making me laugh despite my many awkward poses. Without N, my pictures are all taken with a self-timer and tripod: self-timer, run, awkward pose, and repeat!