Change Is Good Giveaway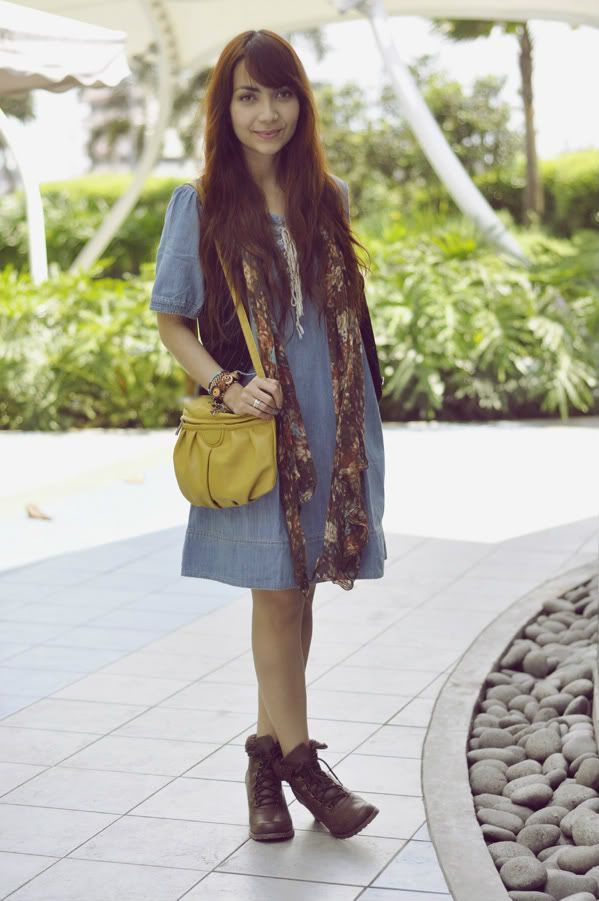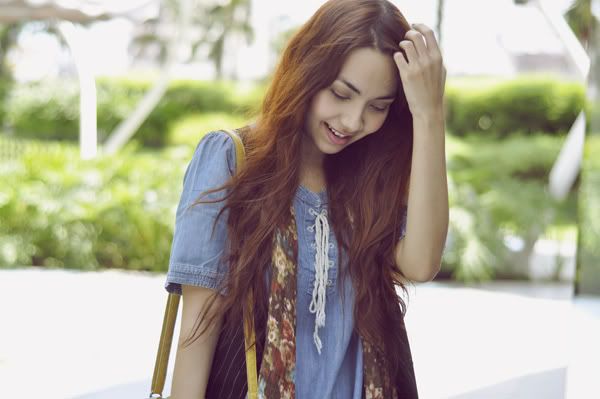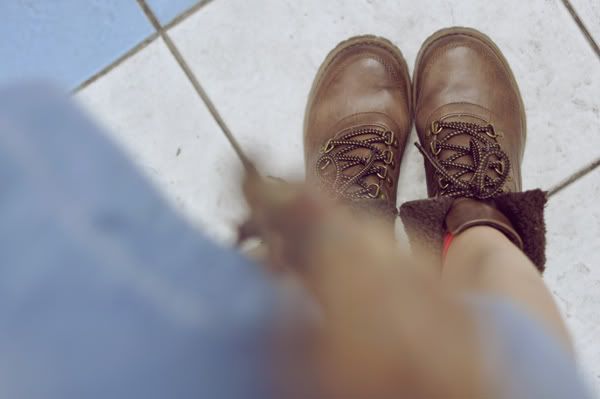 denim dress – simone's closet
pinstriped vest – thrifted
floral scarf – thrifted
bag – c/o ferretti
boots – c/o wanted
in honor of today's release of simone's closet's 33rd collection called CHANGE IS GOOD, i am doing another giveaway! this time, one of you will win this lovely denim dress. it's such an easy piece for pretty much any day when you want to look stylish and chic – while still being comfortable. this one's a keeper, you guys! all you have to do is:
1. visit simone's closet's 33rd collection HERE.
2. comment on this post with the link to your favorite item/s.
3. leave your name and e-mail address so i can contact you if you win!
this giveaway is open to philippine residents only. i will pick a winner on monday, september 19 at noon. good luck girls
PS
the winner of this purple top from simone's closet is jhoanna, chosen via random.org! congrats girl! i'll be in touch! (: