Ensembles x Religioso
after the success of its designer series by james reyes, debbie co and louis claparols, retail brand ENSEMBLES is proud to bring on board the design duo, sisters CHOC and YVETTE RELIGIOSO, for its special HOLIDAY 2011 COLLECTION.
the sisters' main women's line, RELIGIOSO, embodies the stylish empowered woman of the new millennium, inspired by the genteel well-dressed women of the past. this makes ensembles and religioso a perfect tandem: FEMALE, FLATTERING, EMPOWERING and TIMELESS.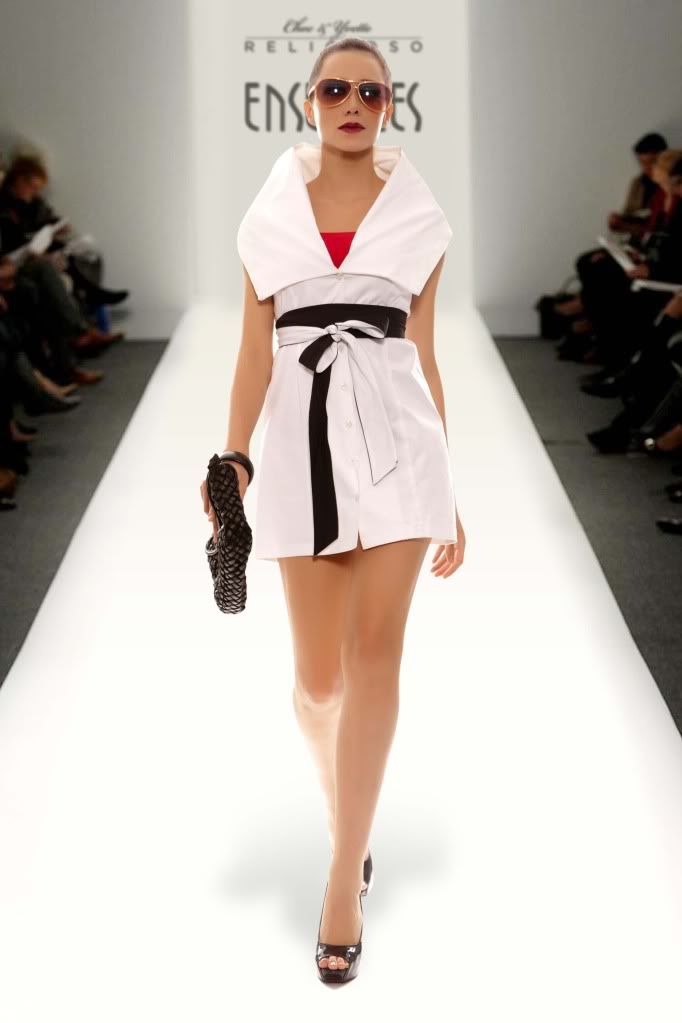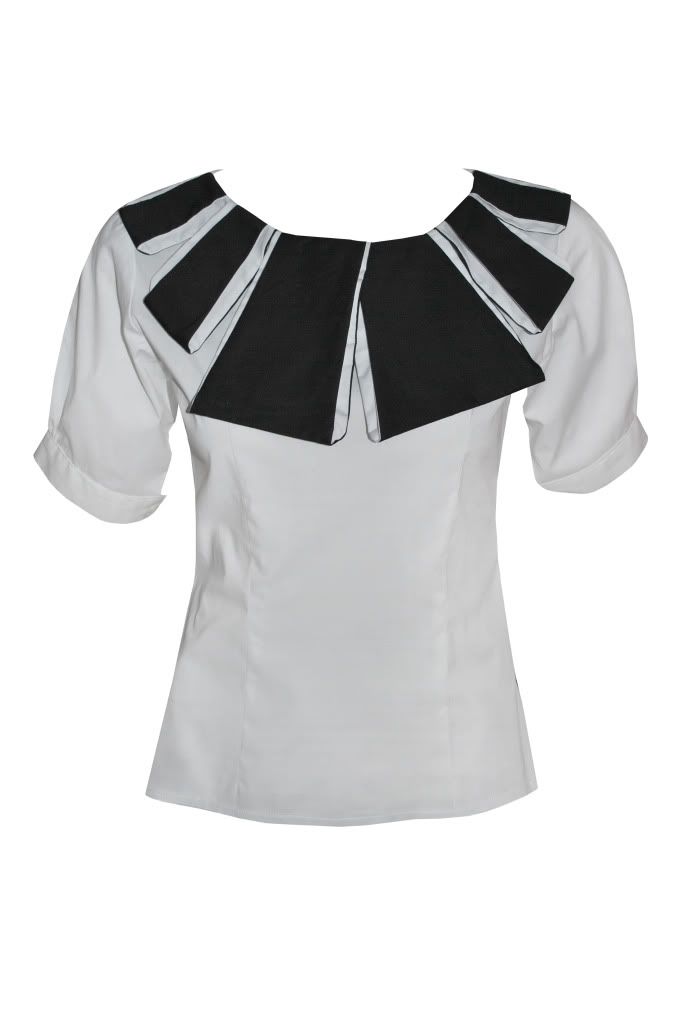 the ensembles x religioso holiday line is full of pieces that adhere to style that transcends. you will see subtle yet eye-catching structured treatments using color-blocking and pleated textures.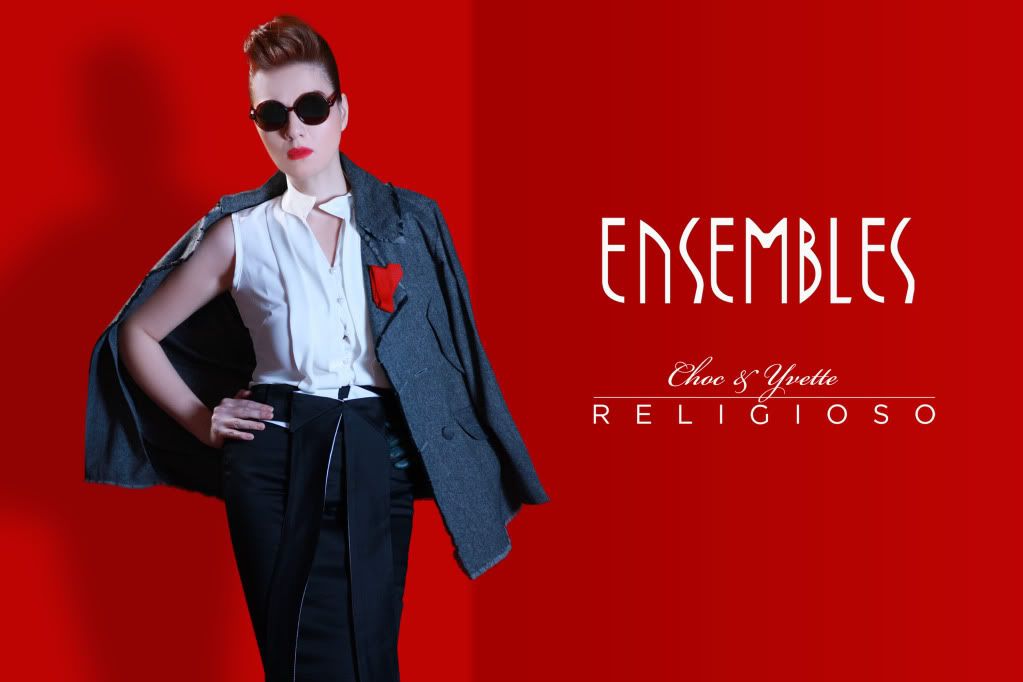 you can find the collection in all ensembles stores now. for more details, follow ensembles on their WEBSITE, FACEBOOK and TWITTER.