Hey Hey PR Guy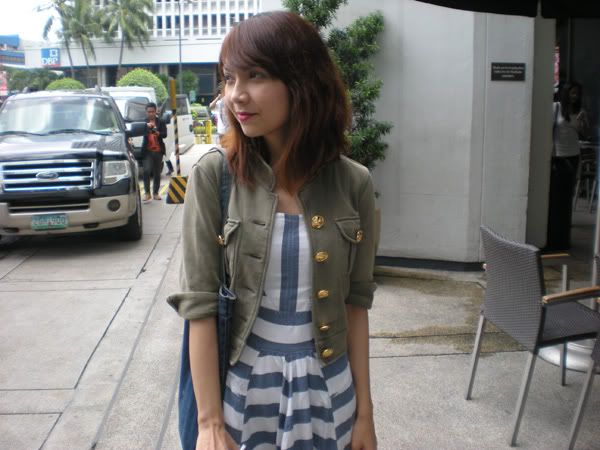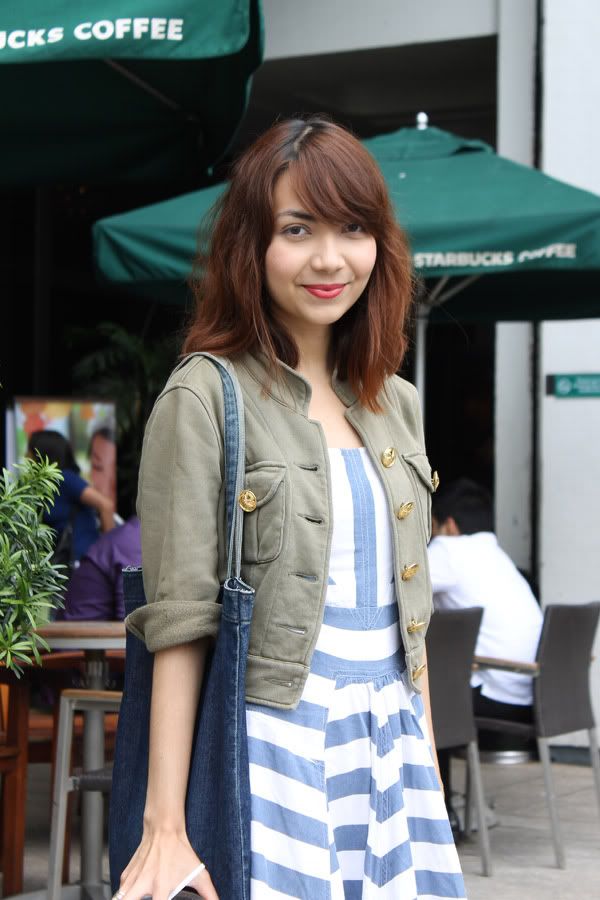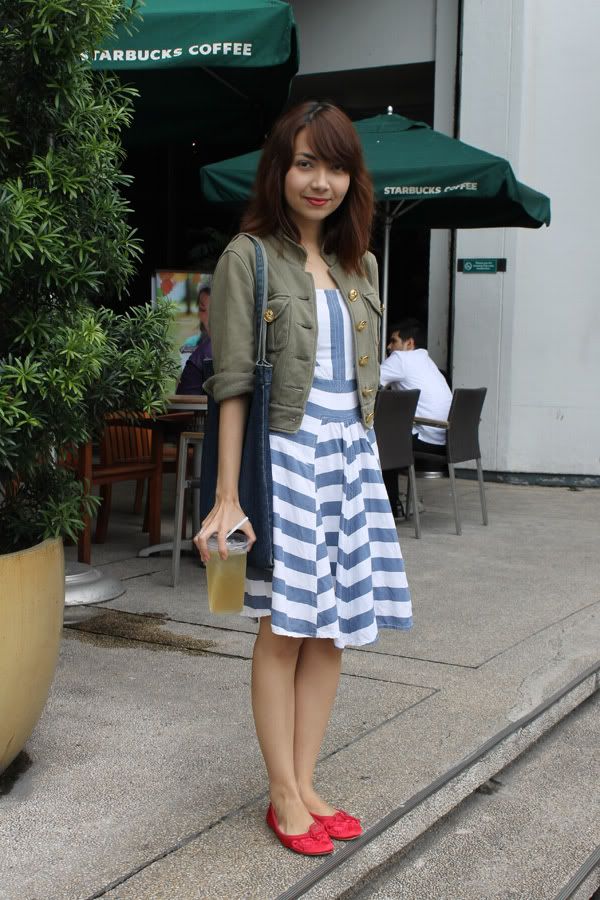 dress – thrifted
jacket – esprit
flats – gifted topshop
denim tote – thrifted
a while ago i accompanied my officemate astrid (the girl i'm with in the photos) and my boss paul (the guy beside the SUV in the 2nd pic) to do a short presentation for a new client. i asked astrid to take my outfit shots with my little point-and-shoot, and when we were done i saw paul approaching with his DSLR. well of course we had to do another round! thus the set of distinctly different-quality photos. hehe.
btw, paul has just started a blog called the PR guy. there he talks about his shopping escapades (yeah he likes to shop), his gorgeous dogs and other things he fancies. plus he takes outfit shots, too! yup, that's my boss. :p
PS
here are the winners of my solo x kenkoy giveaway!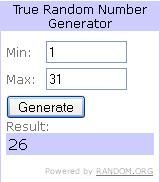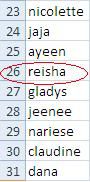 and
REISHA
who won the DOGTAG!
congrats, girls! i'll be in touch. (: