Such Beauteous Accouterments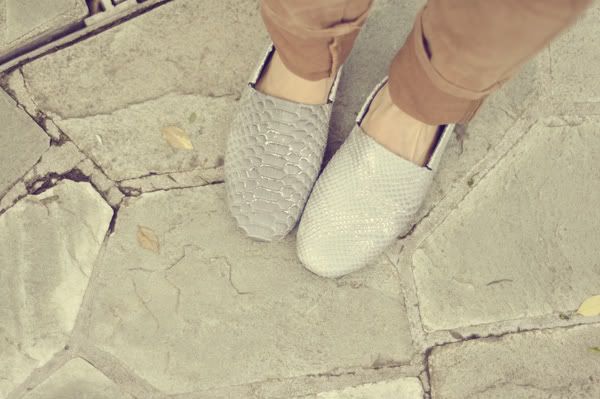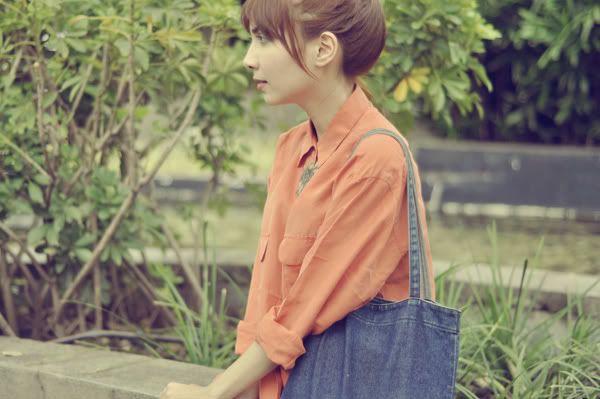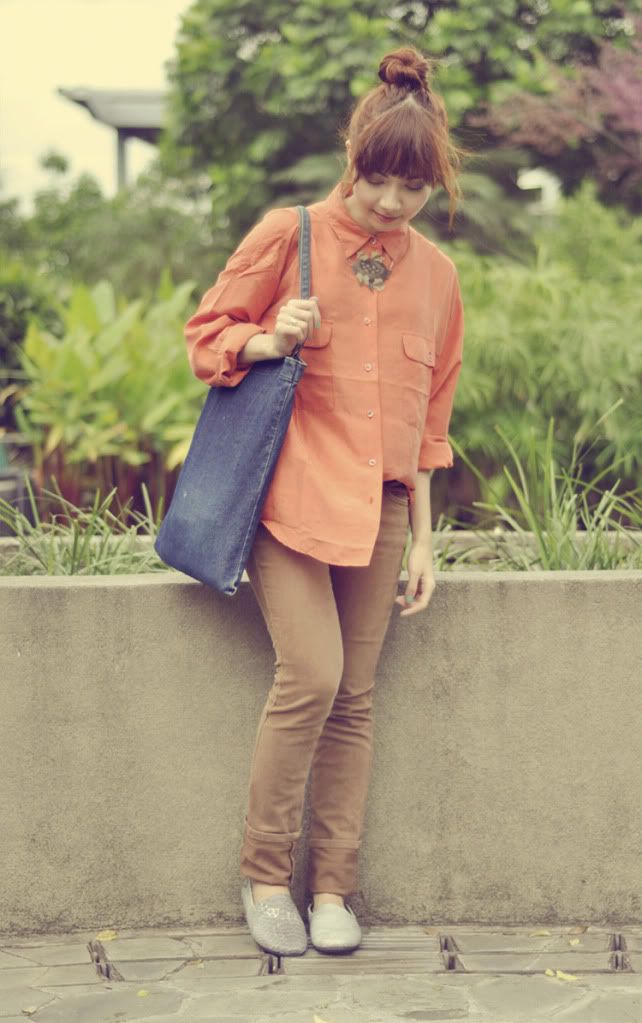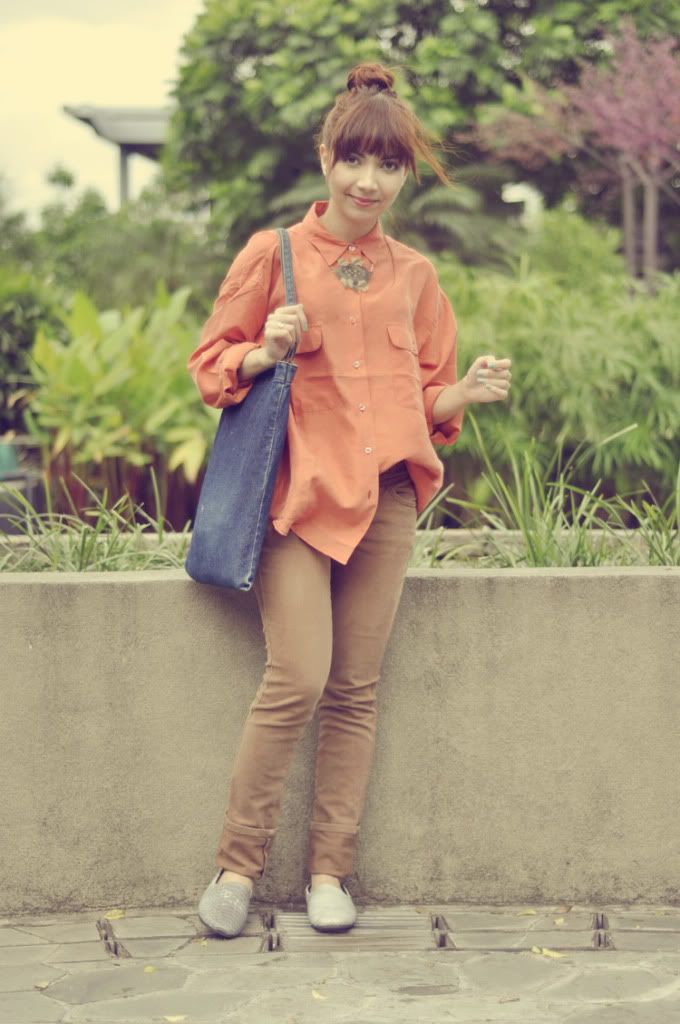 so these are my new awesome flats from anthology. they are a lovely silver-gray, with mismatched python textures on top and a really comfy fit. i'm not even a fan of snakeskin prints (i am deathly terrified of snakes!) but i can honestly say that i am madly in love with these. madly. in. love.
i am also wearing my supercute bird's nest necklace from years ago. perhaps some of you might recall a certain "boom" in these quirky acrylic pendants from paraphernalia? i remember seeing it all over blogs (circa '08-09) especially their famous anatomica heart pendant – and couldn't resist getting one for myself. back then, paraphernalia was on etsy but now i think they may have gone out of business. sad. but at least i managed to snap up one of their lovely creations!
shirt – thrifted etam
jeans – thrifted
flats – c/o anthology
necklace – paraphernalia
denim tote – thrifted
PS
i am blogging on candymag.com for the whole month of september! you'll see my menswear-inspired outfits and tips in their "30 days of style" section. i am truly honored beyond words! thanks candy! (: