Things Ain't Bad But Things Ain't Right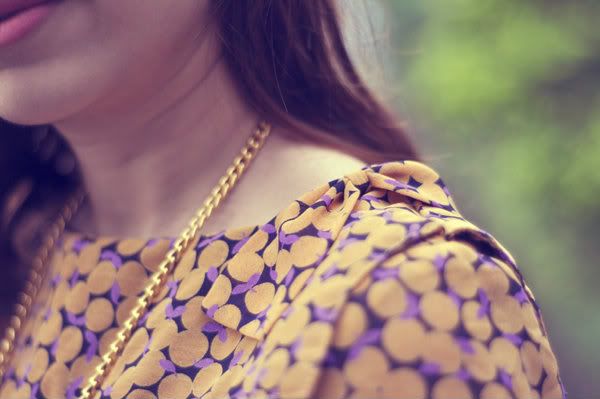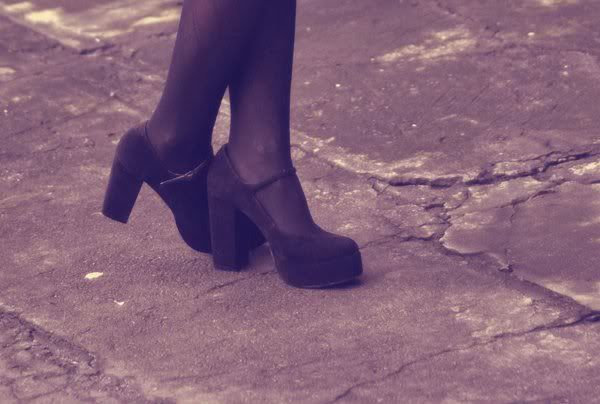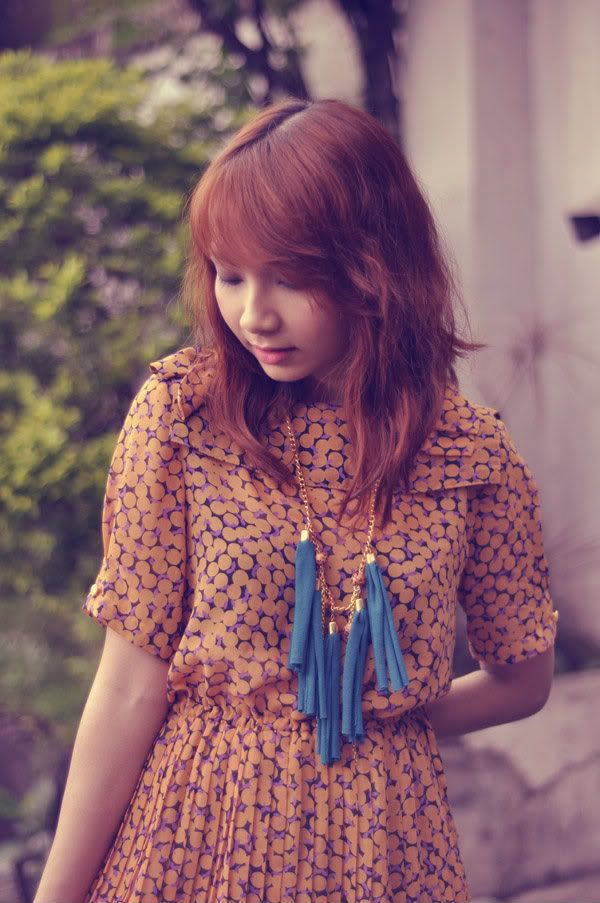 photos by charls
don't forget to check out simone's closet's newest collection, KALEIDOSCOPE, plus their newest batch of accessories (where this necklace i am wearing is from)!
dress – vintage
jacket – thrifted
maryjanes – carmelettes
quilted bag – vintage
necklace – c/o simone's closet
PS
to those who ask about what camera i use on the blog: it's sometimes a NIKON D90, a CANON 1000D or a CANON 1100D – none of which belong to me. haha.