In Full Blown Technicolor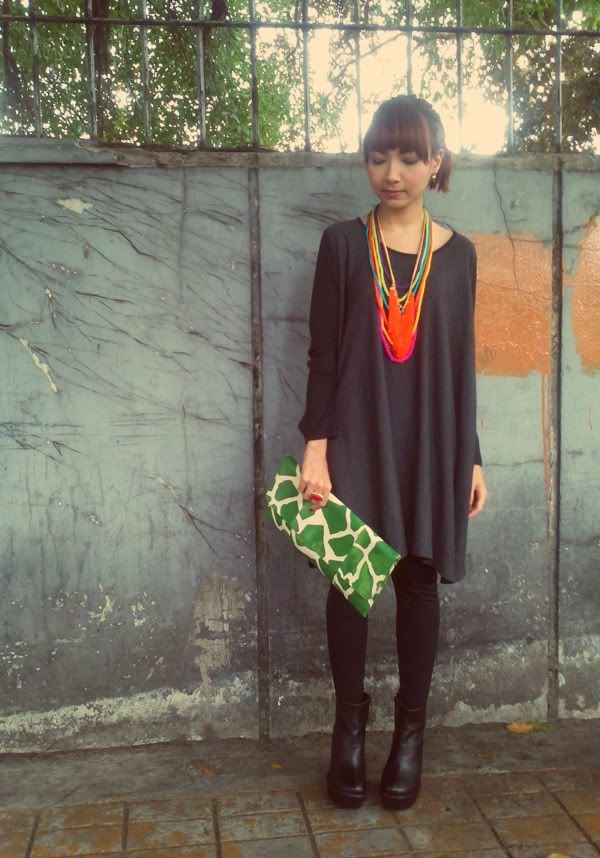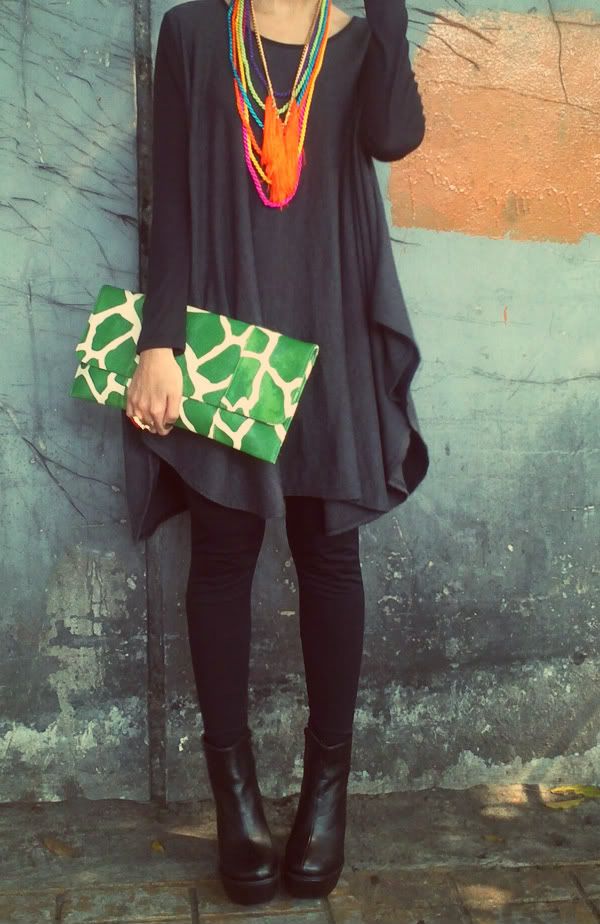 i had so much fun styling this outfit, all thanks to FASHIONTRENDS COLLECTIONS' newest designs. the rainbow rope necklace is especially delicious.
on an unrelated note: my hair is getting annoyingly long. i managed to put it up in a ponytail with little effort – which is a good thing, in some ways, but mostly means i need to get it cut again to keep my hair length. it's just way too soon to say goodbye to it!
dress – thrifted
boots – asianvogue
clutch – c/o simone's closet
necklaces, ring – c/o FTC