non-fashion rant: american idol boys
i must say, i had high hopes for a lot of the top 12 guys of american idol season 7. there's definitely plenty of talent there, and i agree with the judges when they say that this batch is the best yet. but most of their performances on 60's night was rather disappointing. in fact, a couple of guys were so painful to watch that i had to switch channels until they were done.
you can tell, this early on, which ones have that certain je ne sais quois to succeed in the entertainment business. you gotta have the full package – topnotch voice, the right attitude and "likability factor", and the capability to give a mind-blowing performance – or else you will be criticized like crazy. american idol is, after all, looking for the best of the best.
on the upside, there were three particularly talented guys who, as simon said, just got it. and i was really excited about them too, because i really loved their performances even before the judges gave their comments.
david archuleta.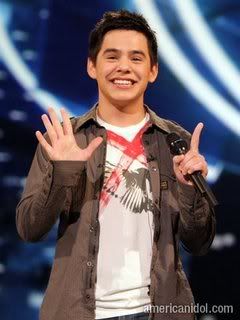 oh. my. gah. he is sooooo adorable!!! seriously the cutest, sweetest thing on the planet. i love his superduper charming smile and down-to-earth personality. i'm sure he'll get far with his a-m-a-z-i-n-g voice, too. i'd certainly vote for him if i could!
jason castro.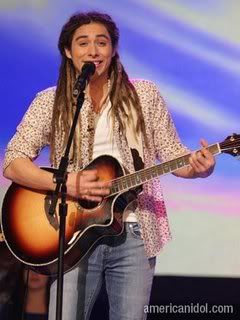 he probably has one of the most unique looks on a.i. right now. i love his vibe — sort of mellow but totally rockin' at the same time. and i never noticed this before, but his eyes are really quite mesmerizing.
michael johns.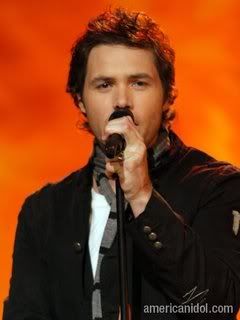 hot hot hot. he definitely has a good chance of getting in the final 2, if not winning the competition all together. his rendition of bohemian rhapsody (from eliminations) still gives me chills… and, really, who doesn't love an aussie accent?
so far, i've only been impressed by these three guys who, incidentally, are both the hottest and most talented of the bunch. i see potential in some of the others, too, but they'll really have to prove themselves in the following weeks… especially with the 12 girls who, i think, could give them a run for their money.