in the navy…
i went aboard a french navy ship called VAR and i was so excited because it was my first time on any kind of ship.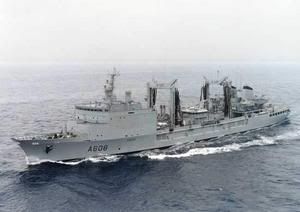 there i saw men (should i call them sailors?) wearing the cutest uniforms! i felt like i was watching a weird s/s '08 runway show with the tall men in tiny shorts.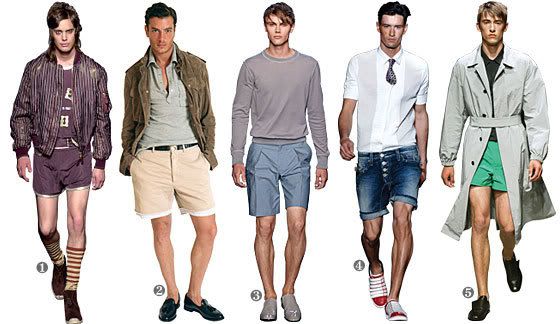 i was even tempted to (stealthily) take a picture of one of them. the guy i had my eye on was wearing a light gray shirt with gold buttons and other sailor-y details, a belted pair of dark gray shorts that were almost high-waisted and a pair of brown sandals bordering on the gladiator style. i realize how feminine all of that must sound but it really wasn't! it was adorable and SO stylin'.
so i pondered on it for a while but realized he was a navy man after all, and i decided i didn't want to get shot at for the sake of a picture. i smiled at him though, hoping it looked more friendly than creepy.