"Specialness"
there were plenty of women around who dressed smartly, and plenty more who dressed to impress, but this girl was different. totally different. she wore her clothing with such utter naturalness and grace that she could have been a bird that had wrapped itself in a special wind as it made ready to fly off to another world. he had never seen a woman who wore her clothes with such apparent joy. and the clothes themselves looked as if, in being draped on her body, they had won new life for themselves.

– haruki murakami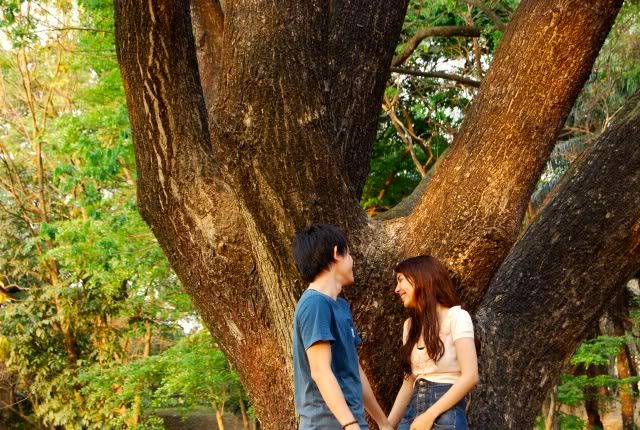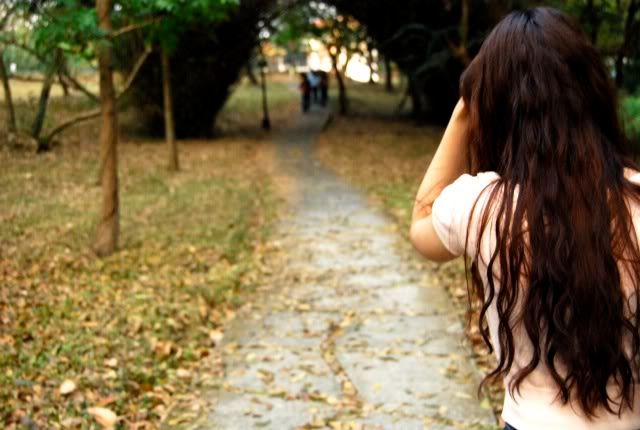 wouldn't it be great if someone thought this about you? for that person to notice not just the clothes you are wearing, but also the specialness that you give them because they are ON YOU…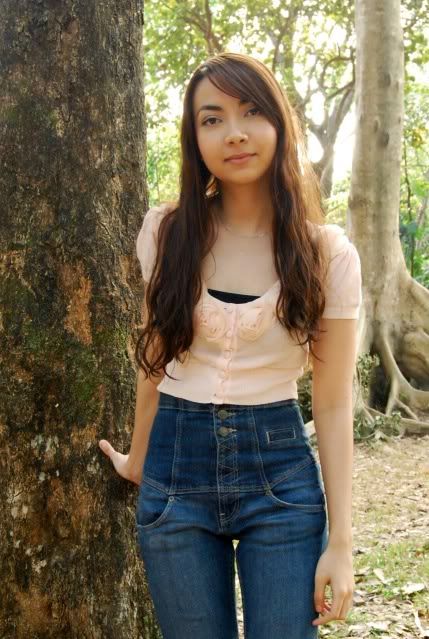 ..i think it's sweet. i wonder if someday, somehow, my boyfriend would see me in this way? well, if he ever does, i doubt that he would tell me.
and of course i would never dare to ask.
cropped pink top – grlfrndz
high-waisted jeans – topshop
two-tone brogues – vintage
the pictures were taken in my campus at the university of the philippines. someone had asked me about this in my previous post. (: