Who Do I Love? Karla's Closet
we all know and love the gorgeous karla deras of karla's closet.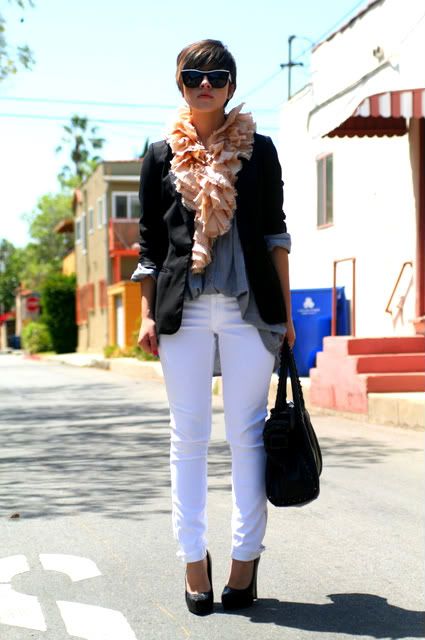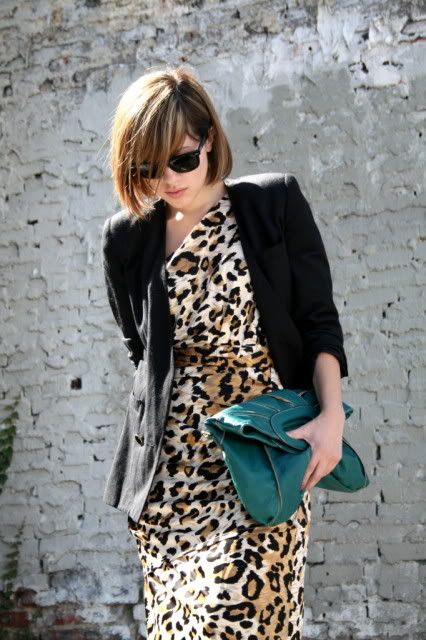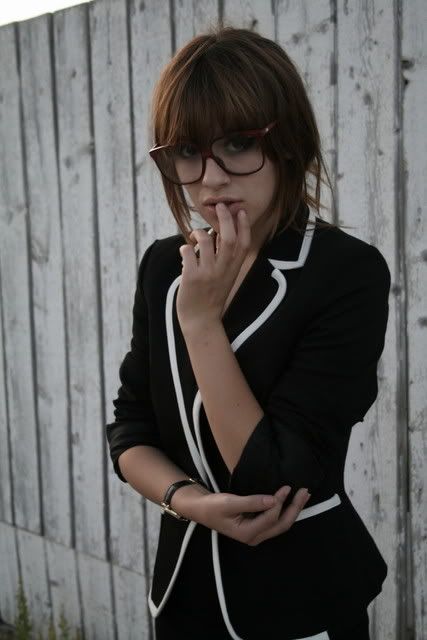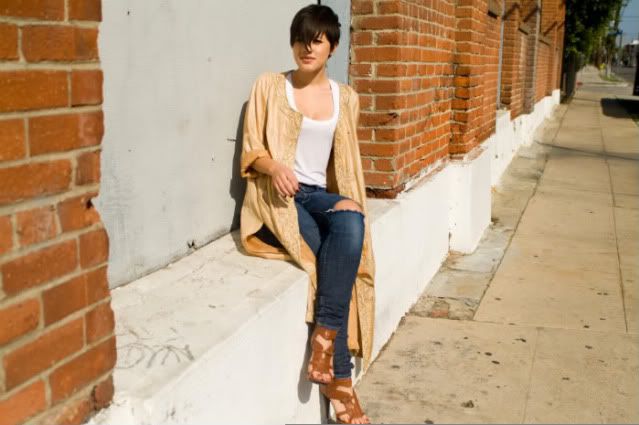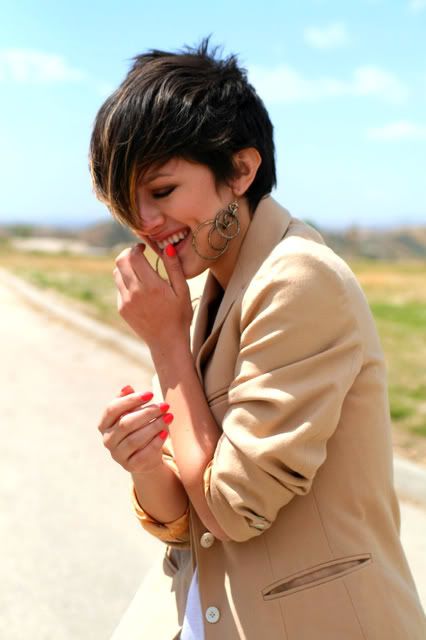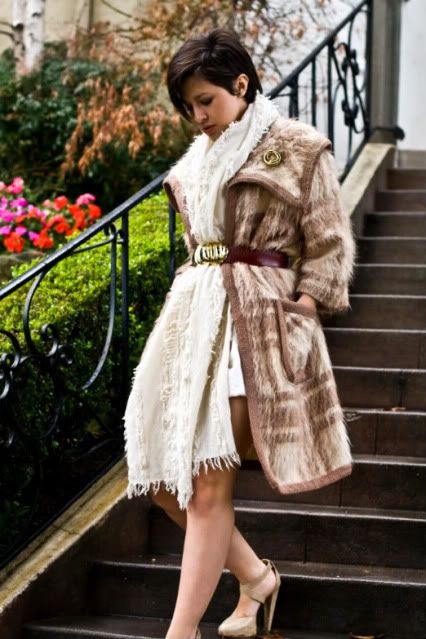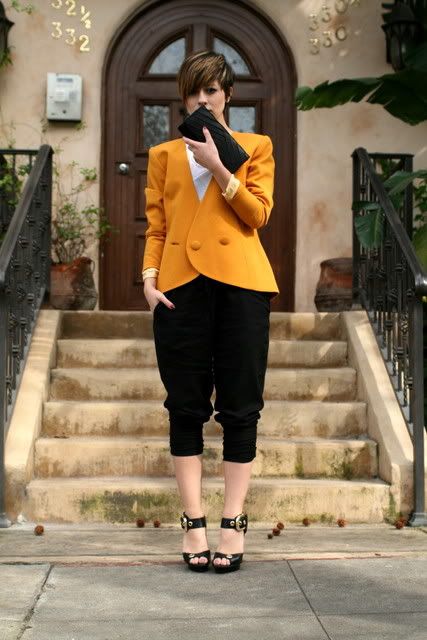 i love how she switches from masculine to feminine with such ease and style.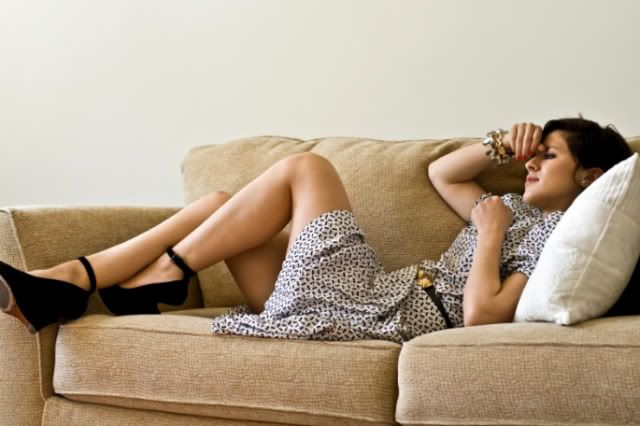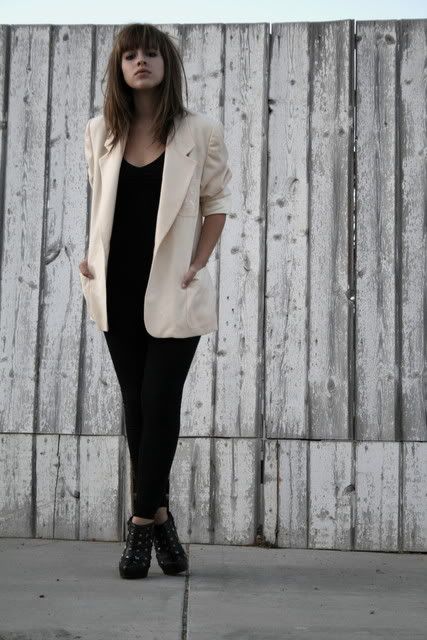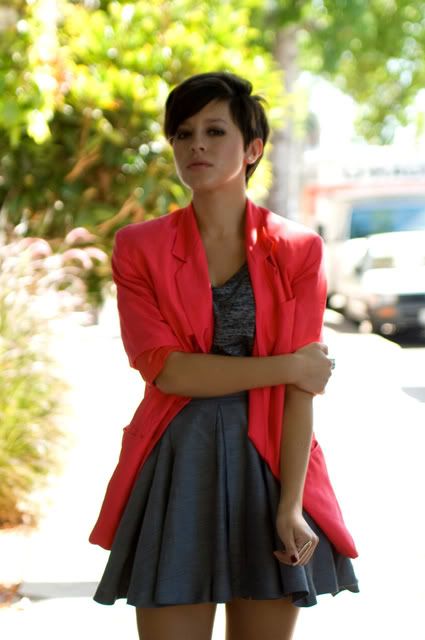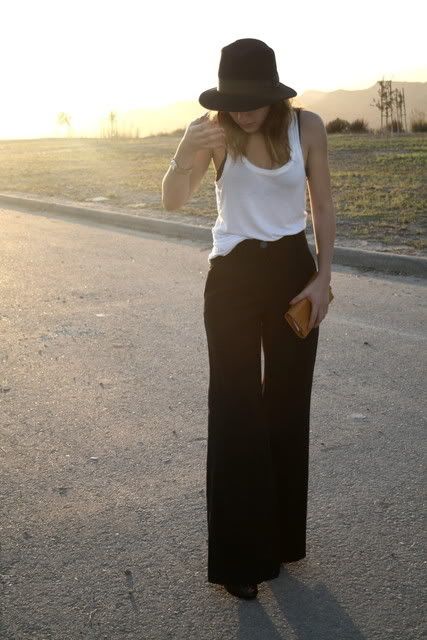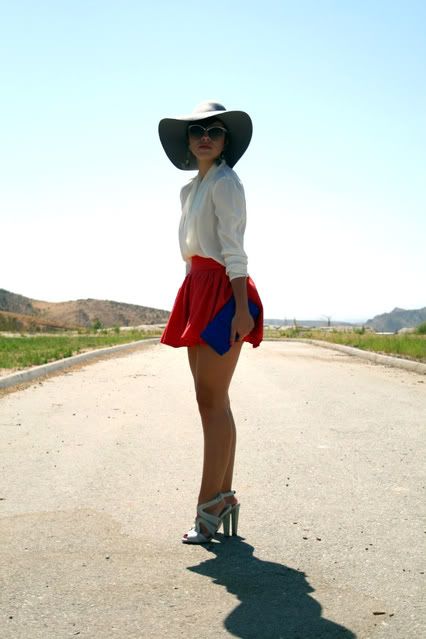 she has, perhaps, the widest collection of vintage blazers…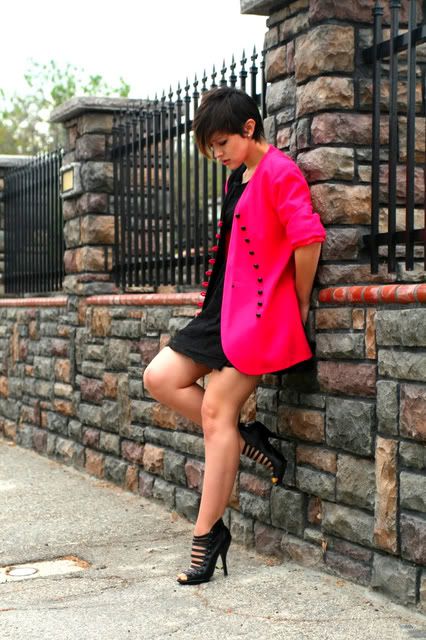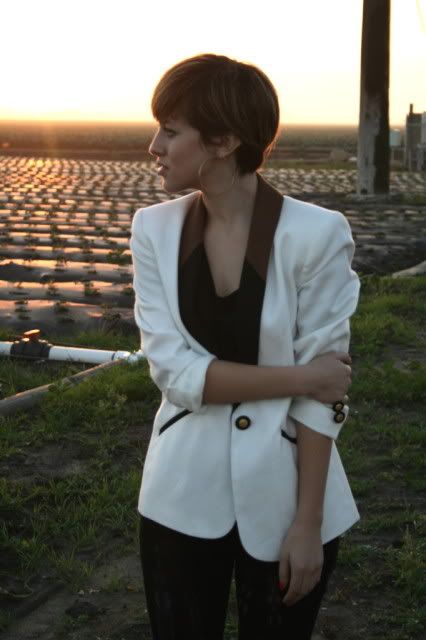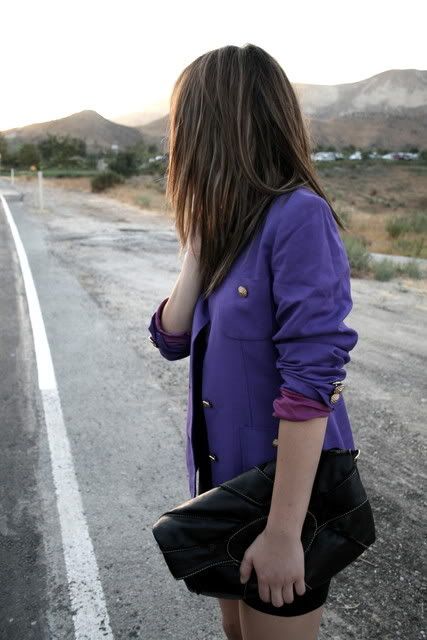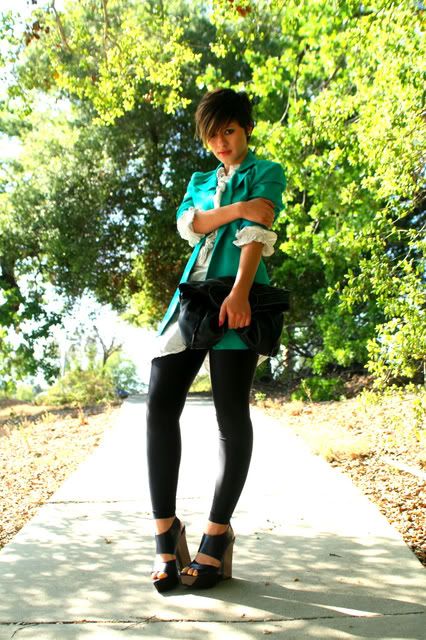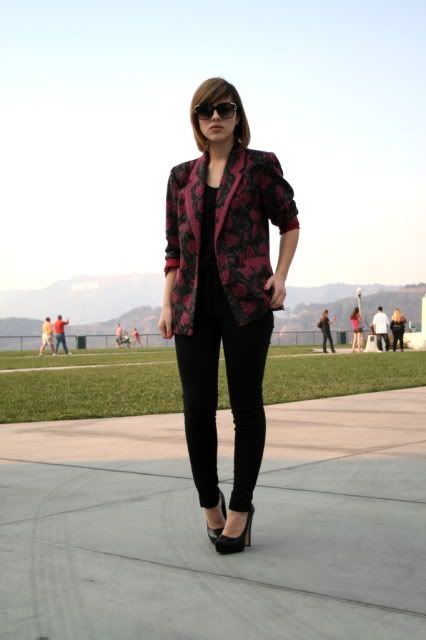 and designer shoes.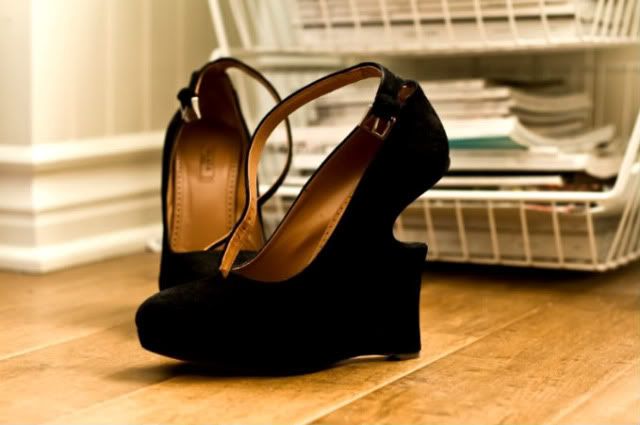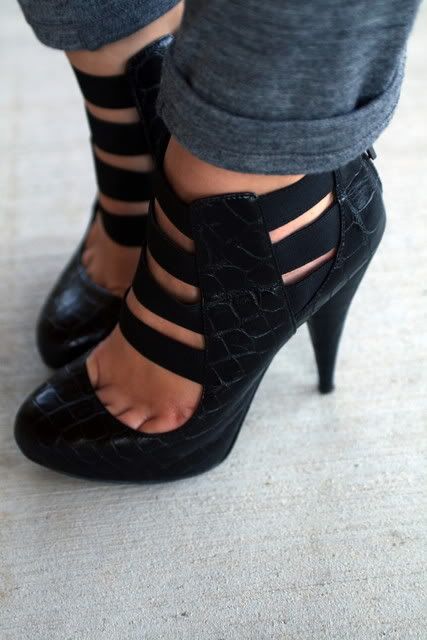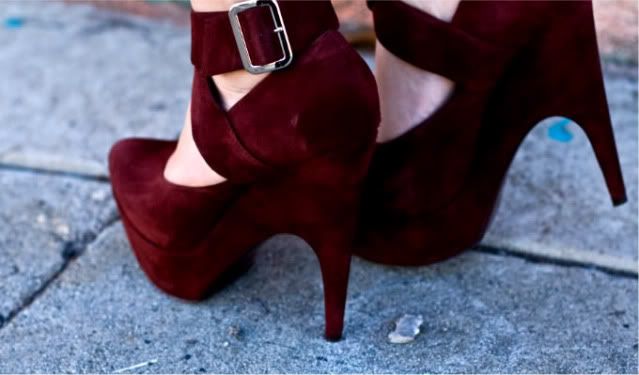 she can pretty much pull off any skirt length, which is so rare i think.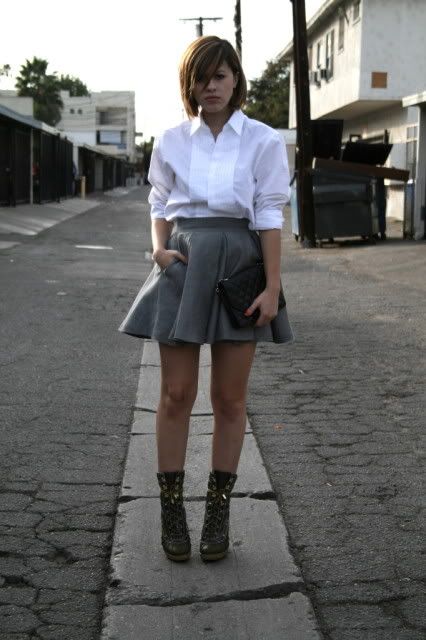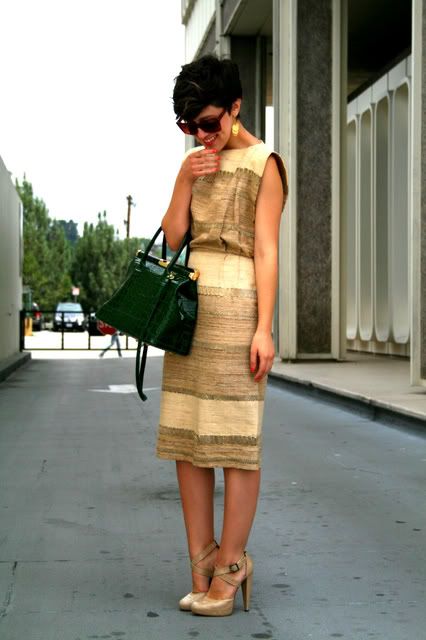 her blog is not only filled with perfect outfits but pretty pictures as well.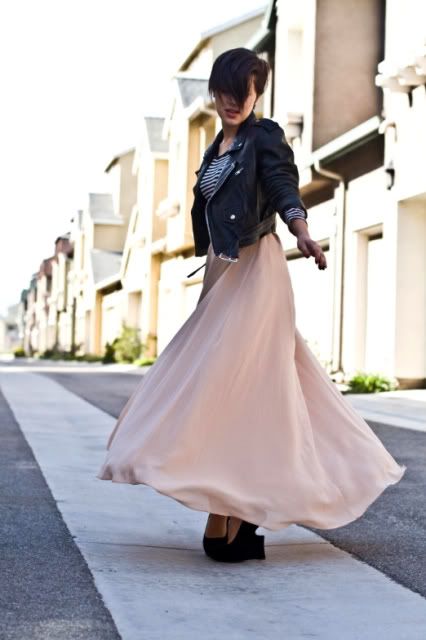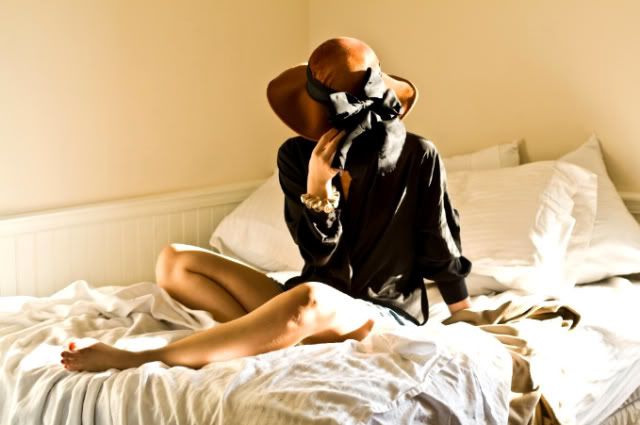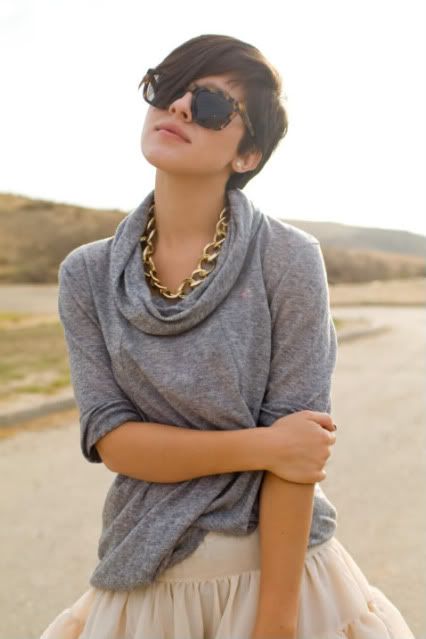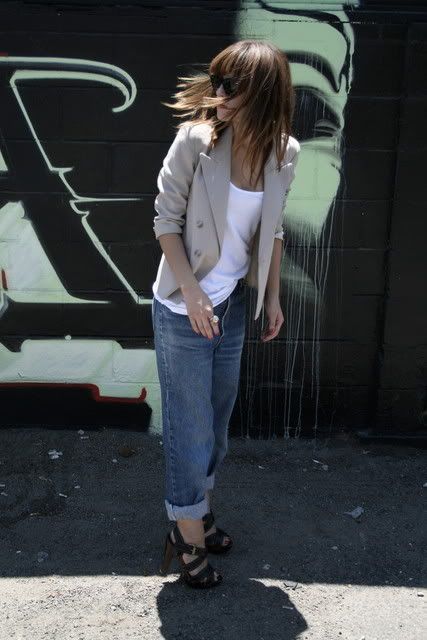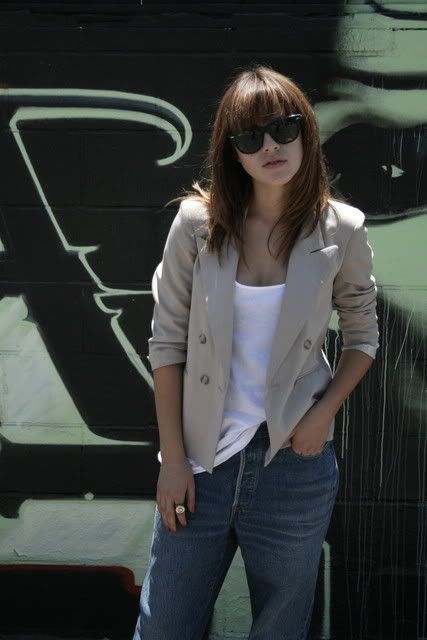 here is my "karla inspired" outfit. i know i could've done a lot better (i actually had 5 looks to choose from) but this was the easiest to throw on as i was already running incredibly late. i actually pulled up my jeans a little higher when i left the house, i was practically swimming in them. haha. plus i totally forgot to put some glasses on. ugh.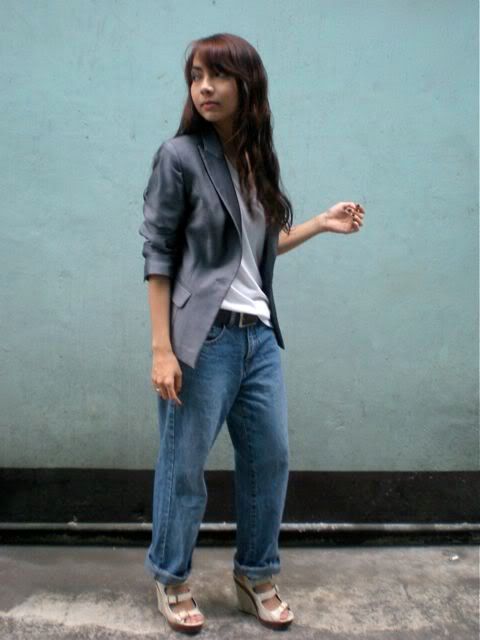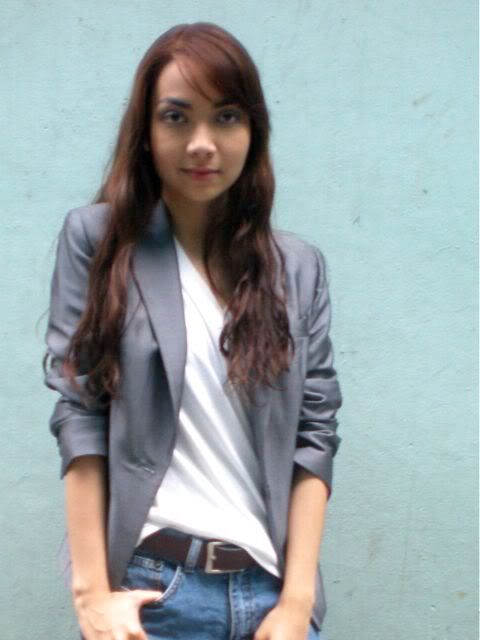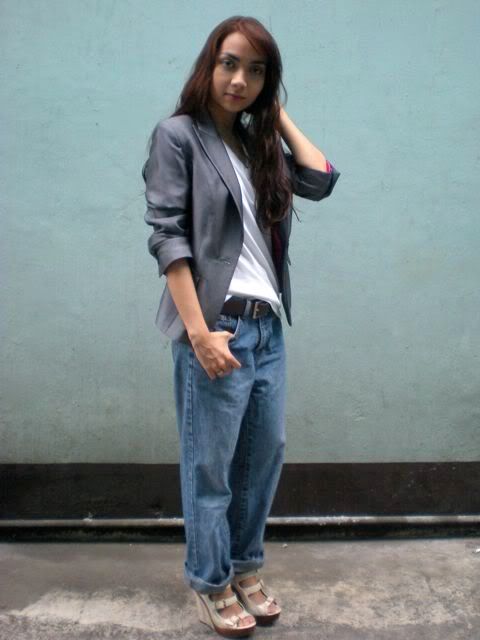 karla has also opened shop! she sells amazing vintage treasures (and her old stuff!)
here
.