New Office
my colleagues and i have been enjoying our newly-constructed office for over a week now and for the first time i decided to take my outfit pics there.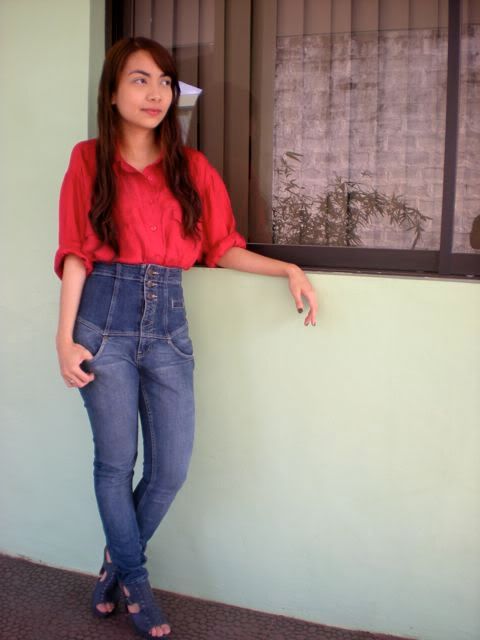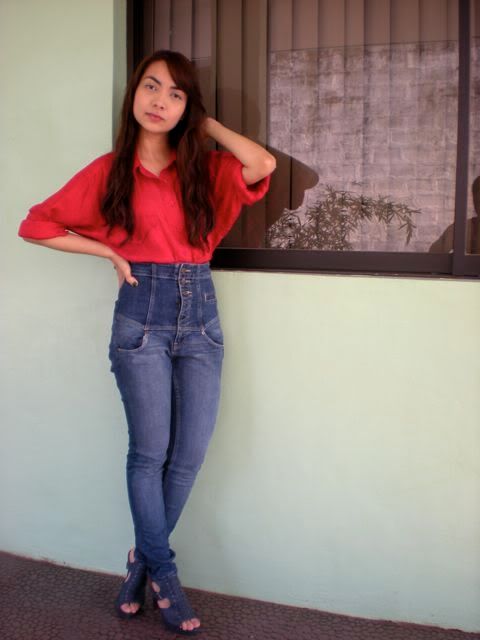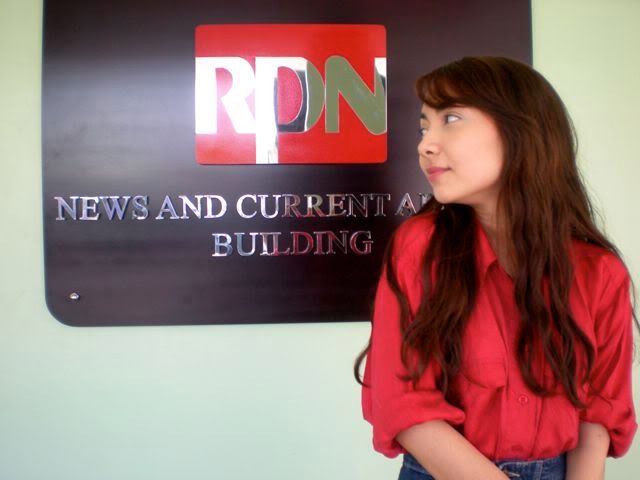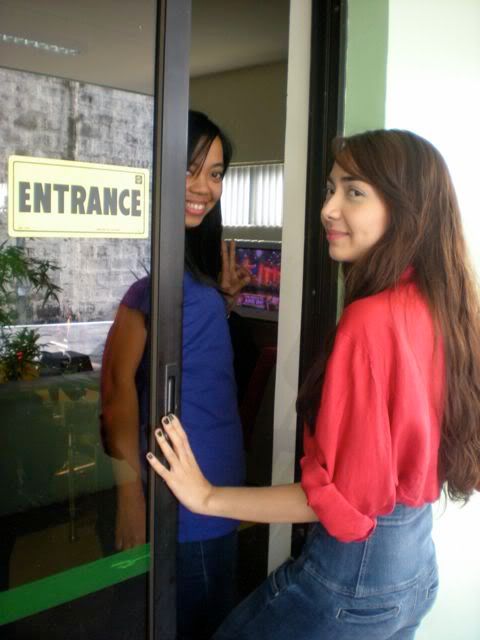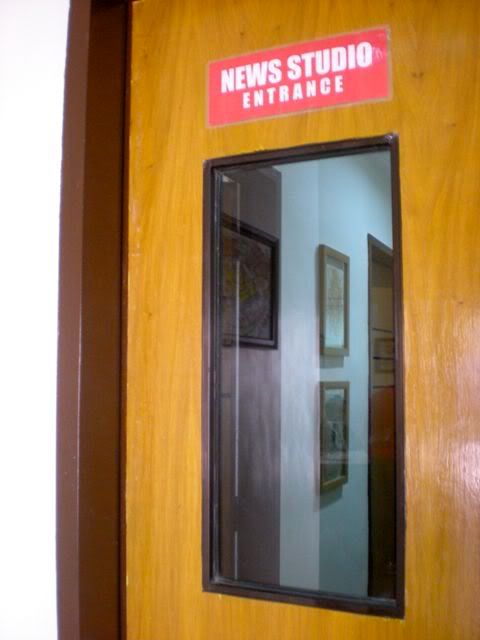 there are still things being done here and there (desks being added, equipment being transferred from the old place) but this is pretty much how it looks.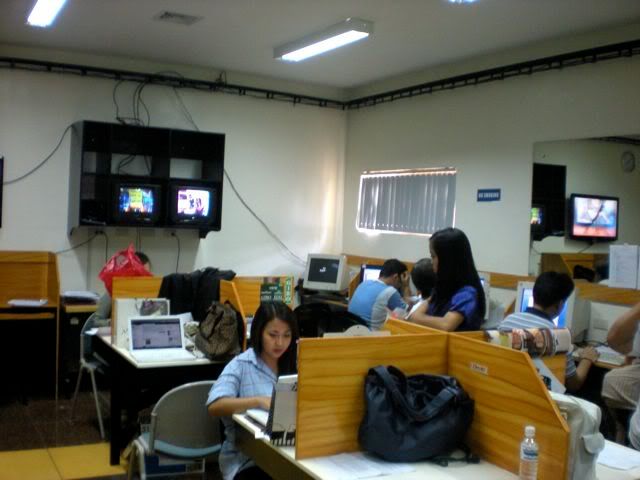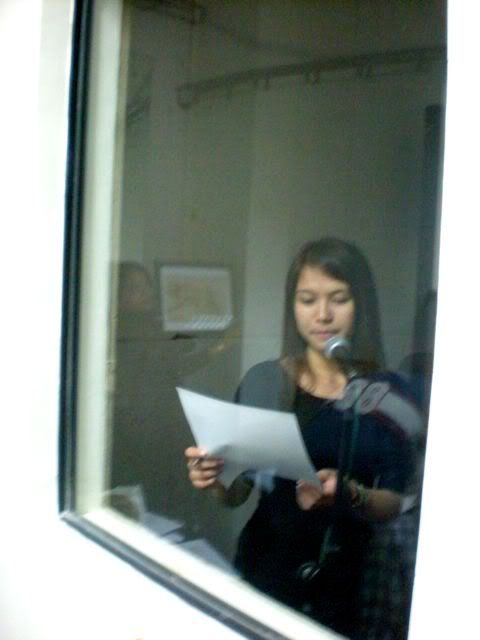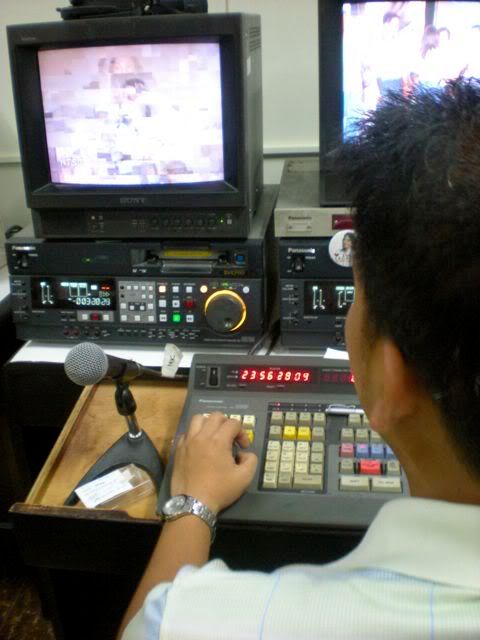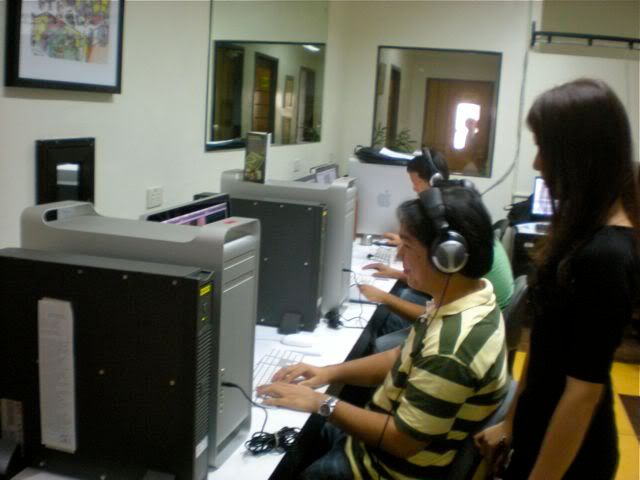 one of my colleagues commented that we look like a public assistance office and not so much a newsroom. i kind of agree, but perhaps in a more positive way than she sees it. haha.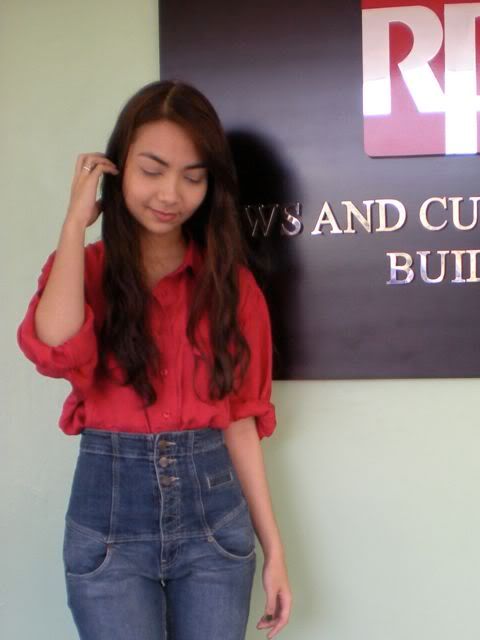 red silk shirt – thrifted
high-waist jeans – topshop
navy heels – parisian
happy april fool's, by the way. (: