I Covet Thy Look: LITTLE FASHION NOTES
i just discovered the blog little fashion notes and already i am in love! this is breshna, doesn't she look adorable?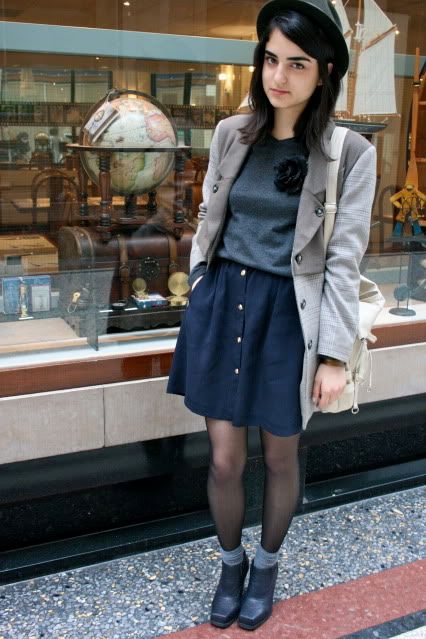 her color palette is absolutely delicious and the outfit full of nice little details such as the subtle print of her coat, the lovely statement flower and the chicest accessory du jour of scrunched socks.