Office-Appropriate?
i borrowed this dress from our sponsor, get laud. i'd never worn anything bandage or bodycon before this so i was a little anxious about it. but i am on an insatiable lace kick at the moment and this particular dress has a delicious lace detail that i find irresistible…so i went for it. when i tried it on it wasn't so bad; the dress, being free size, doesn't really hug my body the way a regular bodycon dress would — or should.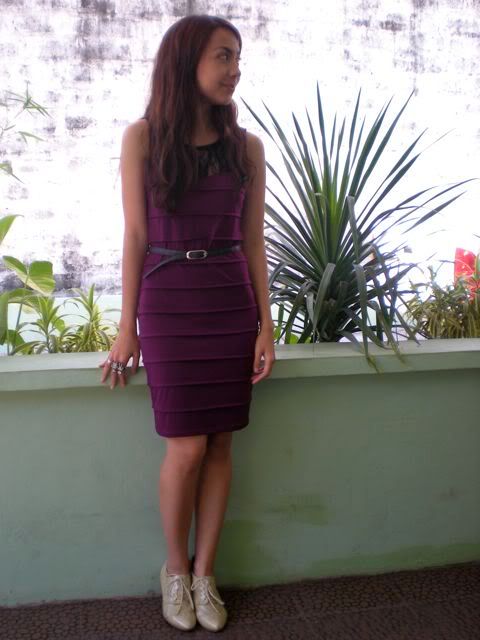 so i thought, great, perfect for work! but on the day that i wore it, i got snippy little comments here and there about how the dress isn't very office-appropriate. so i covered up with my trusty old cardigan…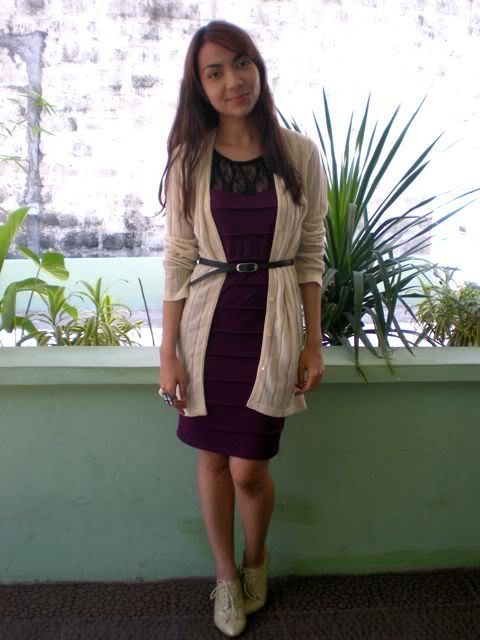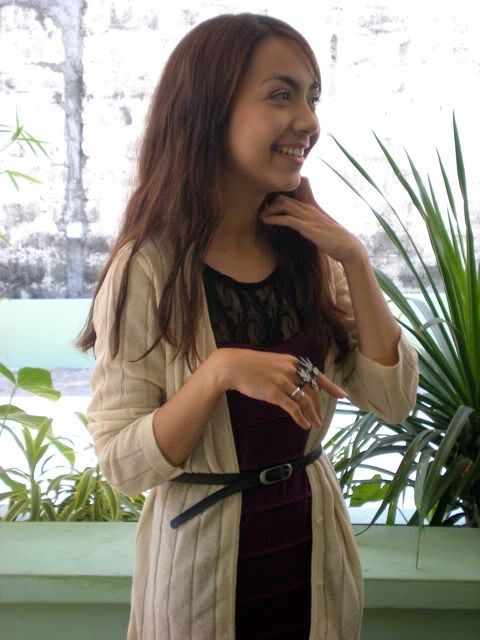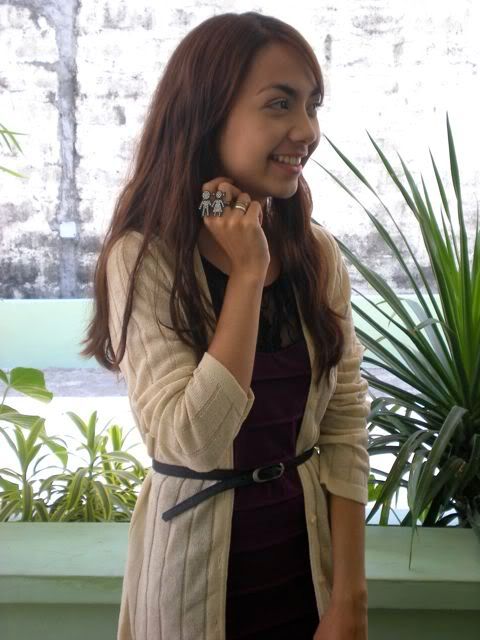 and yet the comments didn't stop.
ah, to hell with it. you can't please everybody.
bandage dress – get laud
beige cardi – thrifted
skinny belt – thrifted
beige oxfords – thrifted
connector ring – aldo