So-So
these are a couple of outfits i wore to work recently. i find both to be so-so compared to my usual attires and yet both got pretty strong comments from others — both positive and negative. just thought i'd share. (:
i wore this during the proclamation of the new president and vice president at the house of representatives. the striped top is currently on sale in my
shop
, so this was kind of its last hurrah.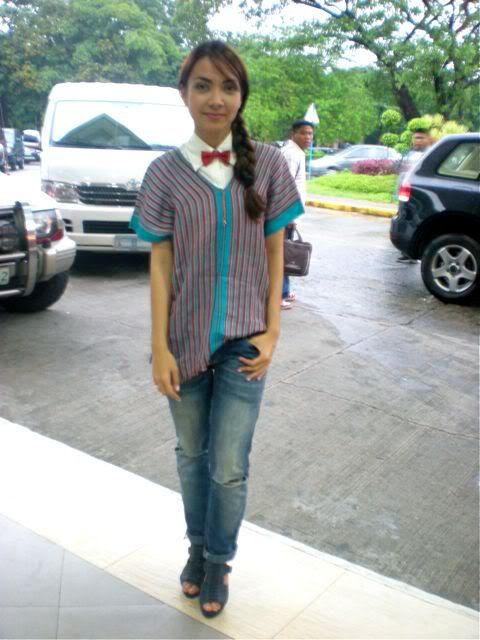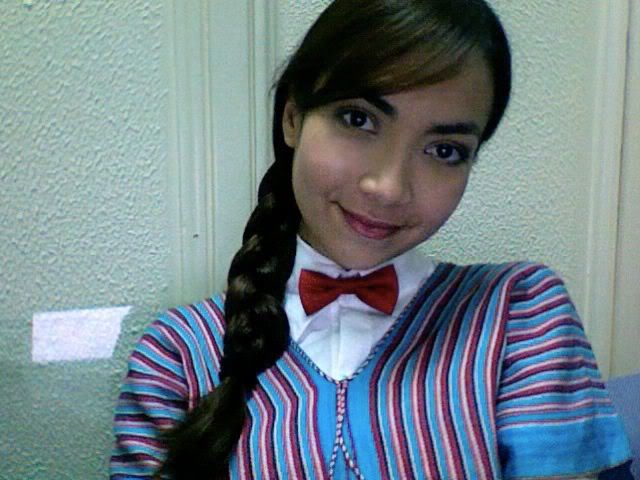 i wore this to an event of the armed forces of the philippines. i just love the giant bow on my blouse!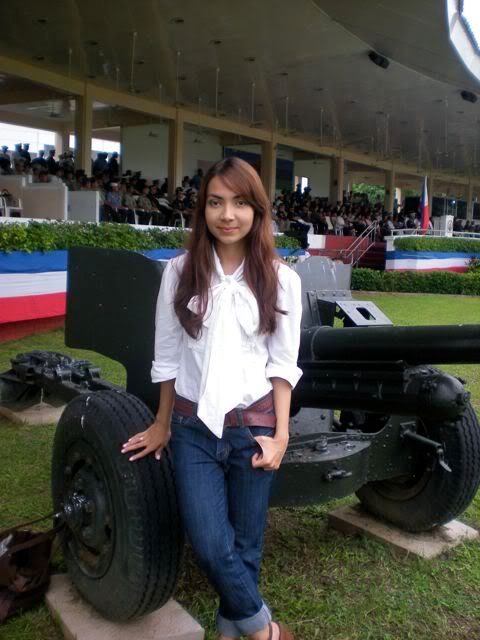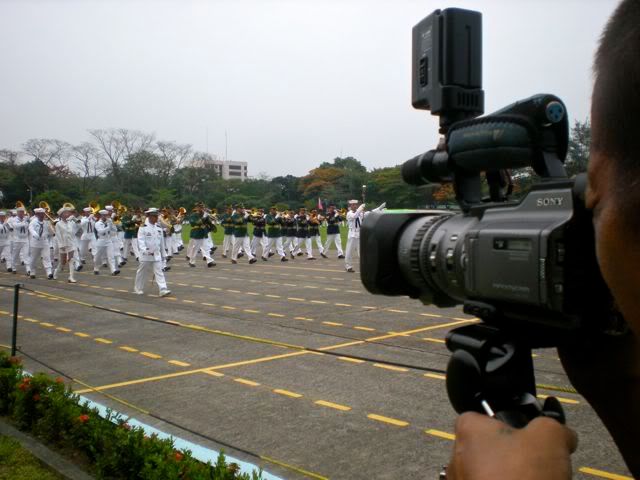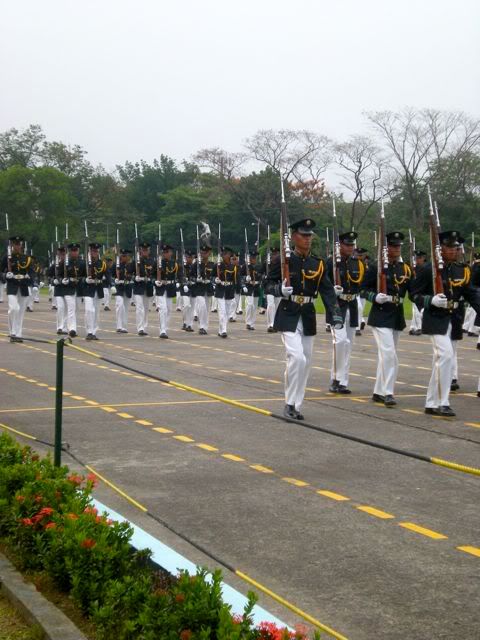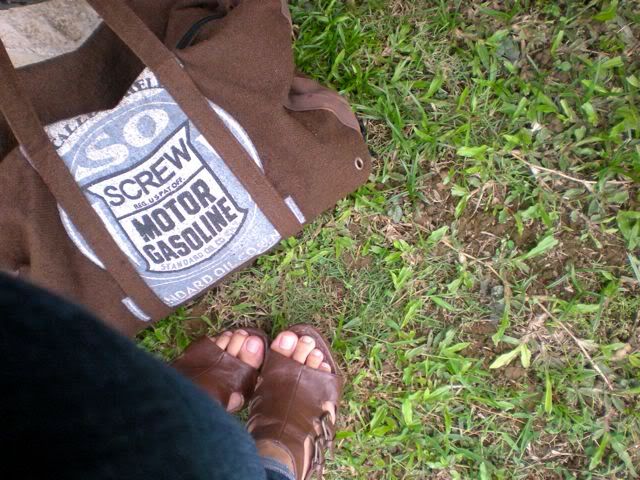 PS
sorry i haven't been able to get back on your comments and questions yet, i promise i'll take care of them over the weekend! toodles. xo
PPS
my friend patti, who i recently featured on here, has answered all your questions about where she got her shoes! go to the post
HERE
and find out. (: