Fashionable Friends: Steph
a lot of my readers have noted that i am unusually fashion-conscious for a news reporter. this may be true, but i tell you now, i am not alone. steph is a good example of other journalists who not only get their stories straight, but also do it with style.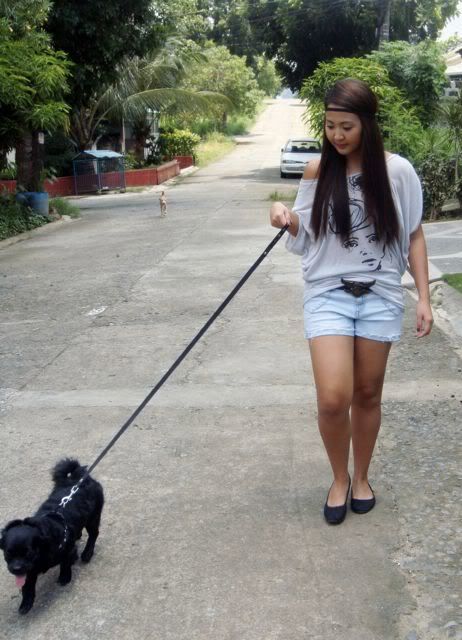 my name is
stephanie ann ongkiko
. you can call me
steph or ann
for short. i'm from
quezon city,
philippines. i am a
tv field reporter, newly assigned to the congress beat. i used to cover environment and disaster stories
.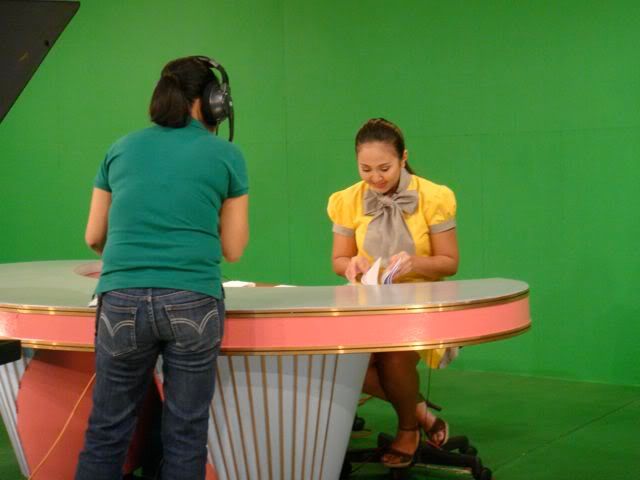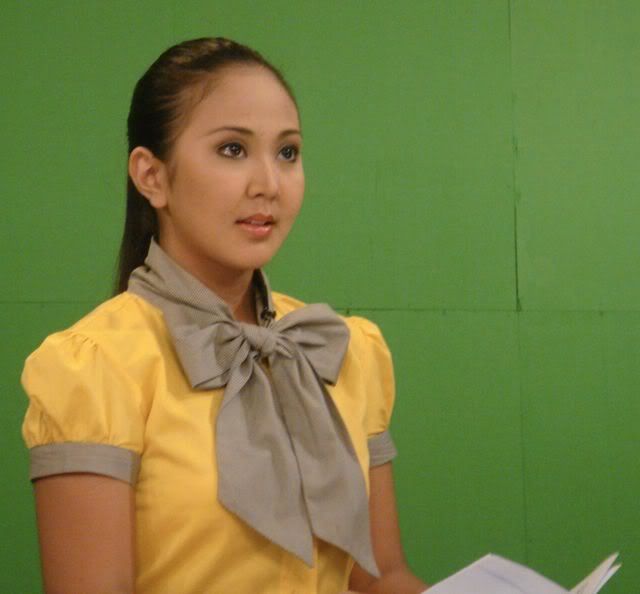 i really can't remember when i got interested in fashion. but ever since i was a kid, i've always loved to dress up. i never liked it when my mom would dress me in plain jeans and t-shirt. i would always demand something 'extra' like a vest, colorful bangles or cute hair clips (well, it was kind of the 'in' thing that time. haha.)
my style can be best described as girly. i'm all about skirts and dresses. i rarely wear jeans and you'll never catch me in sneakers or rubber shoes unless my work requires me.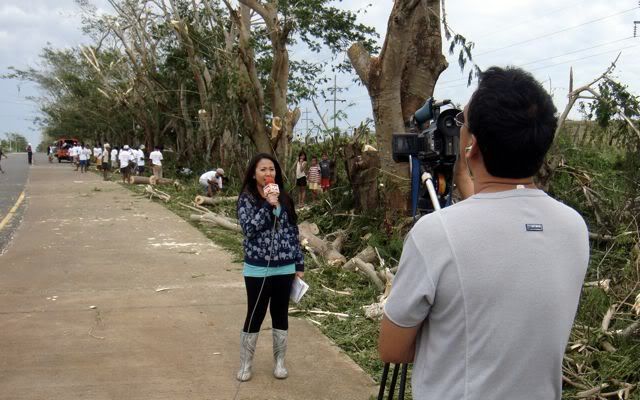 i don't really have a style icon but from time to time i do get inspired by fashion statements of celebrities both hollywood and local.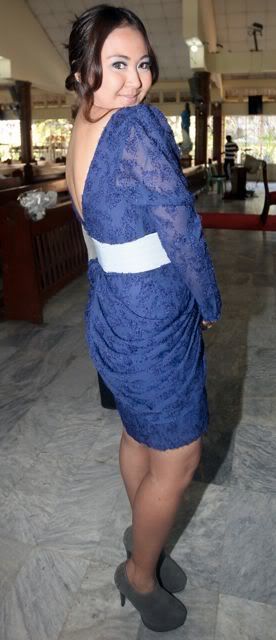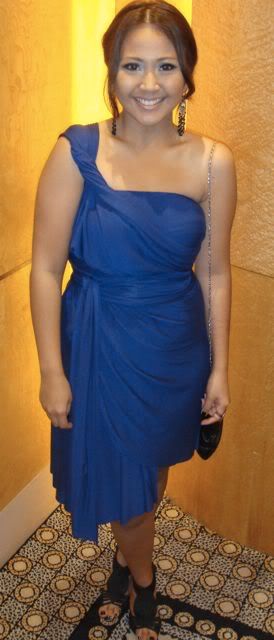 my all-time favorite trend are leggings. for me, it's a must-have. it goes with any style–girly, sporty, rock n' roll–you name it.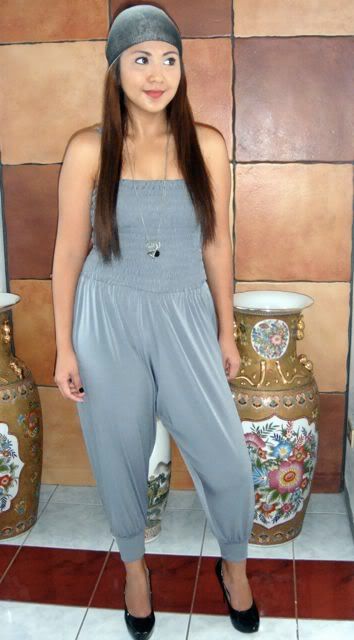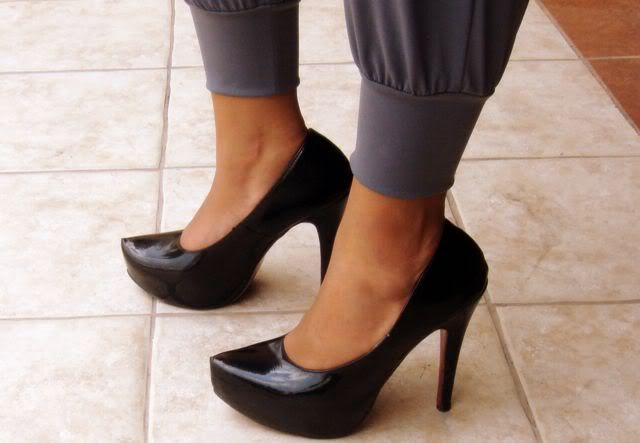 when i have 5-minutes to get dressed i usually throw on my dad's polo, tight leggings and sky-high heels.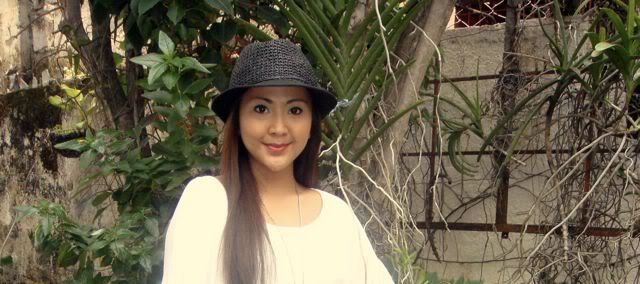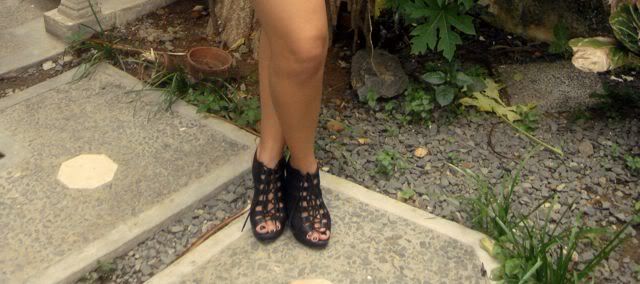 style is something people should not live without. in a society where everyone is expected to look a certain way, your style is the key to stand out.