Me, A Day In The Life Of (Third Edition)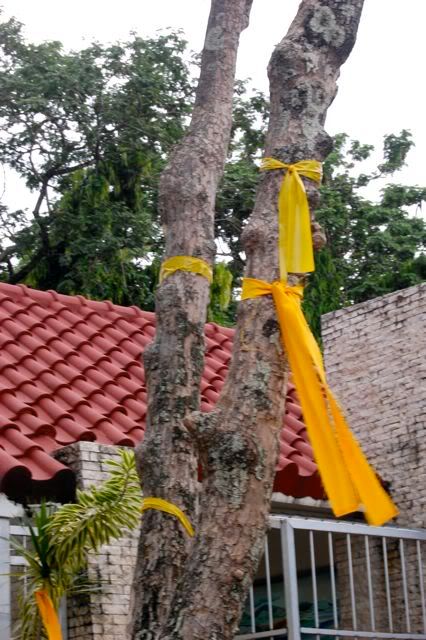 the new philippine president, benigno aquino iii, attended a mass the day before his inaugural last june 30, and i covered it. the mass also doubled as the aquino siblings' visit to the tombs of their parents, former president cory aquino and former senator ninoy aquino.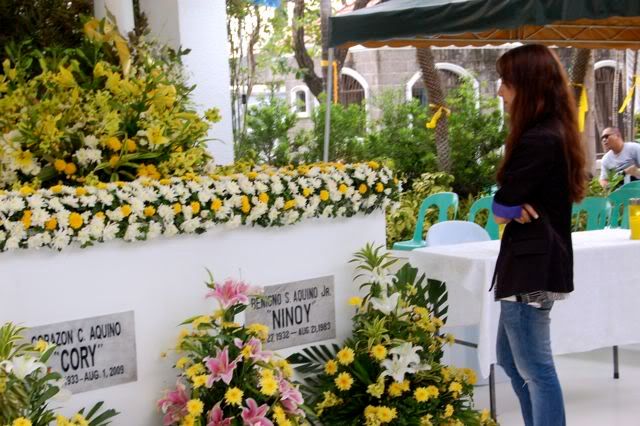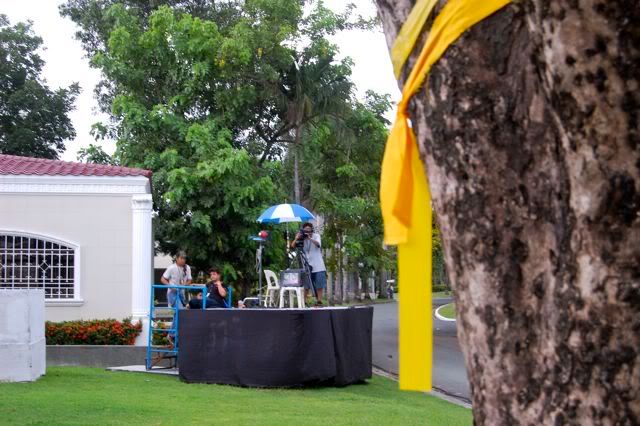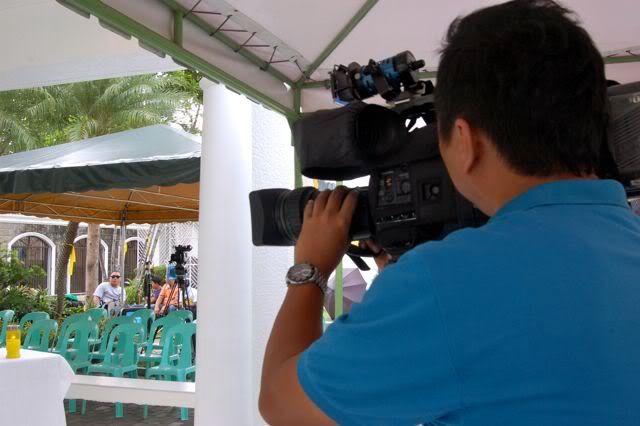 there was a whole lot of yellow, as you can see.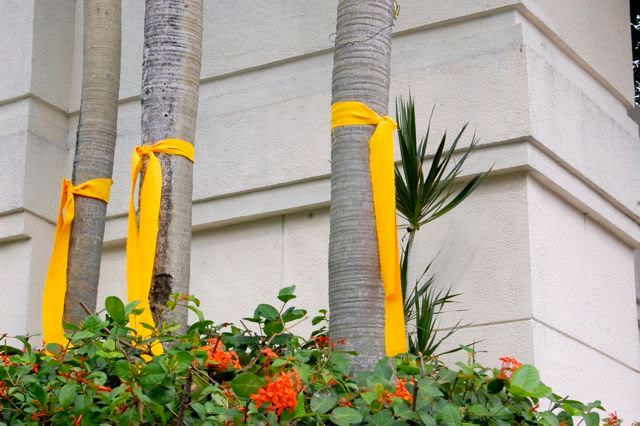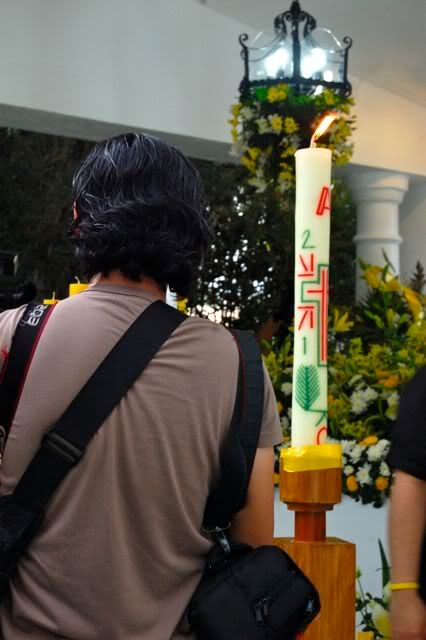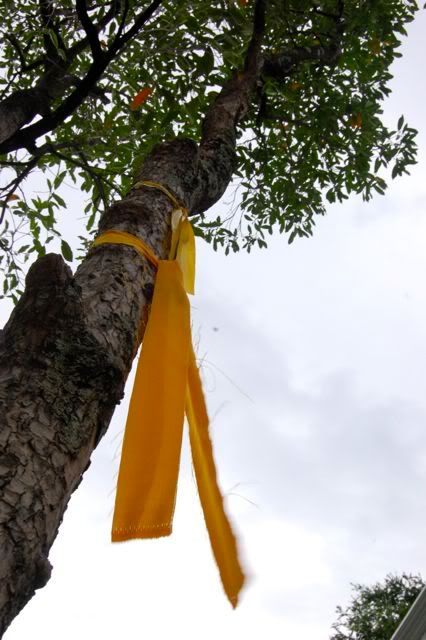 kris aquino-yap and her adorable son baby james playing peekaboo with his hood. (: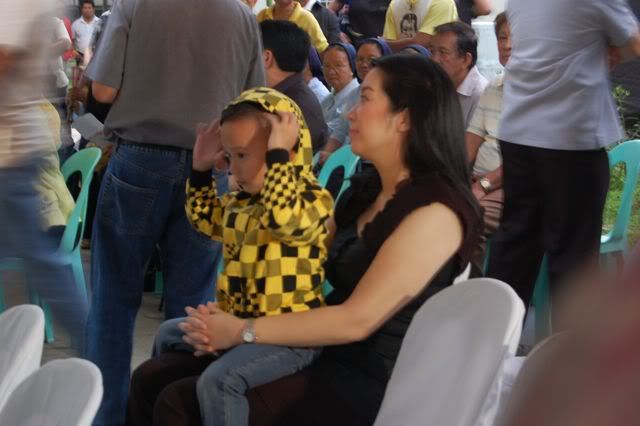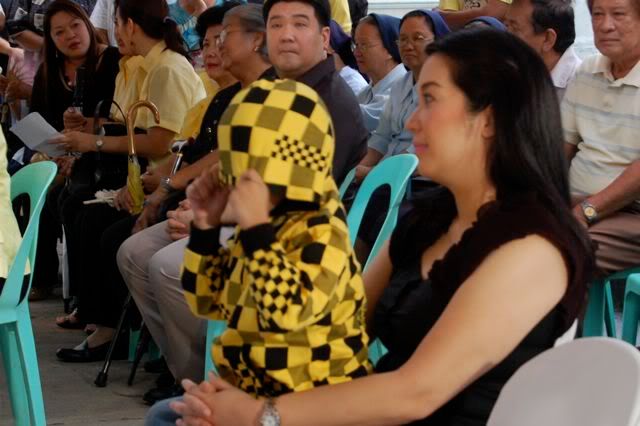 i wasn't wearing anything particularly special, so i didn't do a separate outfit pic. plus my favorite purple heels got buried in cemetery mud. i always seem to be wearing these shoes when i do cemetery coverages! strange.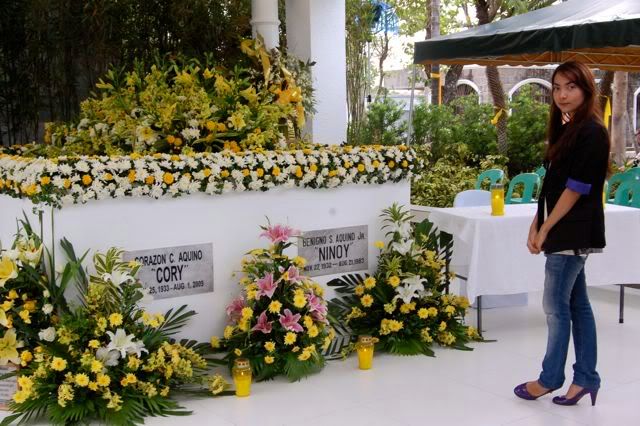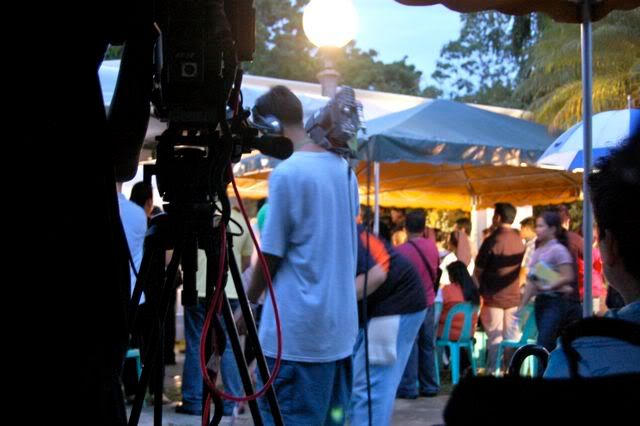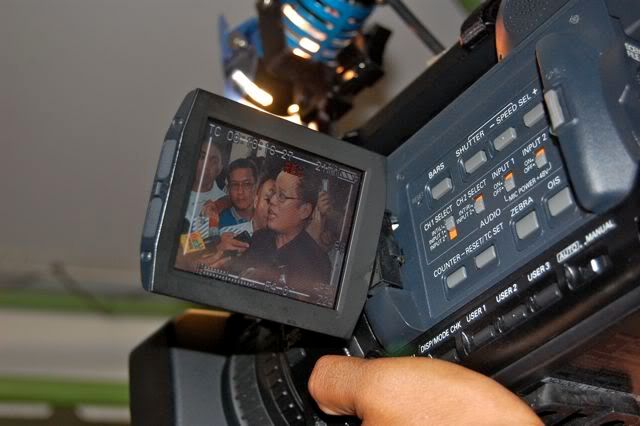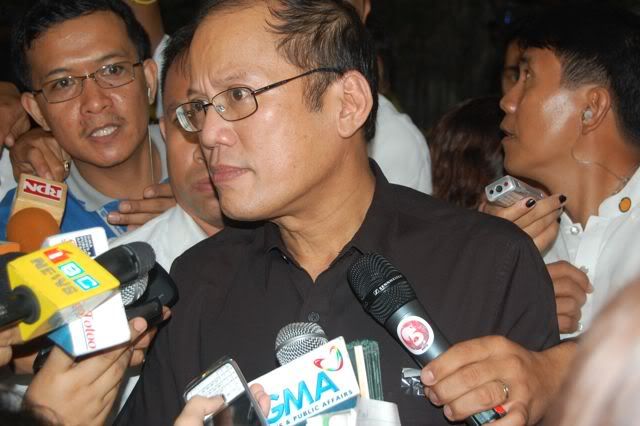 it's a bit surreal for me to have a president still willing to be ambush-interviewed by the media. i wonder if he'll continue with that? hmm.