On The Hunt
i've been on a rather fruitless hunt for the perfect boater hat. i seriously can't find one anywhere. there used to be a quite a lot of it at a local store, but they never fit me right. and even those have been removed from the shelves and replaced with the ubiquitous fedora and floppy hats in every color imaginable.
but when i saw this beauty on one of my random trips to the mall, i instantly fell in love. it's no boater, yes, but good enough. at least for now.
i am convinced that this hat goes with everything and i am using every ounce of self-control not to wear it every single day.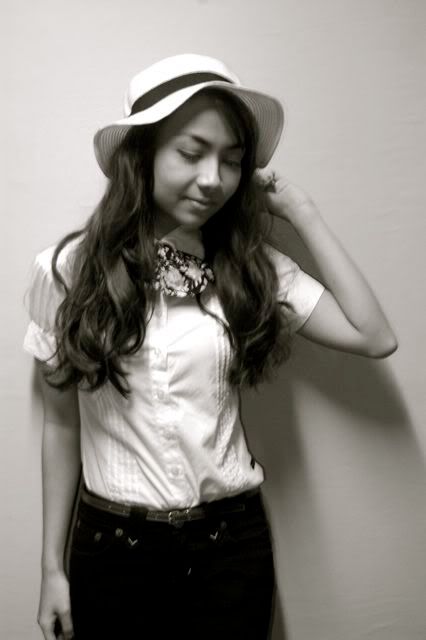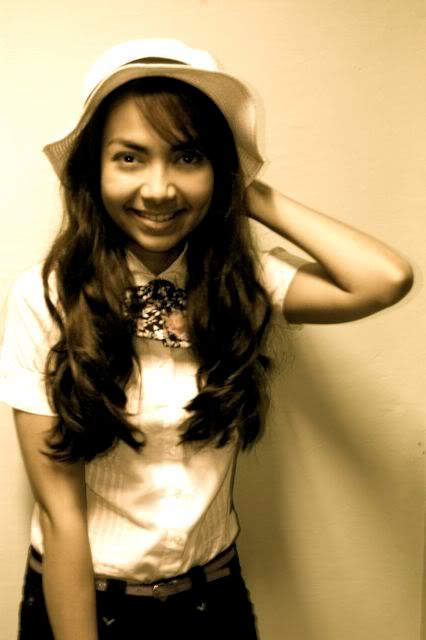 photos by edward
to my filipino readers…any idea where i can still find a boater hat? (: the one from forever21 is no good though, it looks really stupid on me. ugh.