Who Do I love? Frouu
nadia, or frouu, is one chic brit. when i found her on chictopia last year i immediately fell in love with her incredible eclectic style..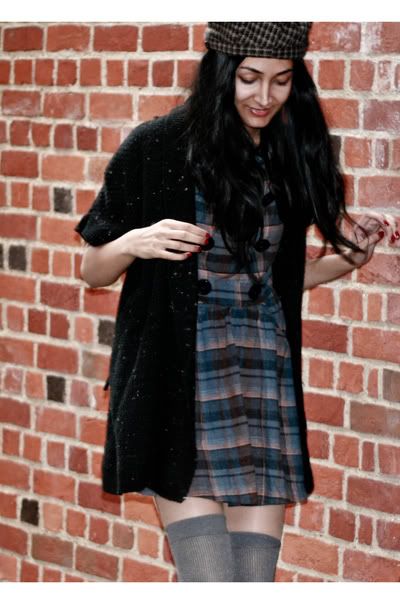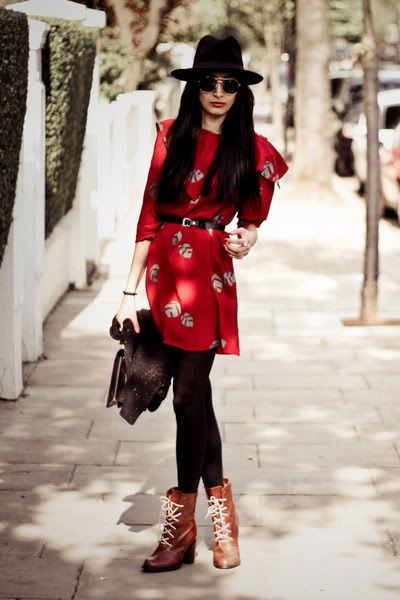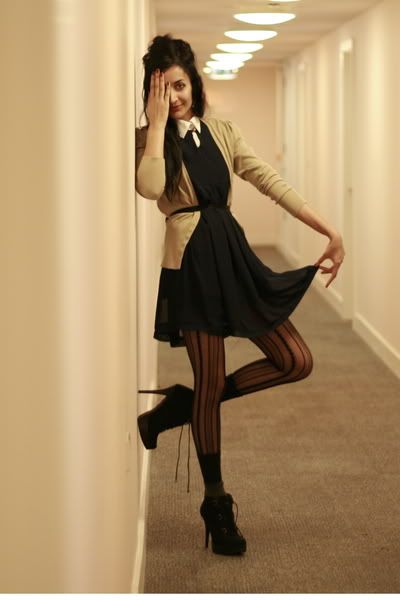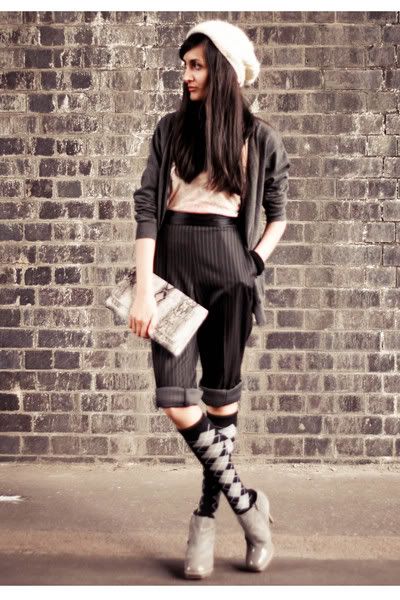 …and the fact that she wears a hat with practically everything.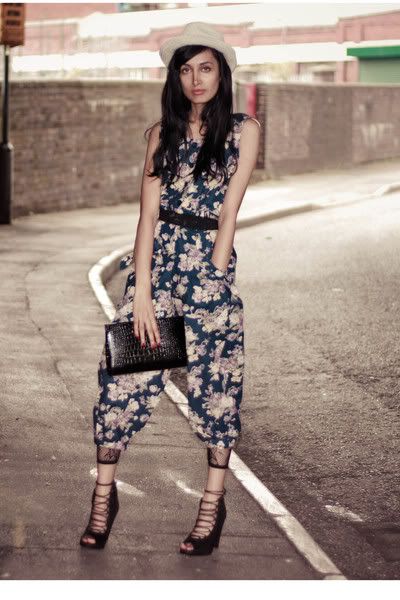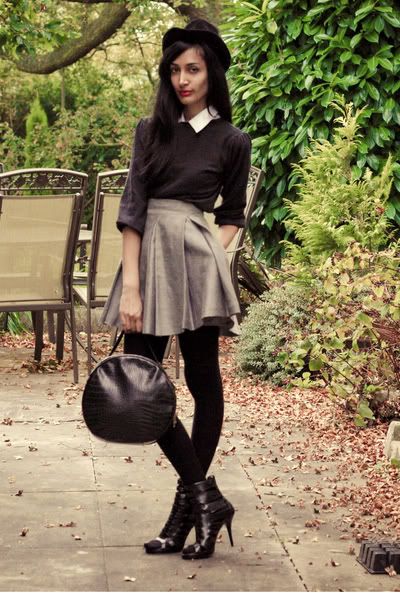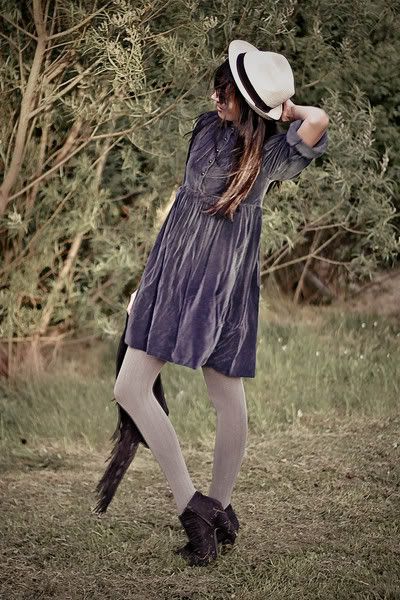 nadia stands 6-ft tall and rocks the rolled-up-trouser look like none other.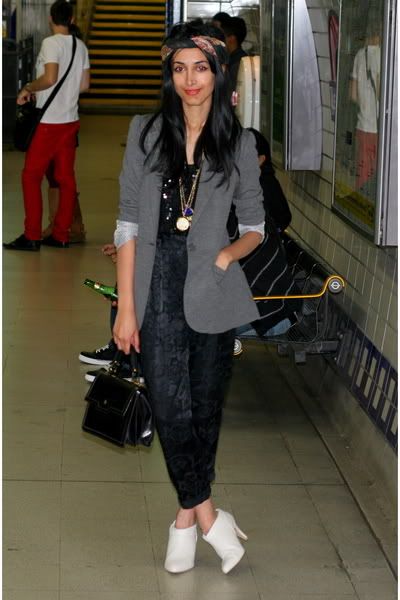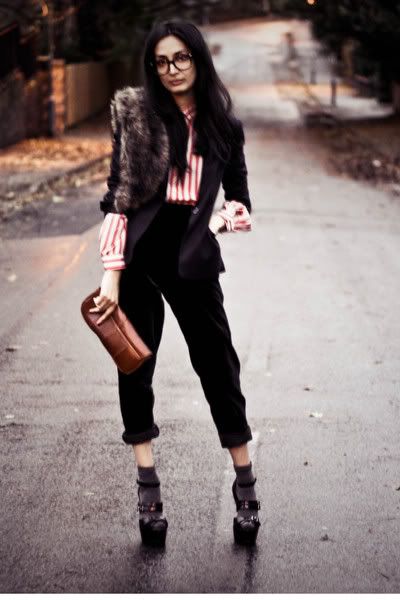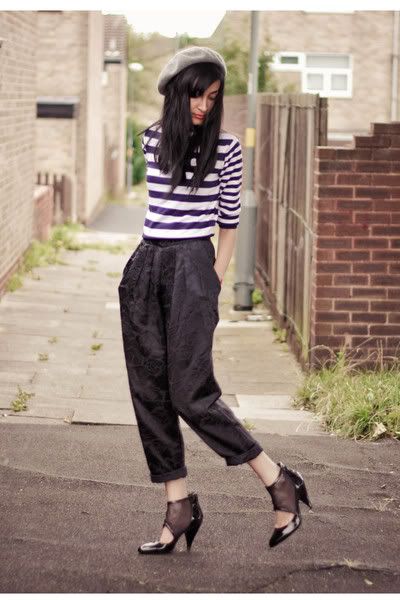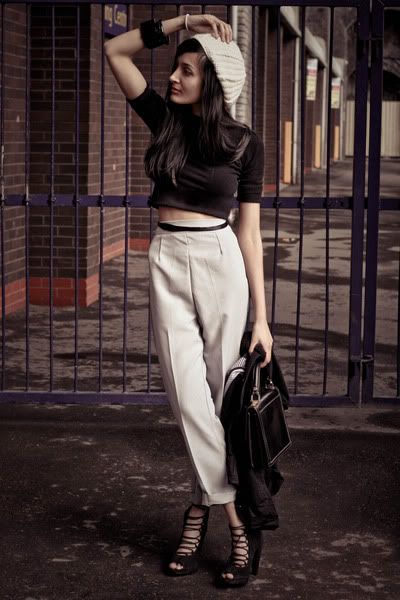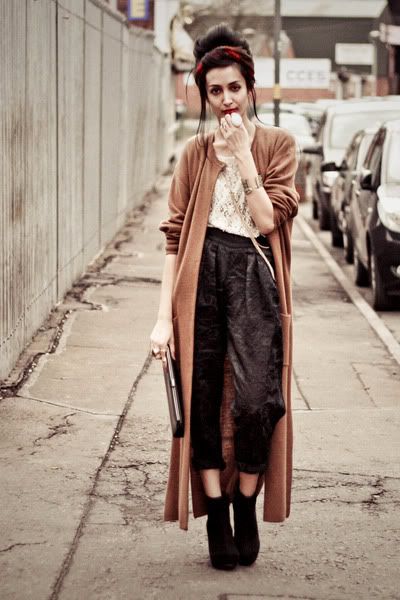 if i ever live in winter weather i want to dress just like her! i want to bundle up in nadia-style layers and have one of those fur hats propped on my head.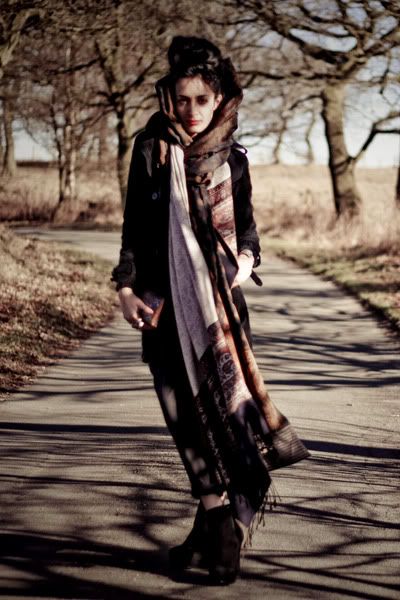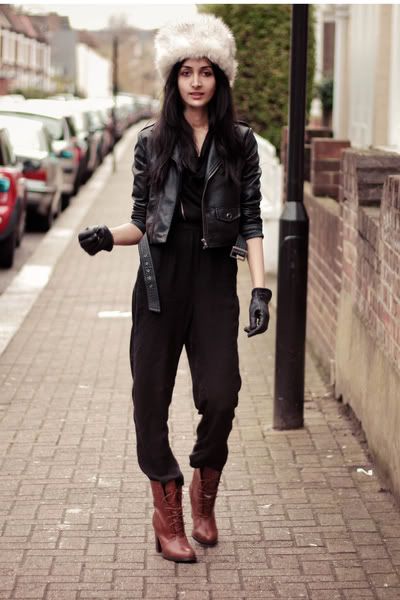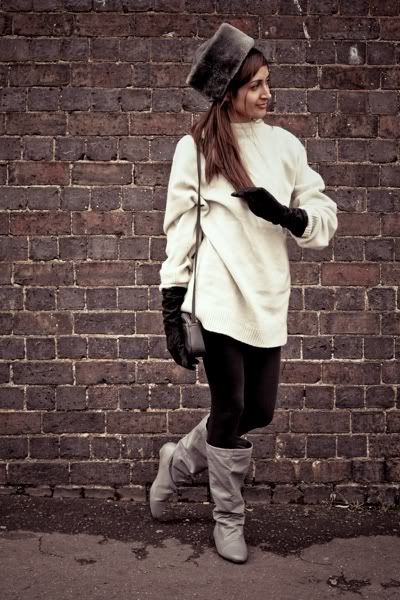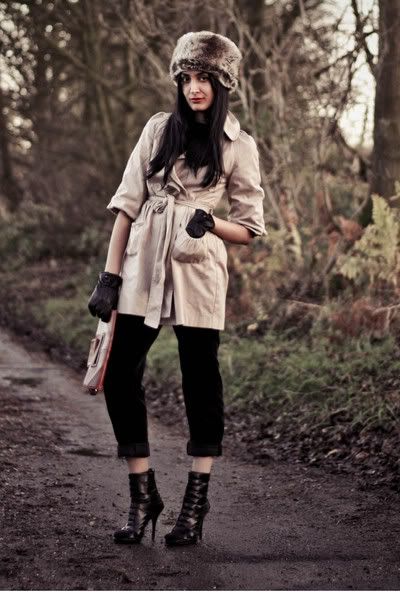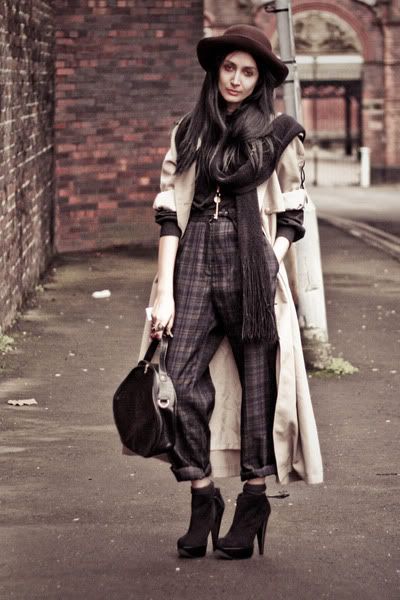 she also has a wonderful
blog
full of beautiful photos.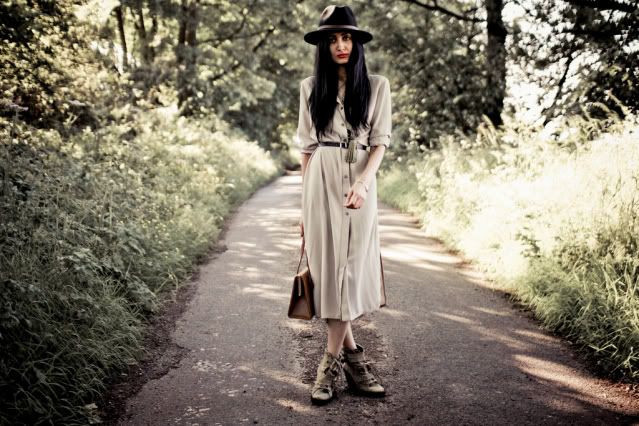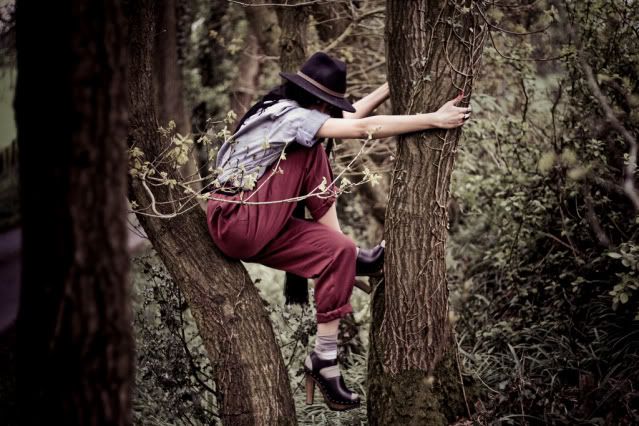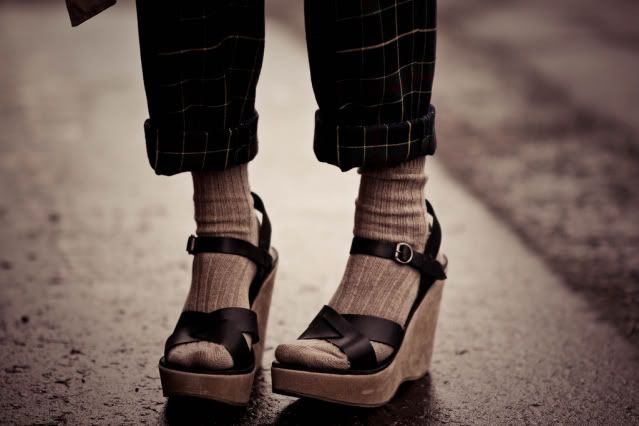 so here is my nadia-inspired outfit: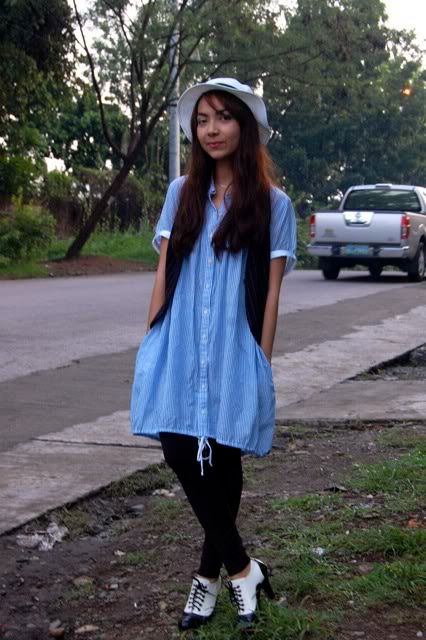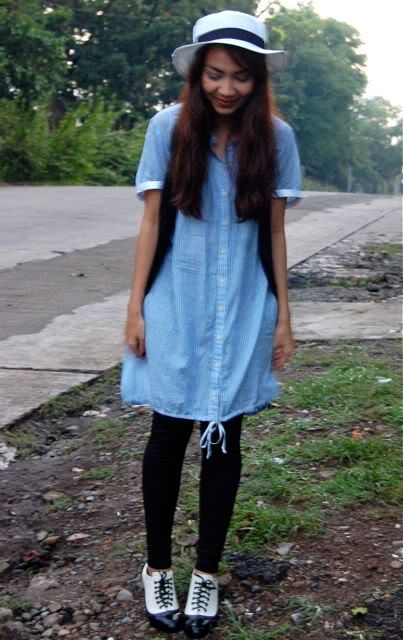 i included a couple of menswear pieces to properly channel her style and, of course, a hat!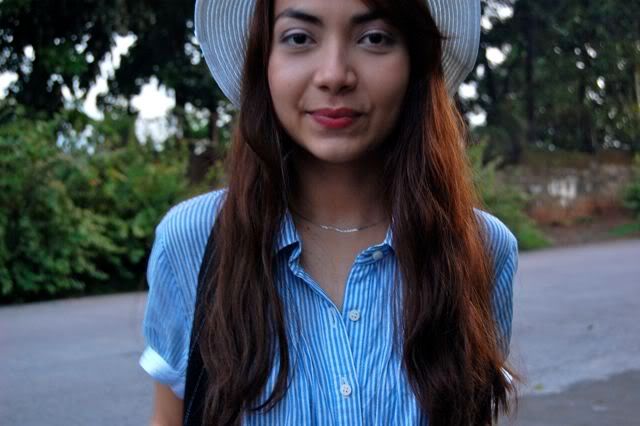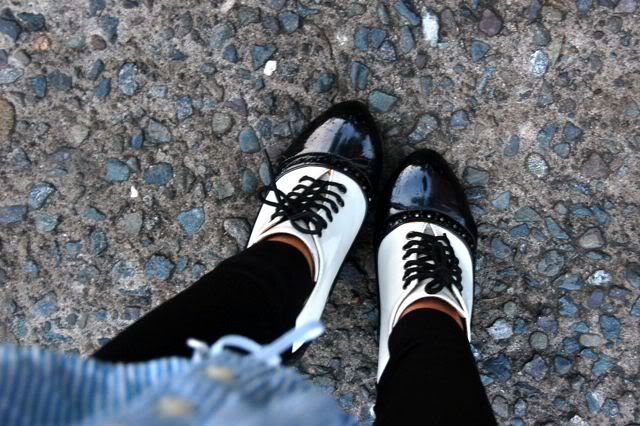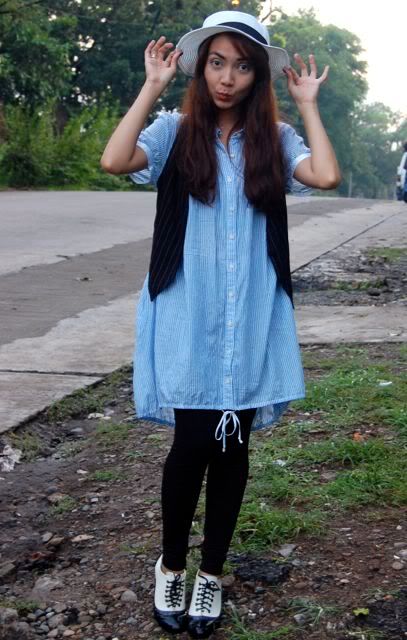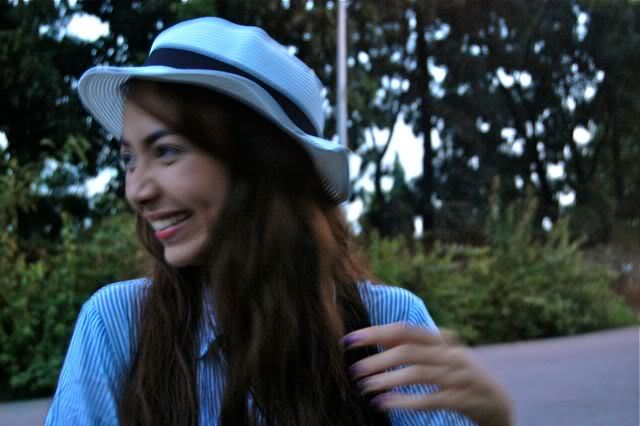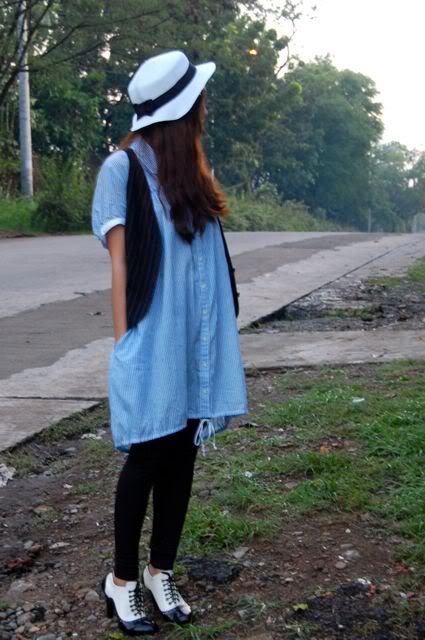 photos by ginger
blue striped dress – thrifted
leggings – mom's
striped vest – thrifted
oxford heels – thrifted
hat – sm