50% Shop SALE!!!
from friday to sunday (august 6 to 8) i will be having a 50% off sale on ALL items in my shop.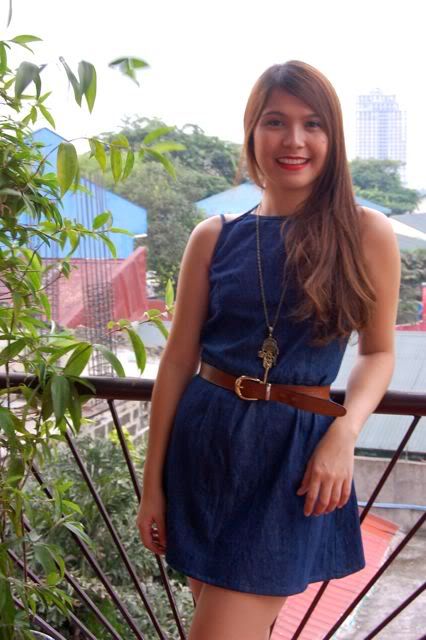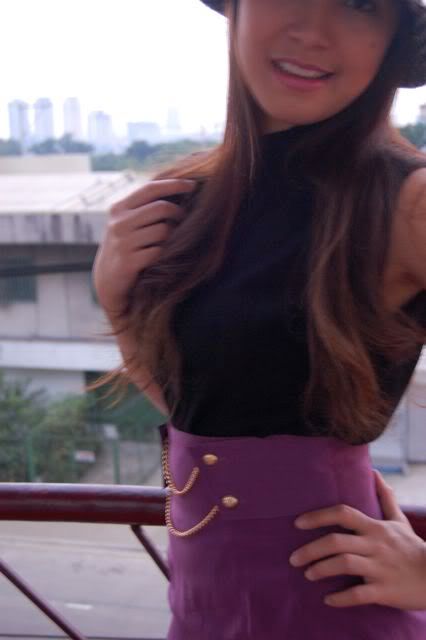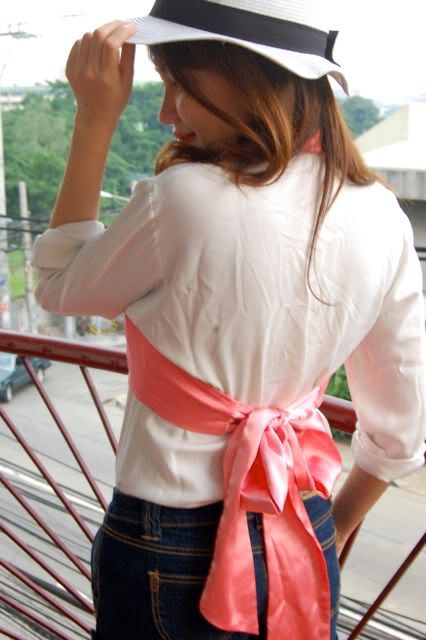 reservations will only be accepted until sunday but payments may me made until three days after. don't miss this chance guys!
go to
shop!thecapriciousclub
now! (;
p.s. i ship only to residents of the philippines.