Let me go back so I can eat.
lately i've been "reminiscing" my short trip to europe over a year ago…remembering the sights, the people, and the fun-ness of it all. today, though, i seem to have awoken to memories of food. lots and lots of it.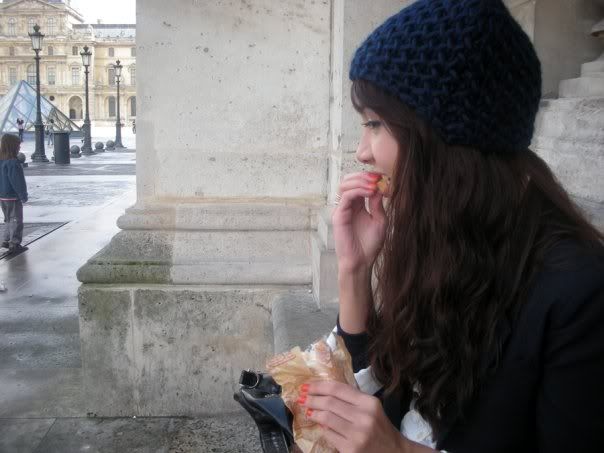 from crepes in paris to pizza in rome… it was sheer bliss.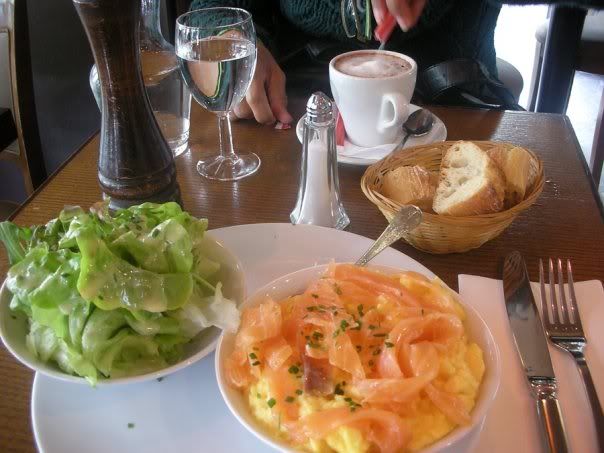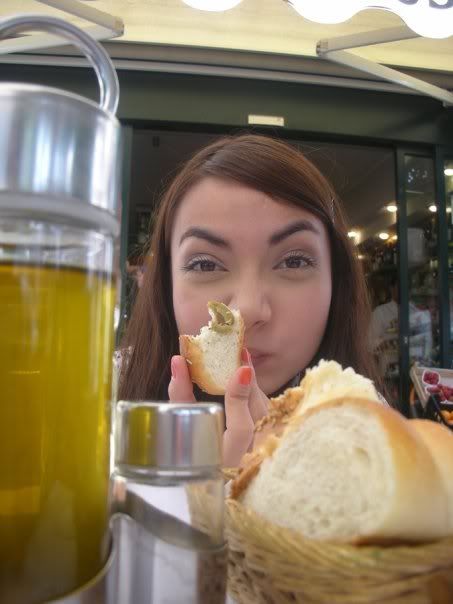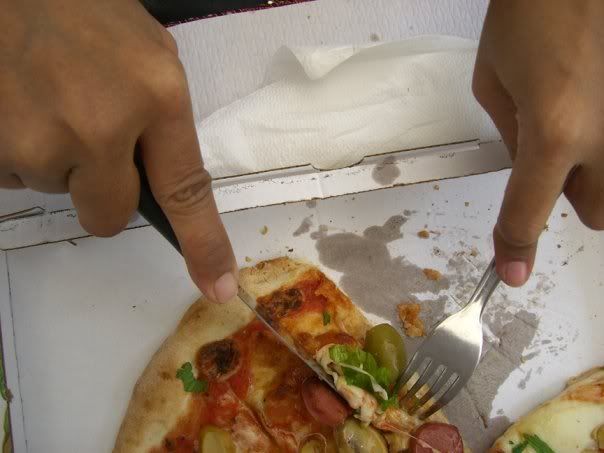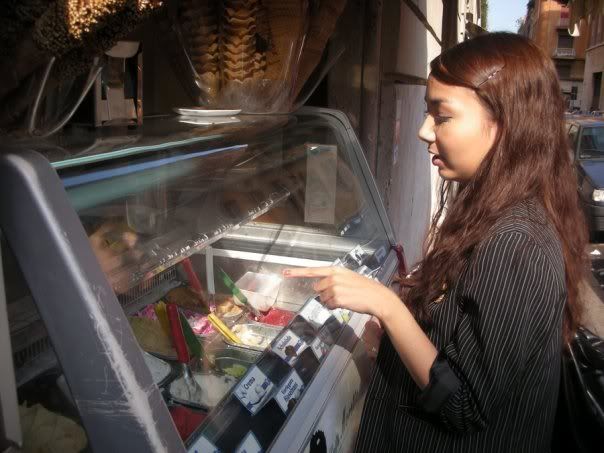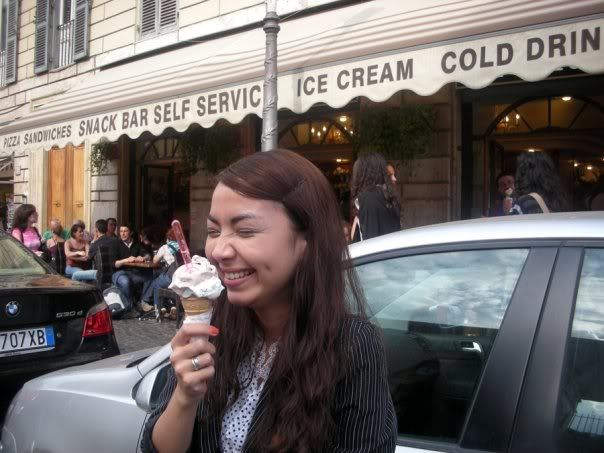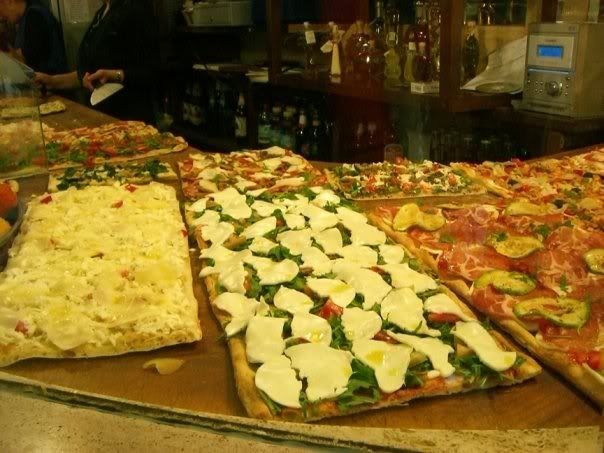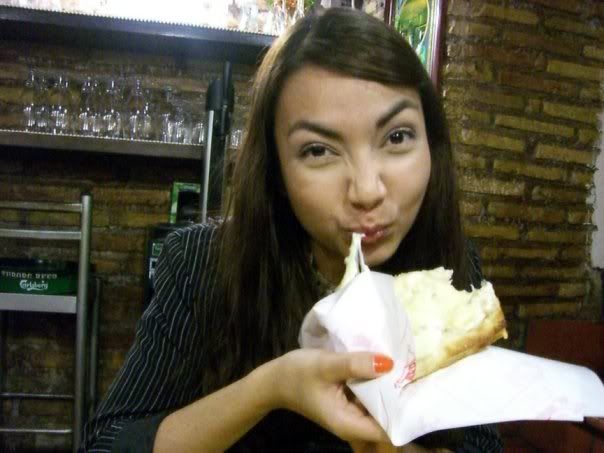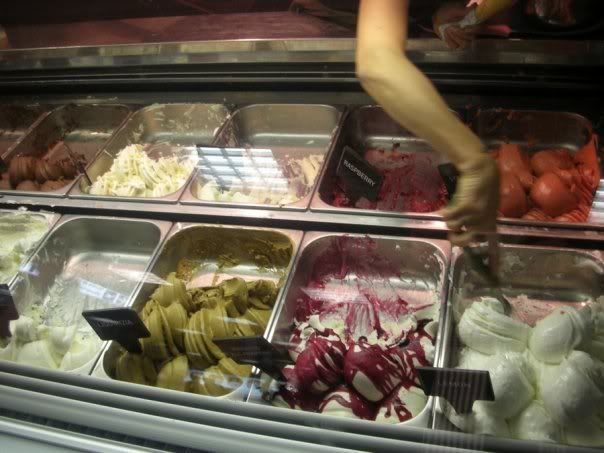 PS
don't forget to join my
giveaway
if you haven't already! you can win a $100 gift card from
shopbop.com
. reminder: if you follow shopbop on twitter you must leave a
separate
comment saying so.
PPS
two days left for my
50% off
shop SALE
! hurry, don't miss this chance!