Me At The SONA
last week the president delivered his
state of the nation address
(sona) and i covered the "fashion" aspect of it. i was basically on standby at the entrance (hello red carpet!) to watch out for all the stylish folk and shout things like
who are you wearing!
and
what the hell were you thinking!*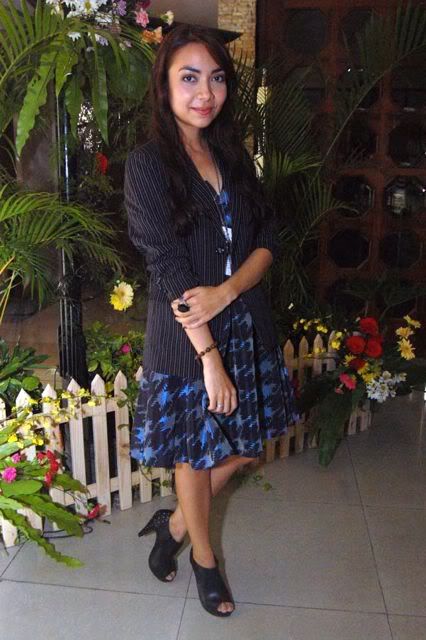 i was technically required to wear a filipiniana outfit, but found it difficult to procure one. so i decided to wear this dress which i got on eBay a long time ago but has been sitting in my closet since.
i paired it with a striped blazer and used a couple of my favorite rings.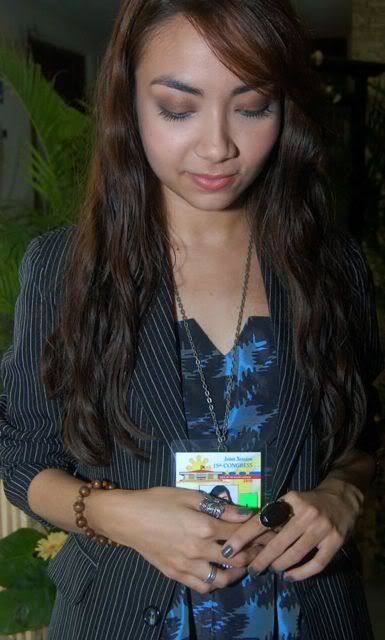 here are the women in various incarnations of the filipiniana dress — at least those that i was able to photograph. i had planned to post a lot more than these, but alas, i had to work and in the end completely forgot i had my camera on hand.