Old Habits Die Hard
so i had another one of my dressing room escapades, where not only did i take outfit pics, but also tried on some stuff that i really should not (and cannot afford to) buy at the moment. i'm a masochist like that.
this time i was off to topshop in my maxi-dress-and-cardigan ensemble.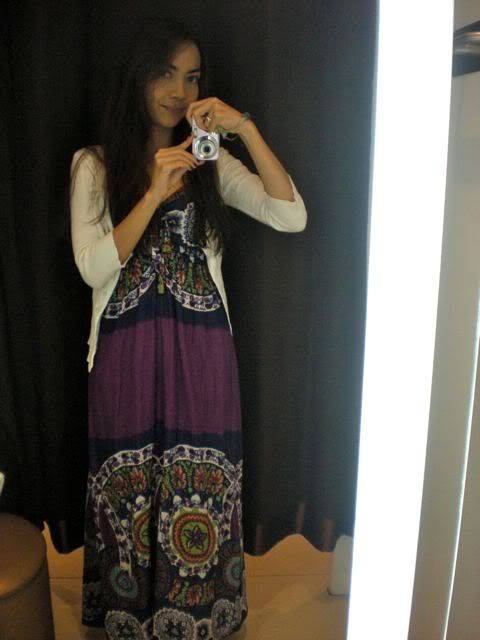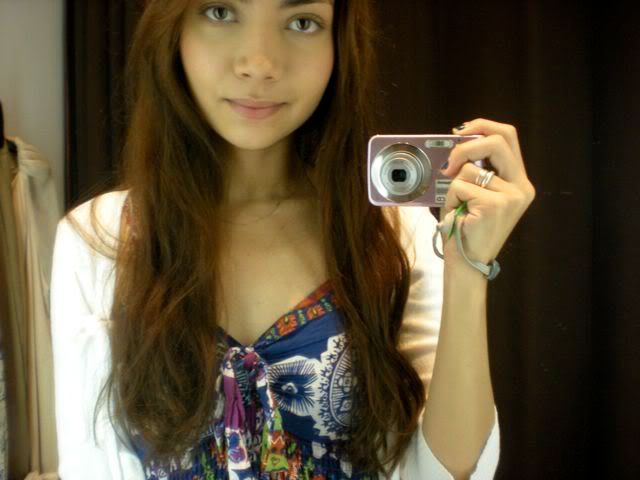 i picked out some stuff that really stood out to me and was surprised to find that they were all in neutral tones.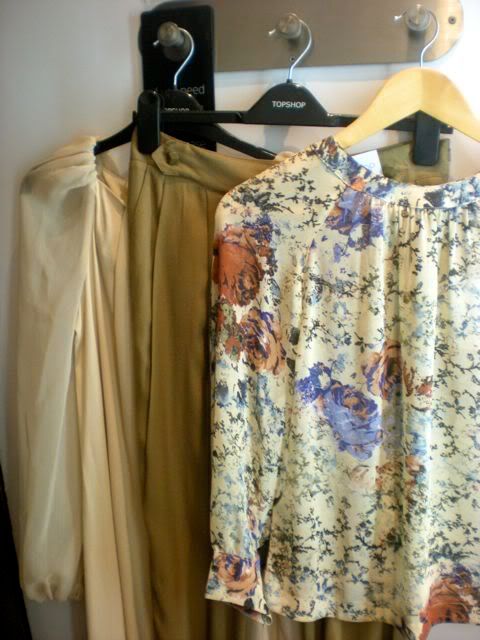 i've actually been ogling this dress for a while now so i decided to finally try it. doesn't look too great on me, but i still think it's incredibly pretty and the sleeves are just precious!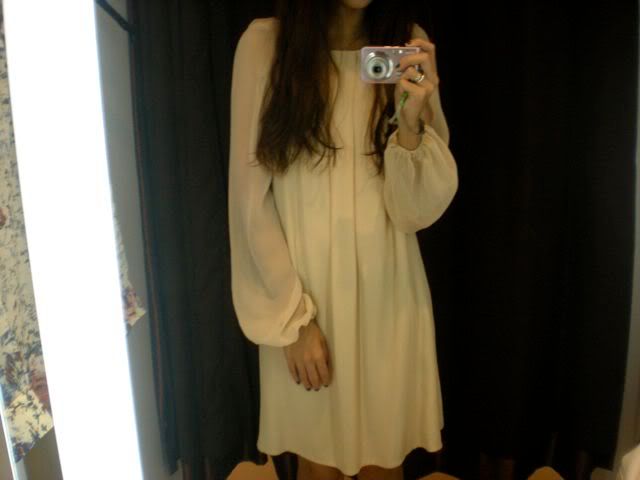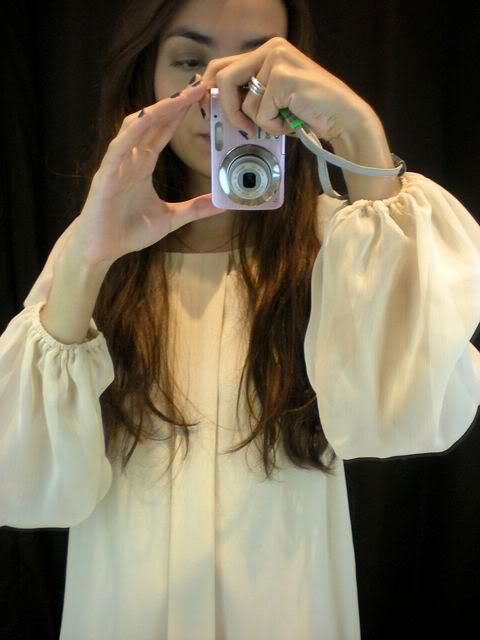 then i tried a floral-blouse-and-harem-trousers combo. i LOVE both pieces so much, especially the top with its pretty back!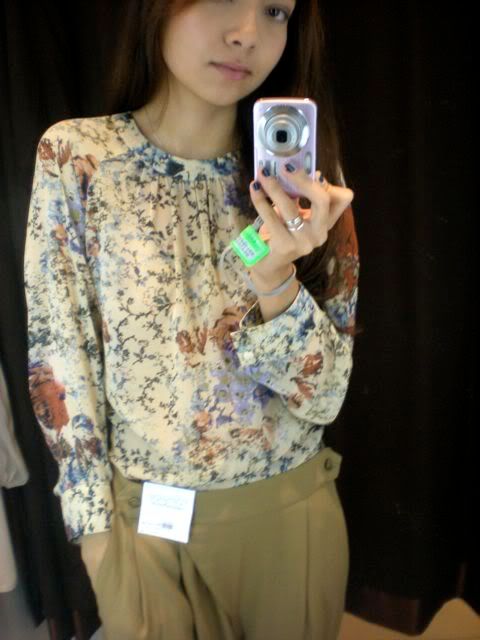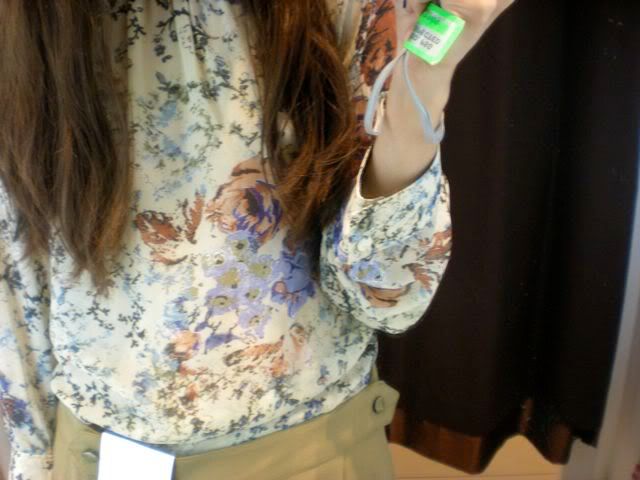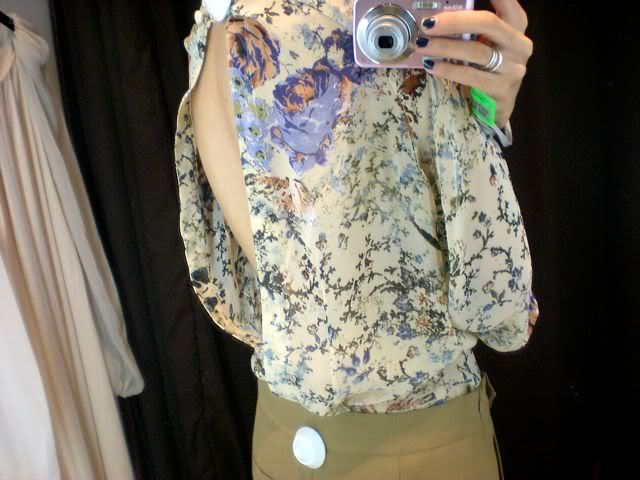 i think i might actually do this dressing room thing at least once a week from now on. it's not the best idea for someone like me who is currently jobless and on a tight budget, but at least it keeps me occupied..and surprisingly happy. (: