Bloopers
"imperfection is beauty, madness is genius and it's better to be absolutely ridiculous than absolutely boring."
— marilyn monroe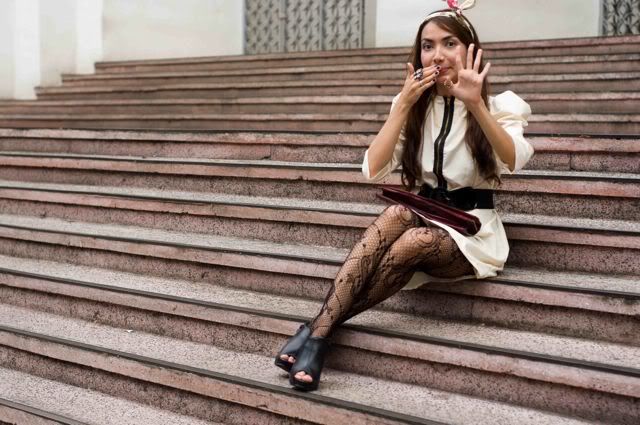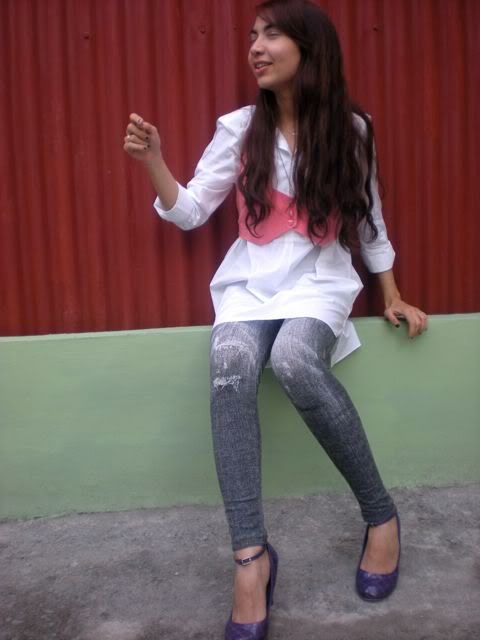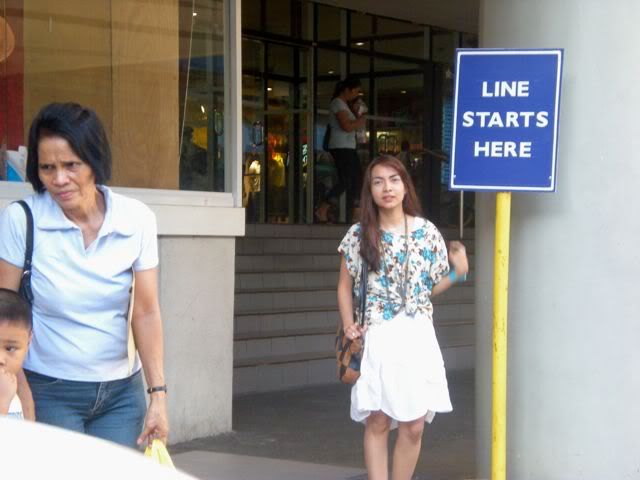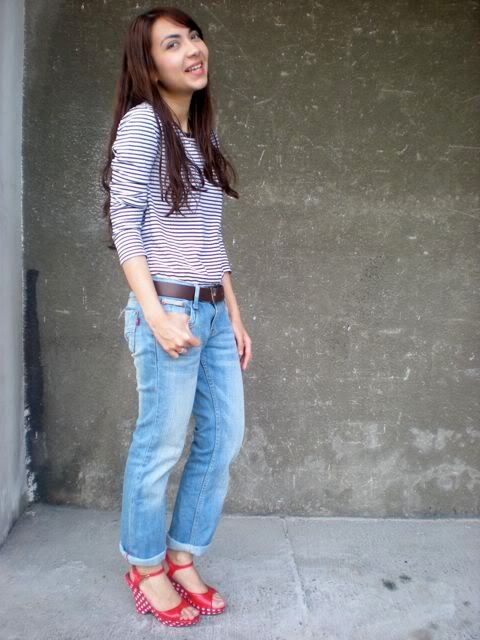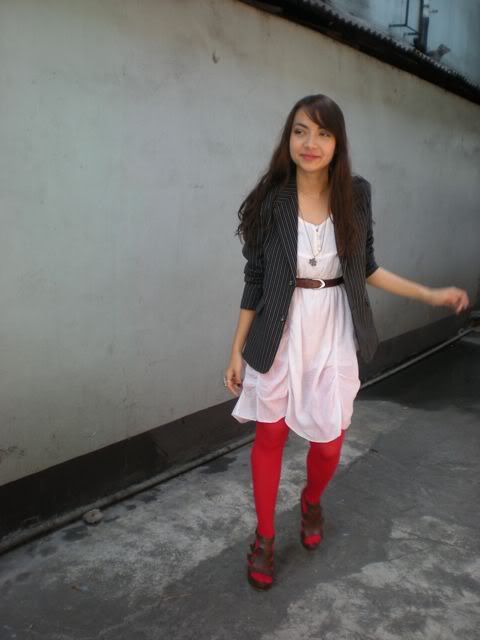 awkward faces and poses, strangers suddenly entering the frame, random gushes of wind that blow your hair all over your face… these are but a few of the things that we, as bloggers, deal with when taking outfit pics. they may not be very pleasant but it's always good to have a sense of humor with these things.
i only posted a few of my own outtakes here but one thing's for sure: there's more where they came from — and they're not as kind to me as these ones are.
would you post your not-so-great shots for all the world to see?