Who Do I love? LLYMLRS
i have featured lily of llymlrs on here before, though rather briefly. she is one of my all-time favorite bloggers and she is fabulous in every sense of the word.
plus isn't she just so damn gorgeous?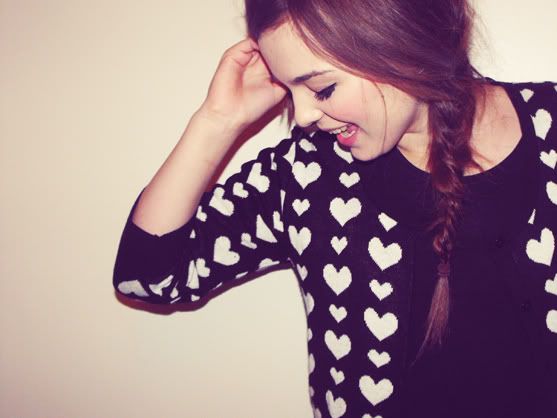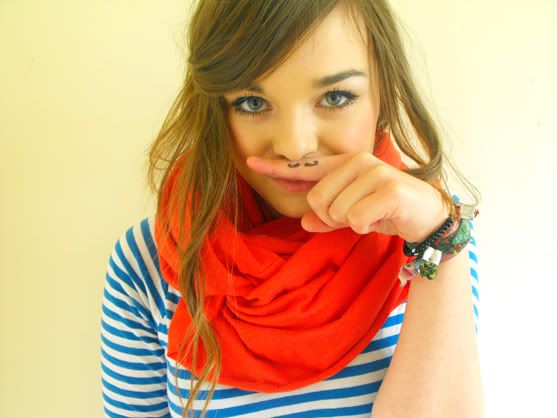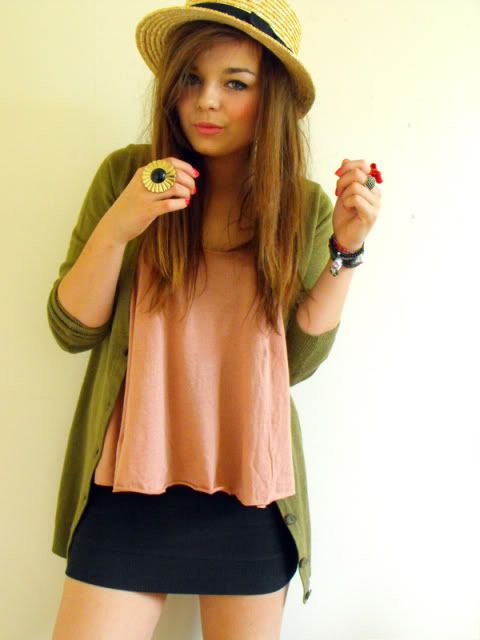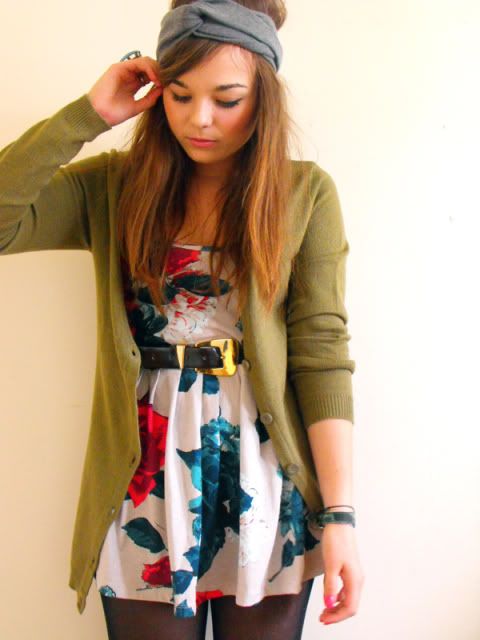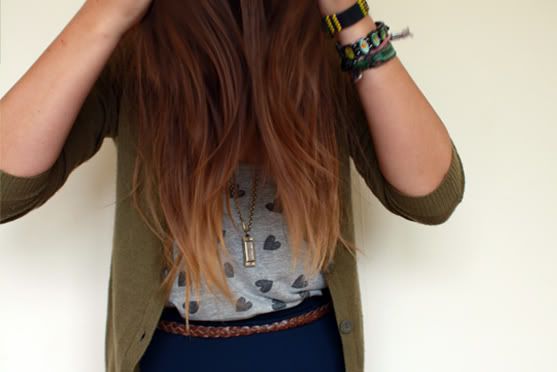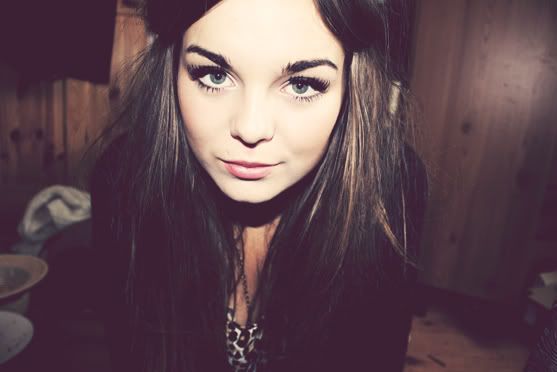 her style is both girly and spunky and something the "everyday girl" can relate to.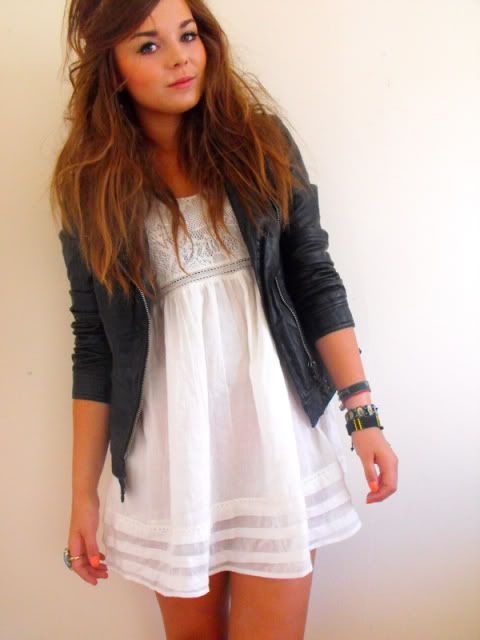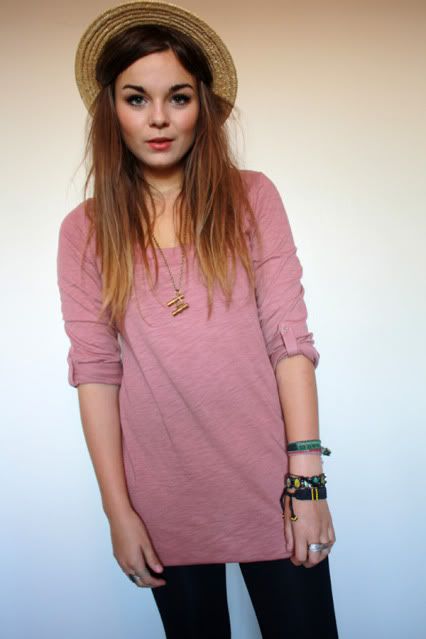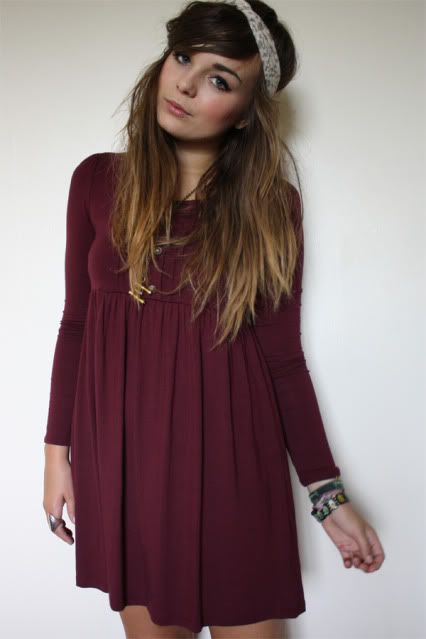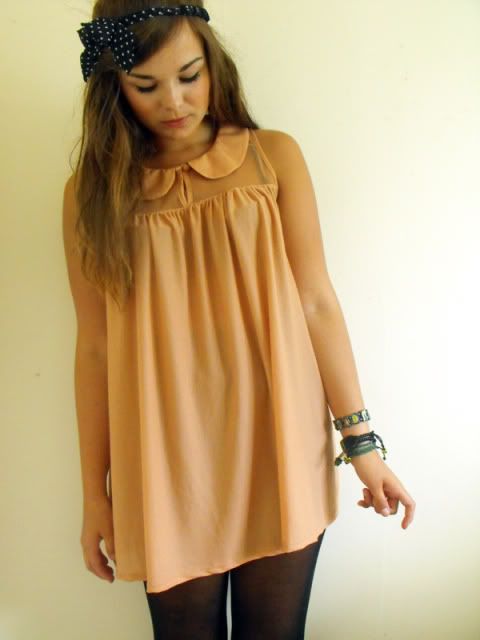 lily is a layering and pattern-mixing genius.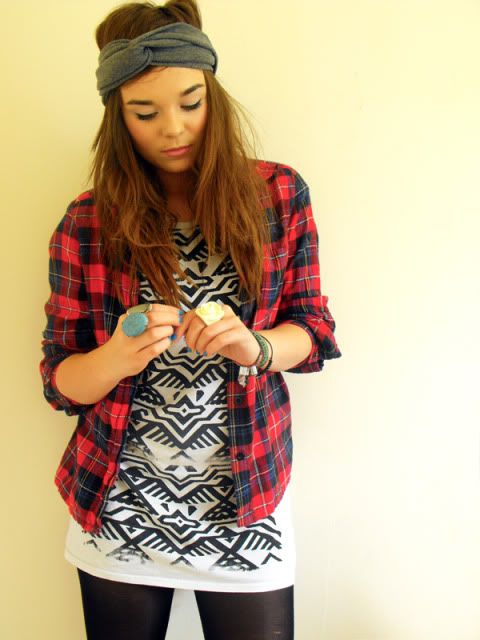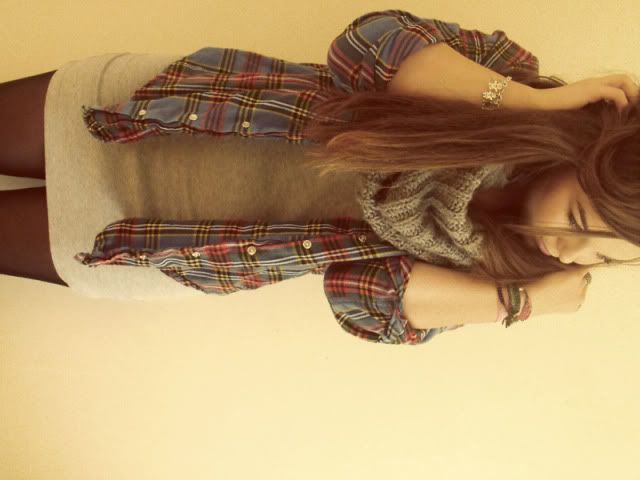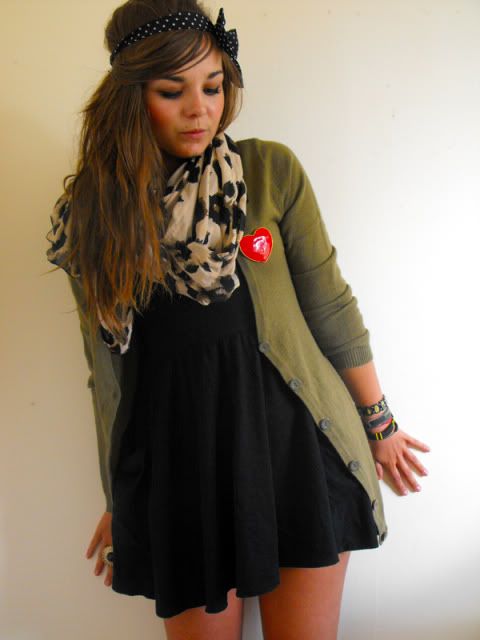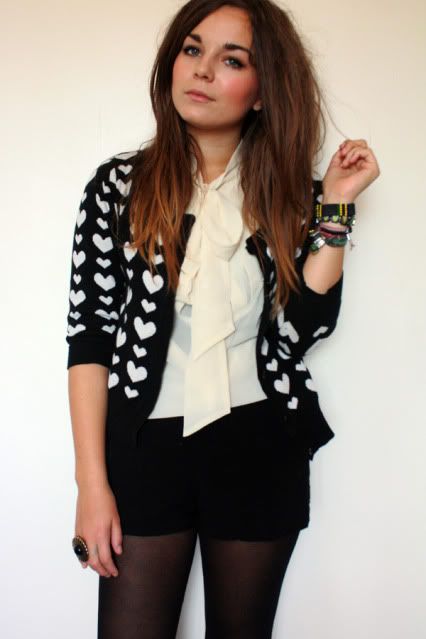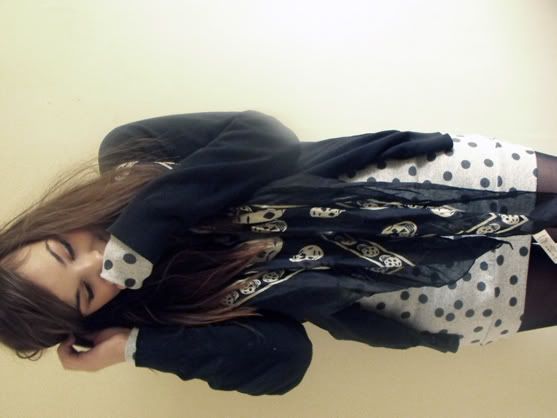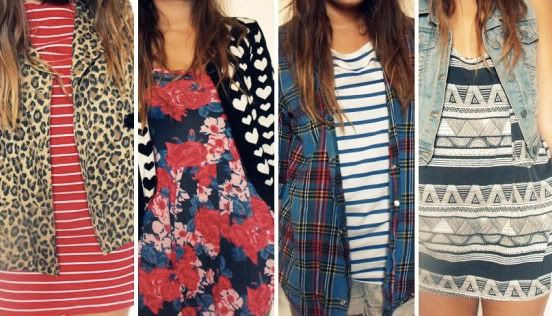 this girl seems to have an endless number of playsuits, each of them adorable as the other.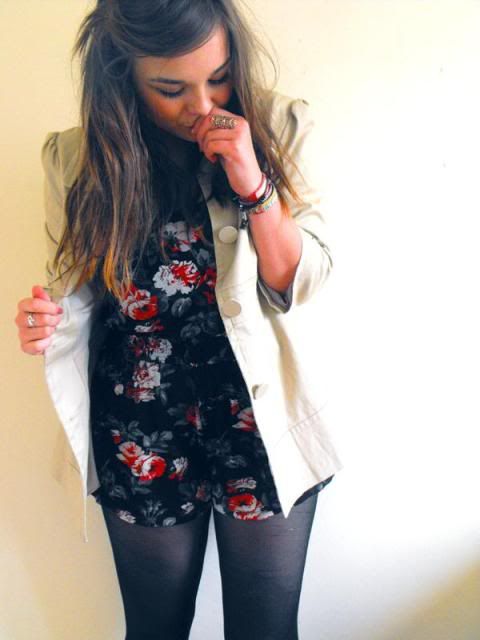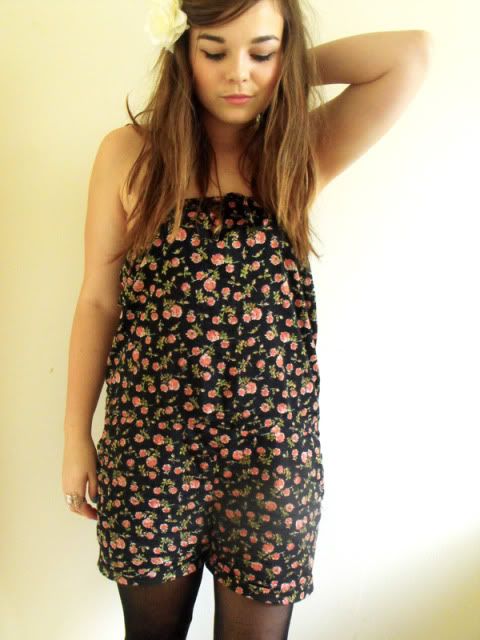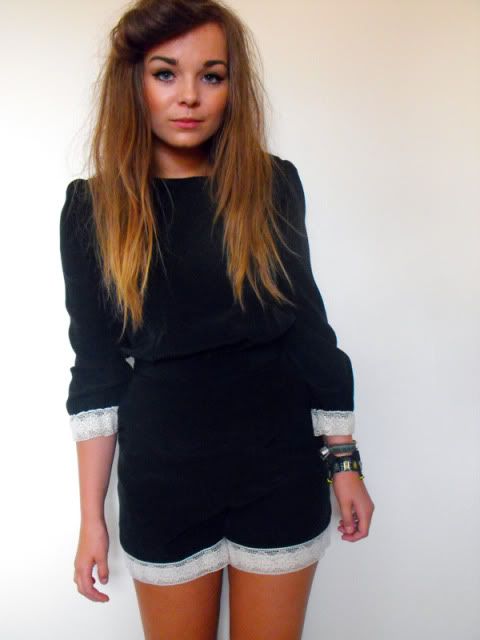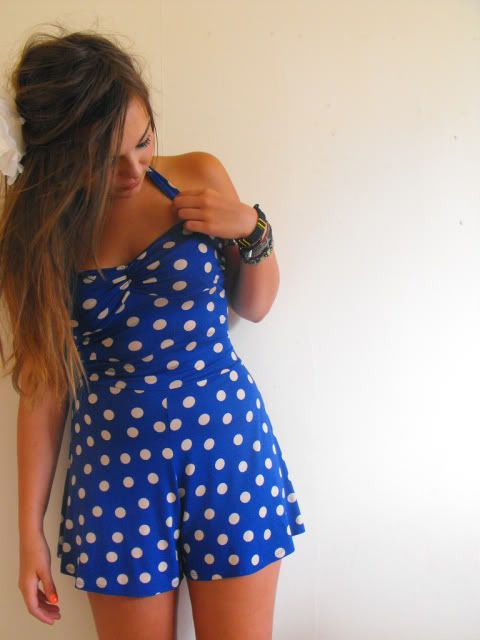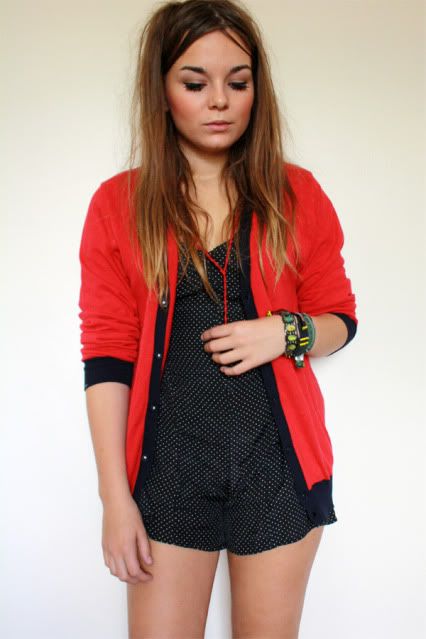 accessories, anyone? lily has a good eye for funky rings, necklaces and headgear.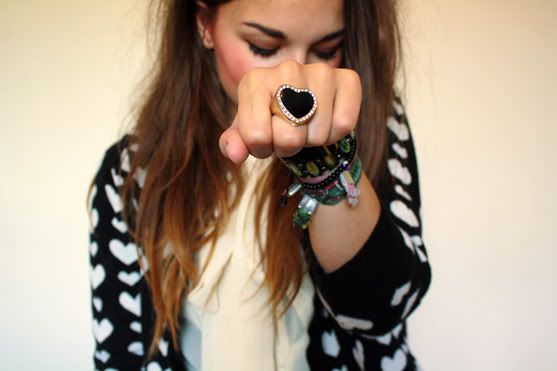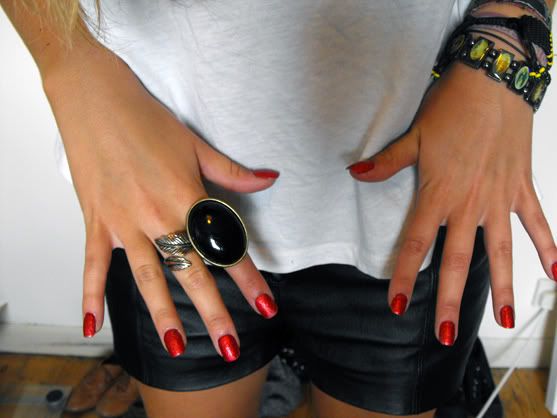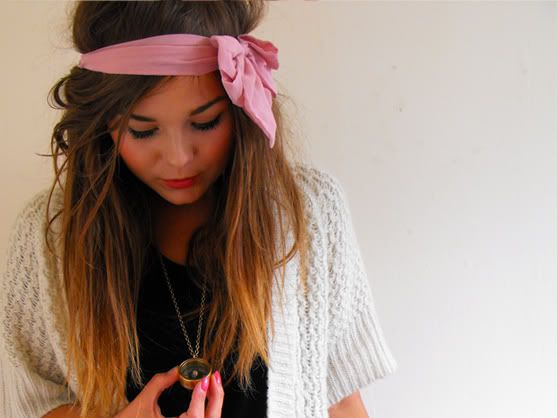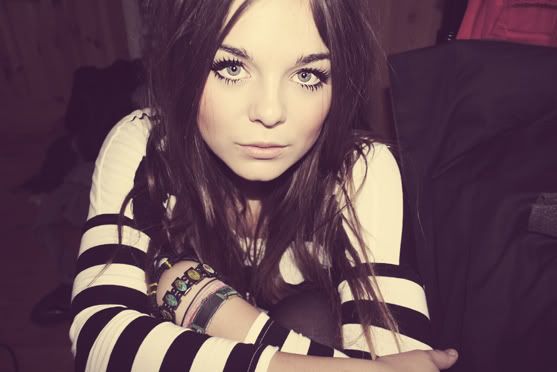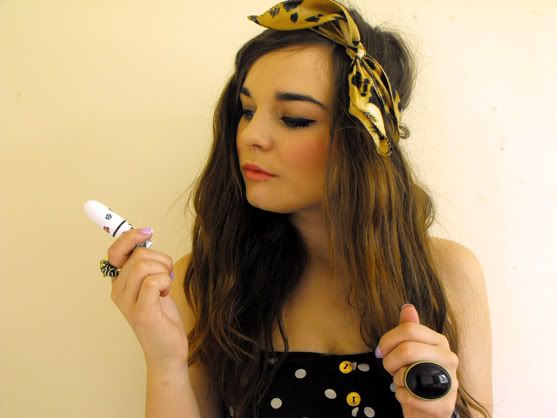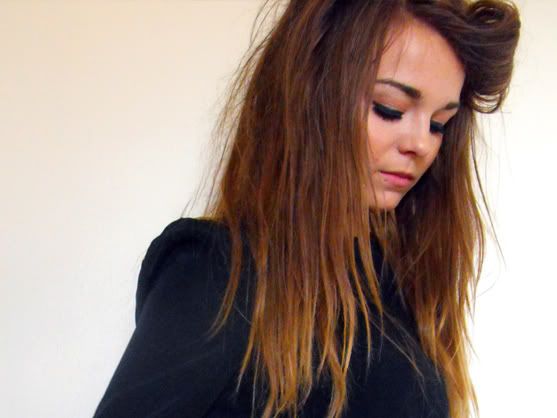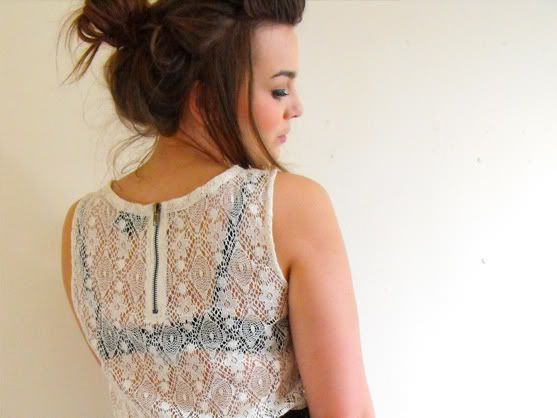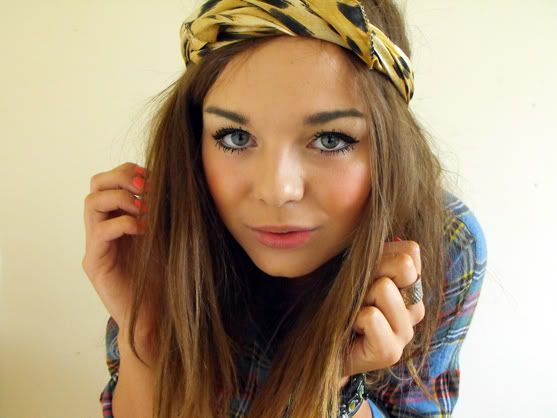 here is my llymlrs-inspired outfit. i don't suppose lily is too fond of pink, but i thought the cardigan went well with the little bits of pink in my floral romper. and of course i had to do the signature llymlrs photos – nothing showing below the knees!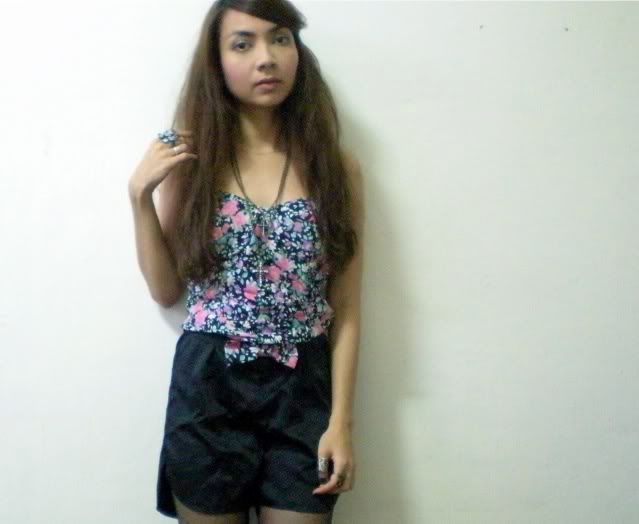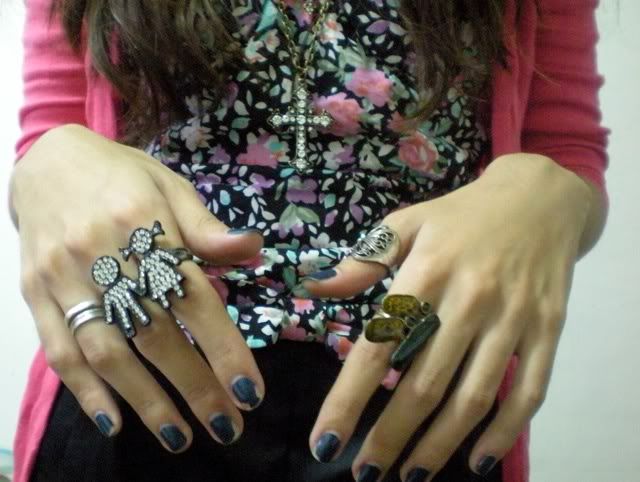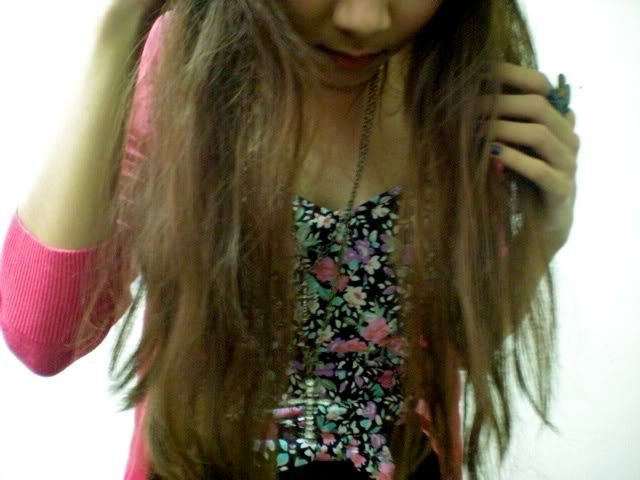 (sorry for the awful quality photos, my camera's being such a pain these days.)
ahh i wish my hair was as pretty as lily's ombre!
floral playsuit – gifted
pink cardi – thrifted
spotted tights – sm
necklace – f21
rings – aldo, eBay