La Vanita Vita!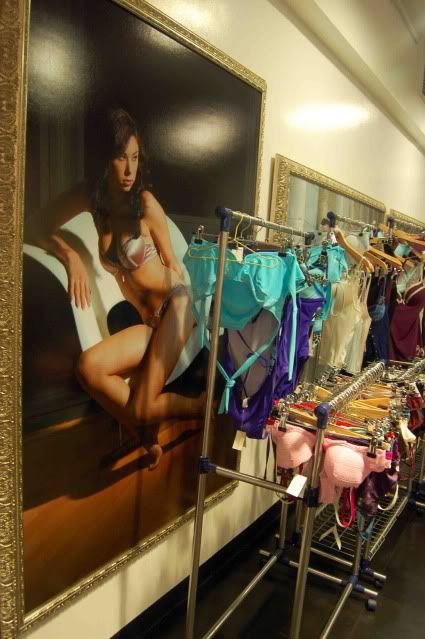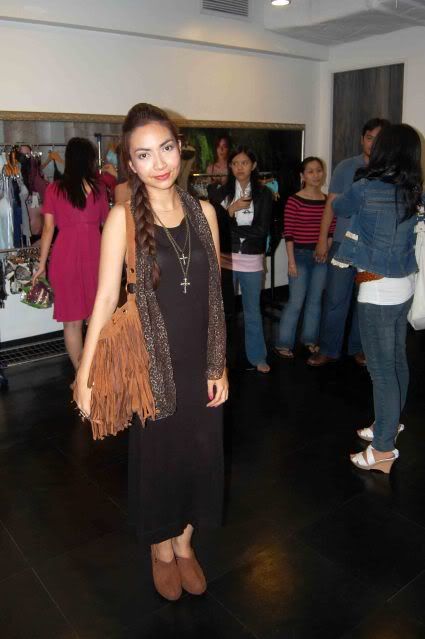 some time ago i attended a fashion show by house of vanita, a high-end lingerie brand by italian designer fabiola marin.
the clincher? beauty, fashion and lifestyle bloggers modeled all the lingerie!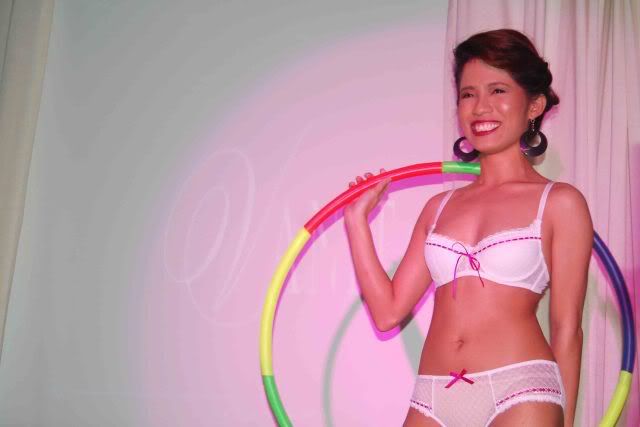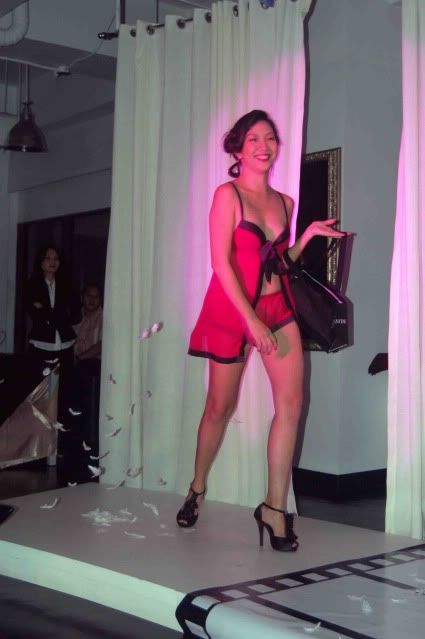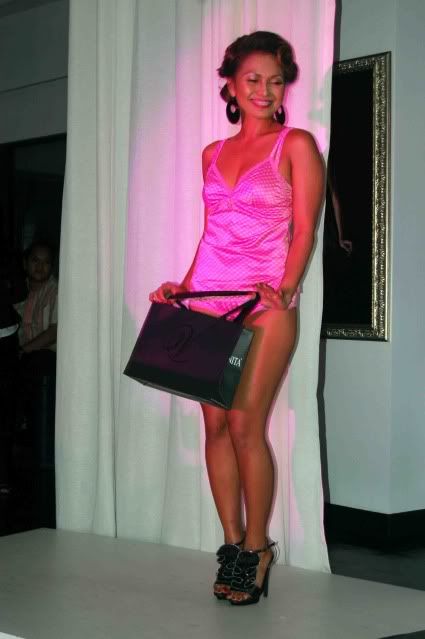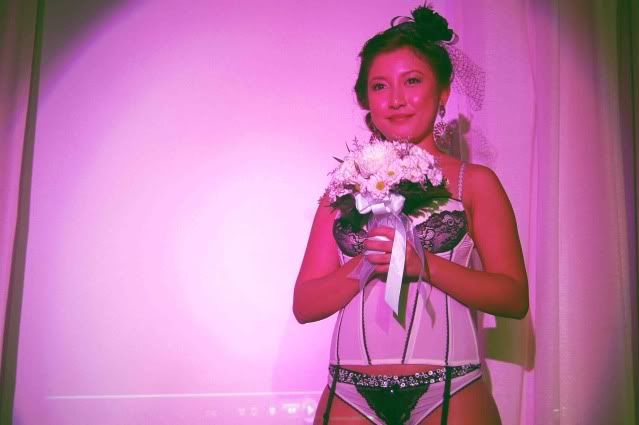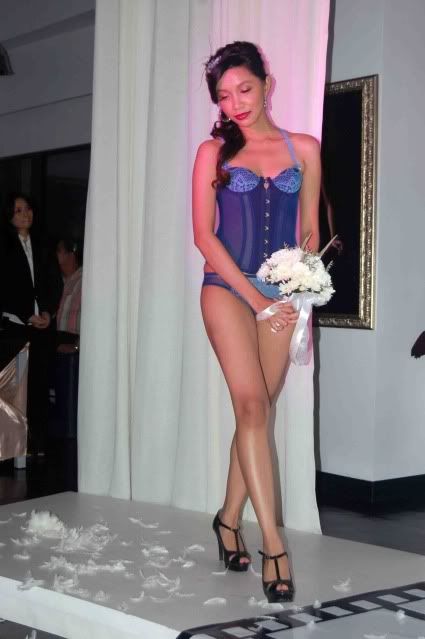 there were also lots of FAB swimsuits on the runway.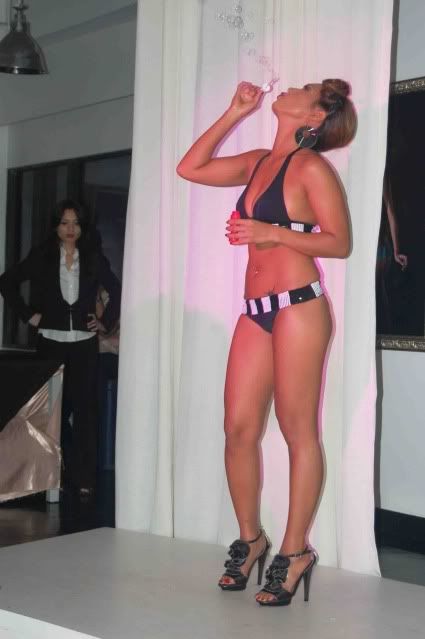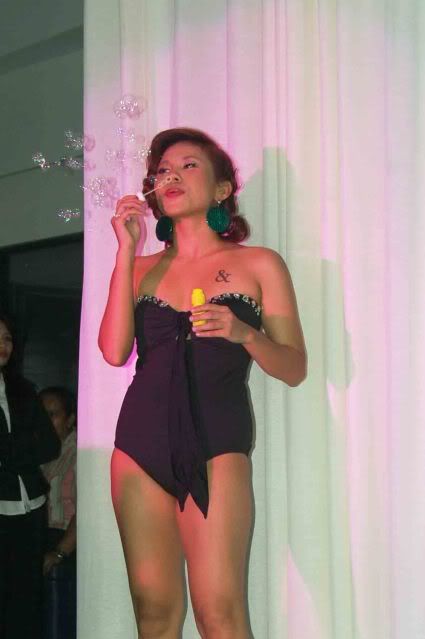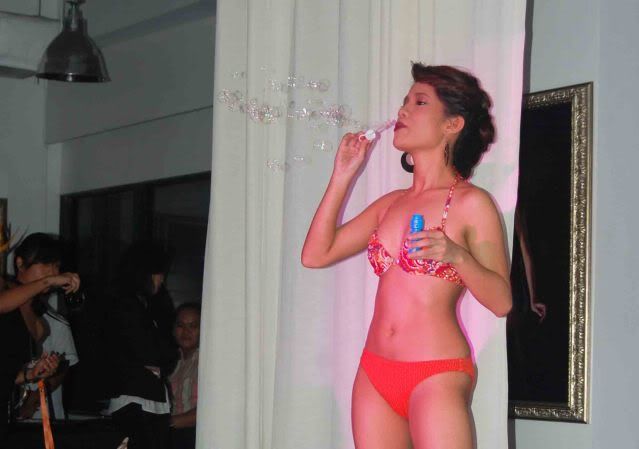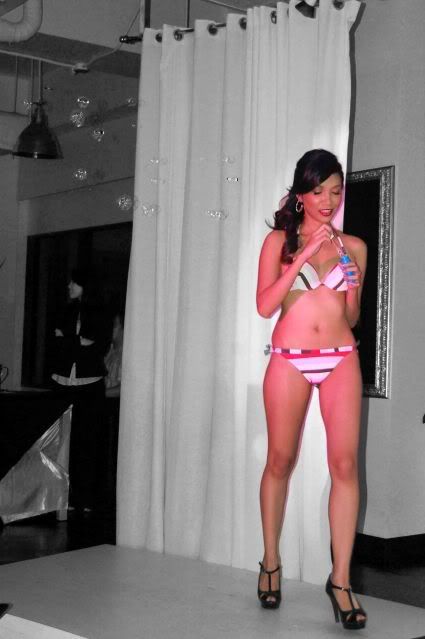 i gotta hand it to these girls, they were amazing! and soo brave. i could never do it. haha.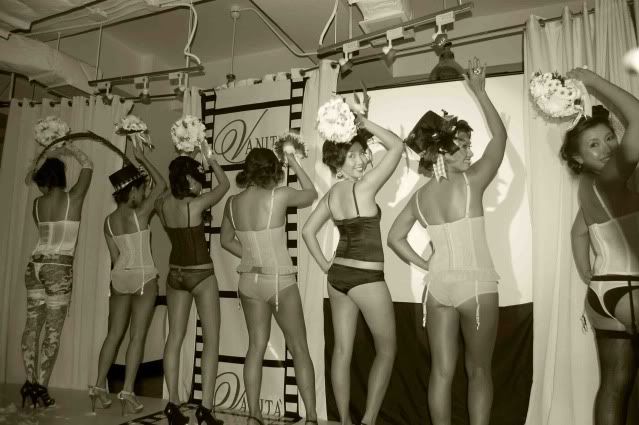 now, vanita is encouraging you ladies to ditch the granny undies! the brand believes every lady should own at least one set of good-quality lingerie…and i agree! so head on over to the
vanita online store
and take your pick! they have dozens of gorgeous, luxurious pieces fit for every taste and lifestyle.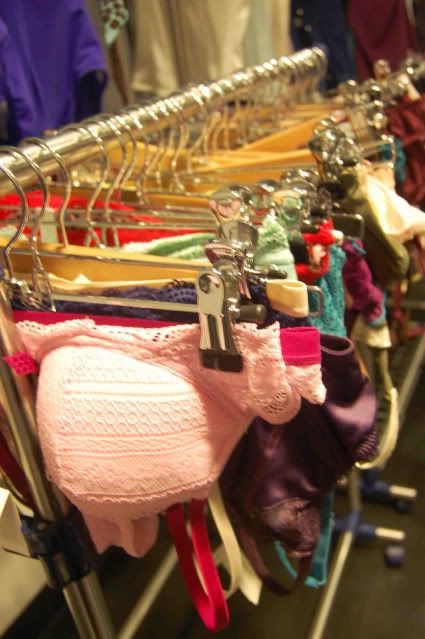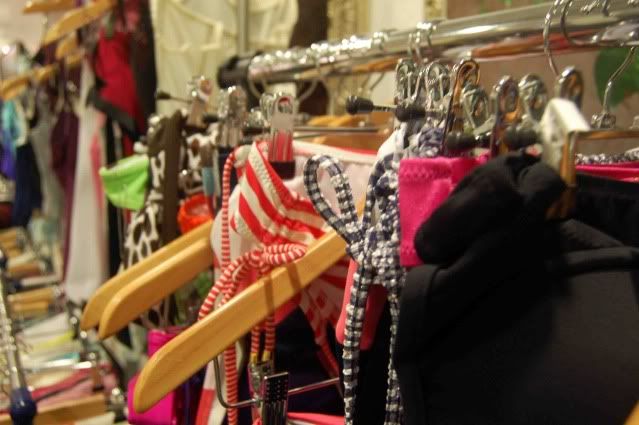 after your purchase, you can join the
house of vanita club
for some exclusive perks which include discounts, invites to events and free boudoir shoots with your friends! just click
THIS LINK
to become a member.
i'm super excited to be part of the club, along with some amazing ladies i bonded with at the show: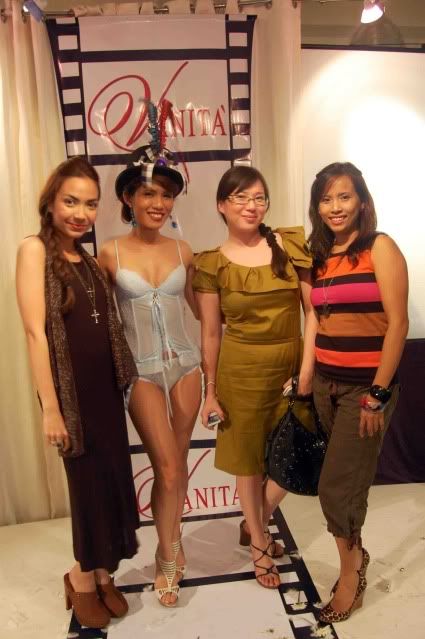 and here's what i wore: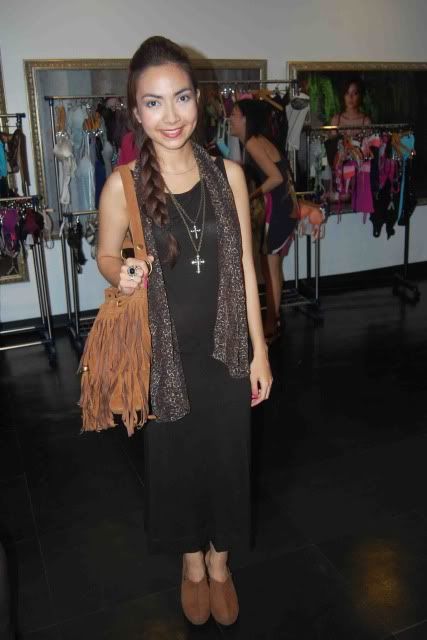 maxi dress – isabel marant
scarf – thrifted
clogs – gold dot
fringe bag – thrifted