Rooftop
so i'm posting this again because i accidentally deleted the originally published one. sucks.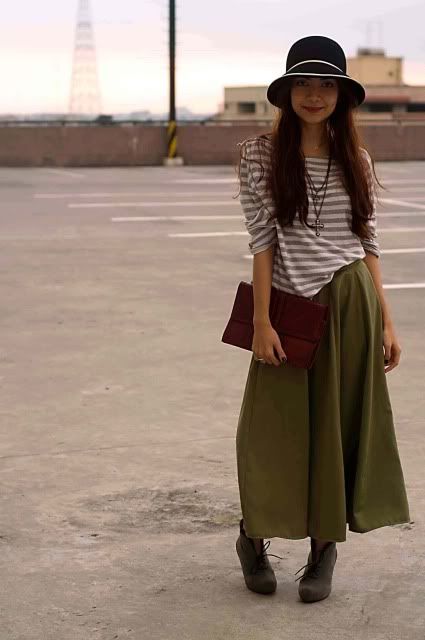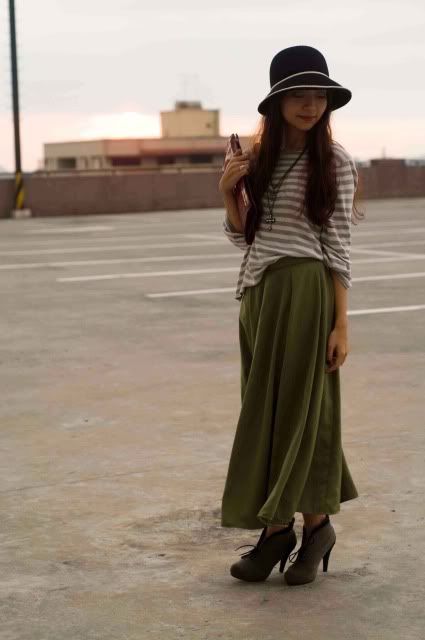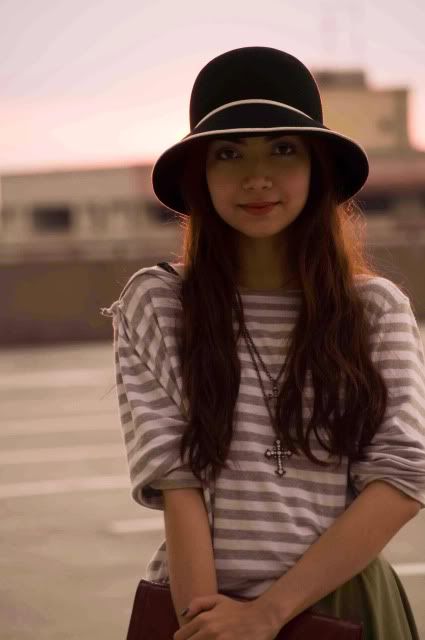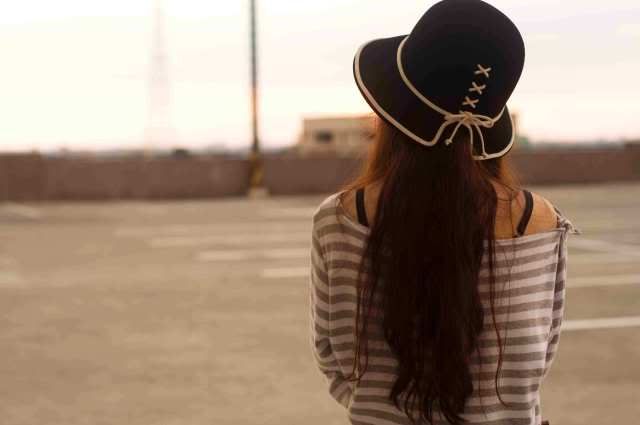 took these pictures some four weeks ago and nearly forgot to post them! i am really in love with the slouchy top + maxi skirt combination. i wish the weather would get a little cooler so that i can pair it with all my winter stuff!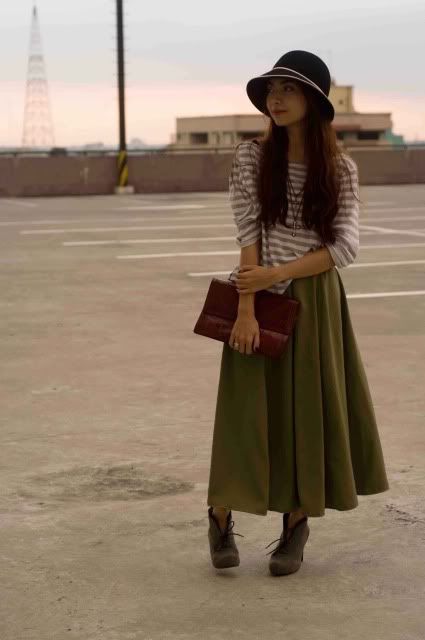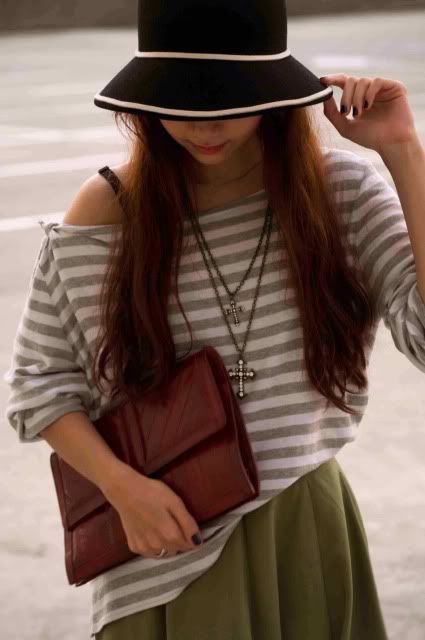 striped top – thrifted
maxi skirt – thrifted
boots – parisian
hat – some random store!
clutch – vintage
cross necklace – f21